Senior Director, FS Technology PwC
Mike is a Senior Director in PwC UK Financial Services Technology consulting practice, with over 20 years' experience in Banking.
Mike leads PwC's Digital Ecosystem Banking Delivery capability focused on helping clients accelerate their digital transformation journey, delivering Open Banking enabled use cases.
Mike has significant experience of large and complex (£100m to £1b) banking integration, separation and transformation experience, working with FAB bank in Abu Dhabi, ABSA bank in South Africa and RBS in the UK.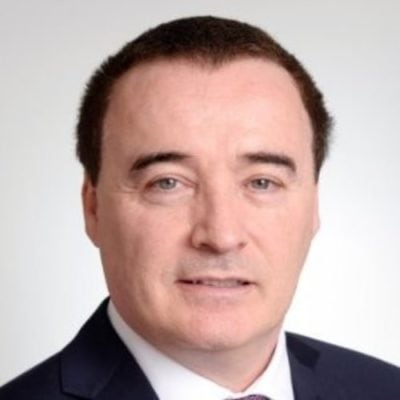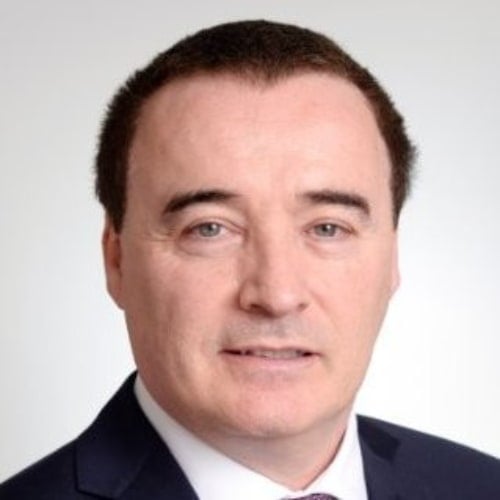 Digital ecosystem banking: Operationalizing a functioning mortgage bank in 30 days.