Chief Executive Officer Cynergy Bank
Nick Fahy is Chief Executive Officer of Cynergy Bank. He is a highly experienced financial professional having worked within the banking sector for over 20 years across the UK, Ireland and Australia.
Nick has been CEO of the bank since December 2015. During his tenure he has overseen the acquisition of Bank of Cyprus UK by Cynergy Capital Limited in November 2018, and the rebrand to Cynergy Bank in December 2018. The acquisition forms part of his ambitious plans for the future of Cynergy Bank, enabling the bank to grow its franchise across enterprising business owners and savers in the UK.
Nick joined Cynergy Bank from the Westpac Banking Corporation where he had been State General Manager for the bank's retail and business banking operation in Western Australia. Prior to Westpac, he spent 17 years with Bank of Ireland Group in a variety of leadership roles, including Chief Operating Officer for Bank of Ireland's retail banking operation in the UK and Ireland, and managing director for Northern Ireland; and MD for the Banks Post Office's UK-wide financial services operation.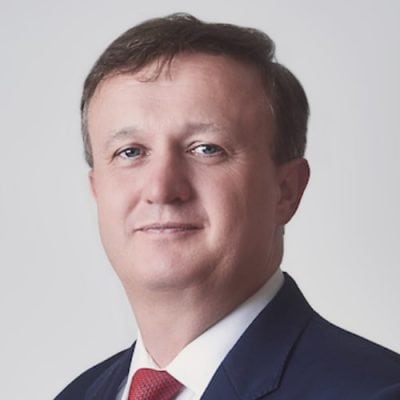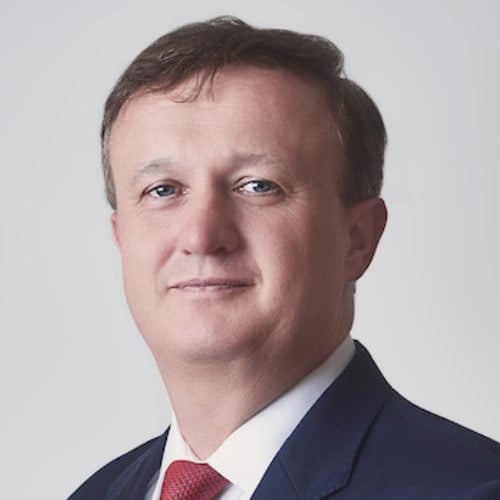 Panel: Open Banking and supercharging UK business through innovation