Head of Regulatory Strategy for New Ventures Deutsche Bank
Polina Evstifeeva is an expert on regulations in the FinTech space and has more than 13 years of experience in the financial industry. She is Head of Regulatory Strategy for the Digital office, Polina plays a key role in responding to the impacts of global regulatory initiatives in the FinTech space. She represents Deutsche Bank in various industry associations (e.g. AFME, ASIFMA, UK Finance) and is involved in a number of industry initiatives related to Cloud, Blockchain and AI. Polina writes articles and is a frequent speaker at industry conferences on regulatory matters.
From 2014-2017, Polina led market advocacy work on a number of regulatory dossiers impacting Global Transaction Banking, including the Payment Services Directive 2, UCITS V, AIFMD and the European Capital Markets Union. Prior to that, Polina worked as legal counsel at Deutsche Bank. Before joining Deutsche Bank in 2008, she worked as legal counsel in other global banks. Polina holds degree in law and in Finance & Credit.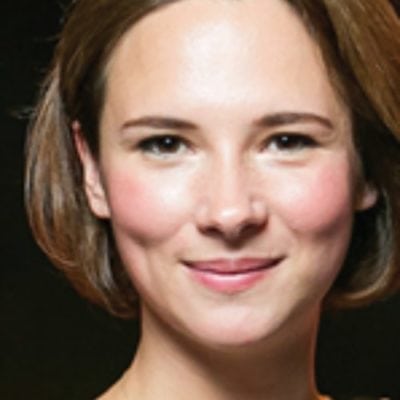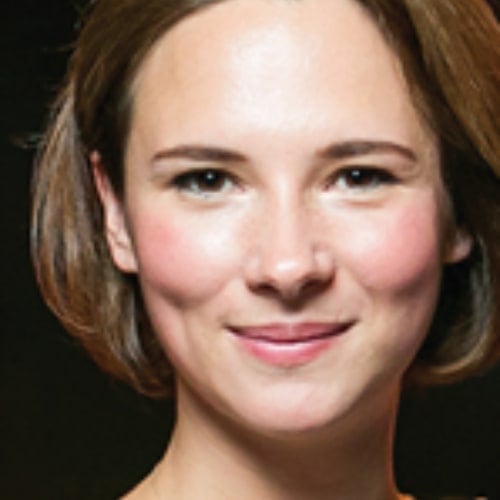 Quick fire regulation overview