Information Security and Counter Fraud Consultant Open Banking Implementation Entity
Rachel Gentry joined the Open Banking Implementation Entity in January 2017 as Information Security and Counter Fraud consultant.
In her role she is responsible for developing and implementing the Open Banking counter fraud strategy supporting the Competition and Market Authority's (CMA) Open Banking initiative. This role includes co-ordinating counter fraud experts from Open Banking participants and developing a common understanding of Open Banking fraud threats. The key element is building collaboration and capability to address counter fraud threats through effective prevention, detection, response and remediation activity.
In addition to her role in Open Banking, she is also a member of the Pay.UK Transactional Data Analytics Advisory Board and the UK Joint Fraud Taskforce Stakeholder Group.
She has worked in Technology for over 20 years, most recently as Commercial Director for Airwave – providing critical mobile network infrastructure for the UK Emergency Services. This followed c.7 years in the Cabinet Office implementing technology driven change programmes including the UK Government Fraud, Error & Debt programme.
She is a Member of the Chartered Institute of Procurement and Supply and the Chartered Institute of Marketing.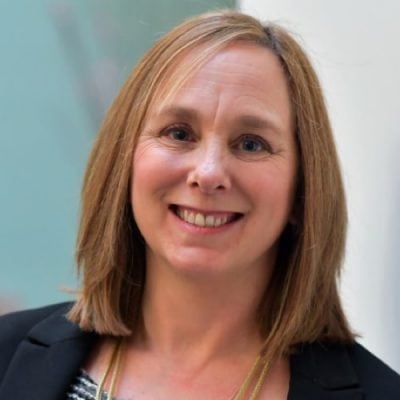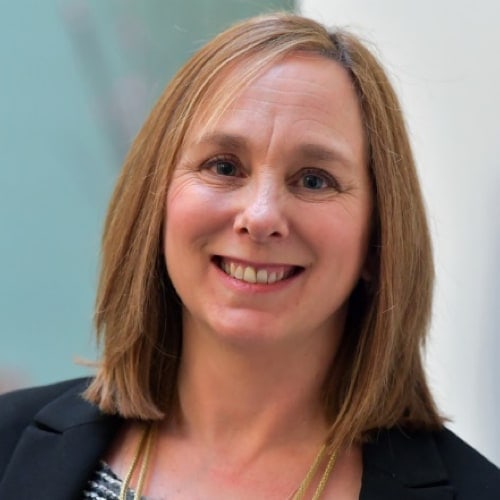 Panel: Assessing the fraud risks within Open Banking