Chief Executive Officer Mojo Mortgages
Richard Hayes is the Co-Founder of fintech start up, Mojo Mortgages. Mojo is an online mortgage platform business, powering better mortgage experiences via its innovate suite of partner APIs and team of qualified in-house advisers. Based in Manchester, Richard and his co-founder have grown the team from 2 to 65 in just over 18-months, with the business experiencing rapid growth and closing a £7m Series A investment round in the past 12 months.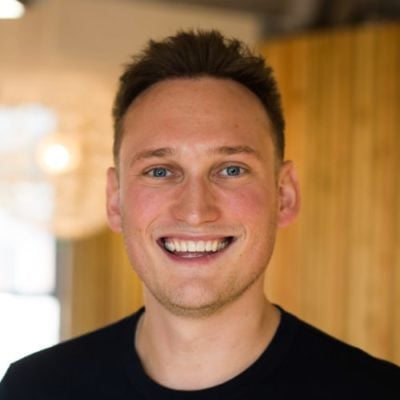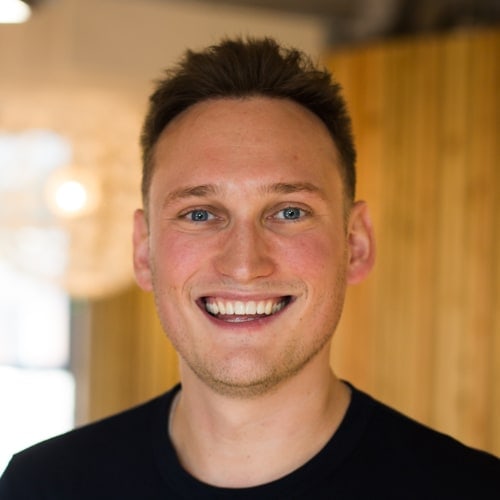 Panel: The future of mortgages: what can you bank on?
Open to disruption? How new data brings mortgages up to date