Principle, Mortgage Regulation UK Finance
Sue Rossiter joined the Council of Mortgage Lenders (CML) in November 2015 and transferred to UK Finance when it was formed in July 2017.  As Principal, Mortgage Regulation she has responsibility for delivering the mortgage regulation policy work of UK Finance. Sue came to the CML from the Financial Ombudsman Service, where she was an Ombudsman. Previously, she had worked for several trade associations on conduct regulation and a number of economic and government regulators.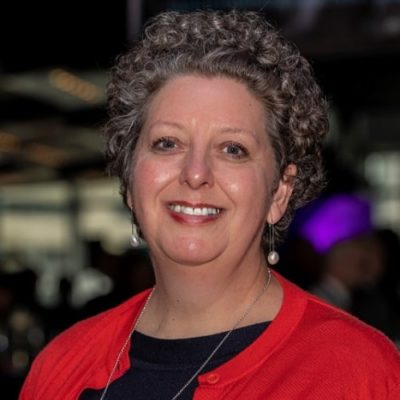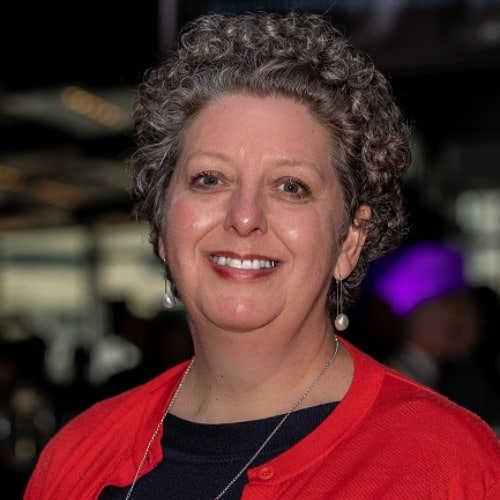 Panel: What has Open Banking done for mortgages?
The Mortgage Market Study; 6 months on