Products Director Tandem Bank
As Banking Products Director, Sven leads the strategy and delivery of Tandem's banking products and profit/loss strategy. Working directly with Tandem's CEO, Ricky Knox, Sven plays a vital role in developing products that serve the customer first, changing habits and transforming personal banking.
Sven leads a cross-functionality delivery team in an agile environment as well as the banking products team. He brings across years of expertise from leading high-street banks with a drive for innovation in a new era of banking.
Sven was previously a Senior Manager at Santander for four years, and Product Manager of Credit Cards for HSBC before joining Tandem to assist with building a better bank.
Sven holds a B.A. in European Social and Political Studies from UCL. A confident and engaging public speaker, Sven can discuss the banking industry, legacy banking, neobanks, and digital banks, along with product development and customer behaviour. Having been involved in leadership since University programmes such as Model EU Council, Sven has strong expertise on successful leaderships.
In his spare time Sven enjoys sports, following motor sport and football. He also follows politics and international relations closely, particularly important when looking at the growing global fintech industry.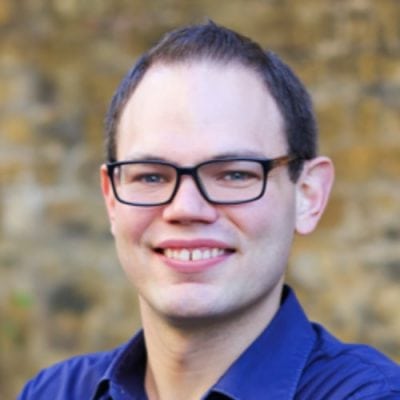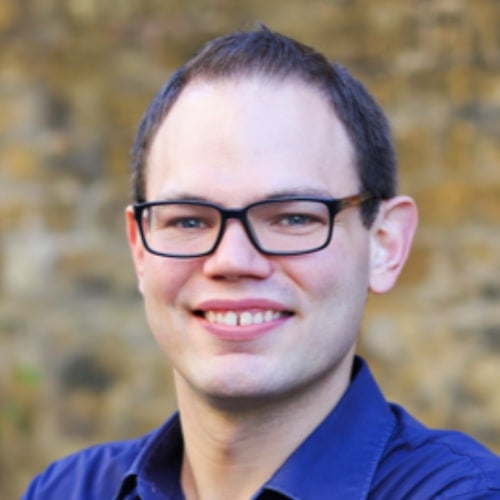 Awaiting session information