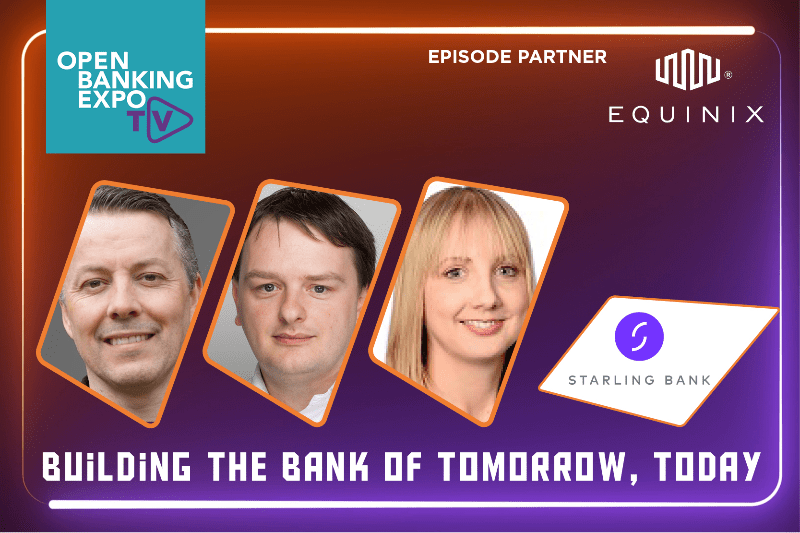 Episode 3 – 'Building the bank of tomorrow, today'
Featuring
Ellie Duncan Consulting Editor, Open Banking Expo
Adrian Mountstephens Banking and Payments, Equinix
Jason Maude Chief Technology Advocate, Starling
Open Banking Expo sits down with Starling's Chief Technology Advocate, Jason Maude and Equinix's Banking and Payments specialist, Adrian Mountstephens. What does the bank of tomorrow look like? Payments, payments and more payments- how has the architecture held up in Covid times? What's the outlook of embedded finance and the impact this will have on personal banking experiences? How AI and Machine Learning are colliding to offer an enhanced banking experience and just when will we see that killer banking app or Open Finance innovation… the clock is ticking.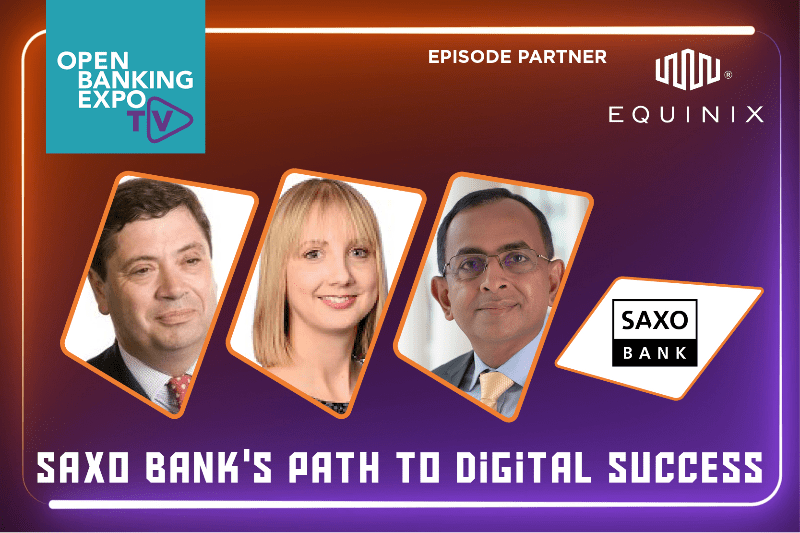 Episode 2 of OBE TV will be in conversation with Saxo Bank's Information Chief, Ashok Kalyanswamy.
Featuring
Ellie Duncan Consulting Editor, Open Banking Expo
Ashok Kalyanswamy Chief Information Officer, Saxo Bank
James Maudslay Senior Manager, Equinix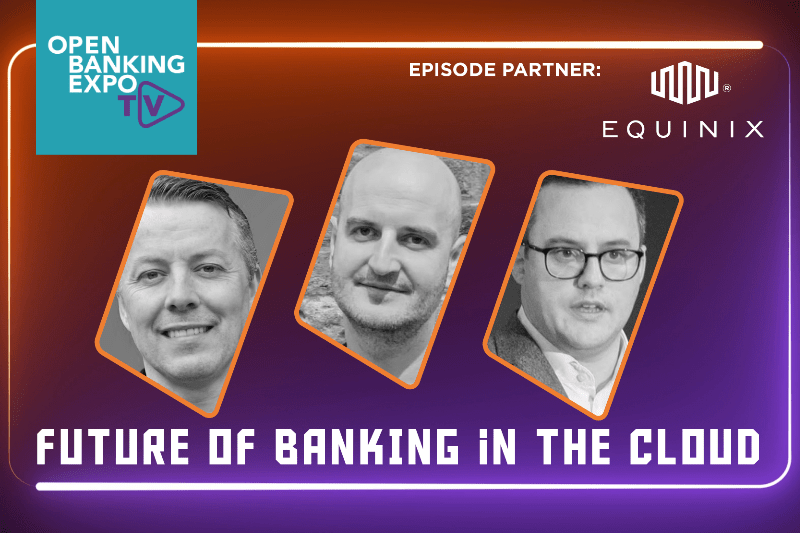 Join us as we dive into conversation with Andrew Smith, Chief Technology Officer, RTGS.global.
Featuring
Adrian Mountstephens Subject Matter Expert, Banking and Payments, Equinix
Andrew Smith Chief Technology Officer, RTGS.global
Adam Cox Co-founder, Open Banking Expo