Open Banking Expo UK Speakers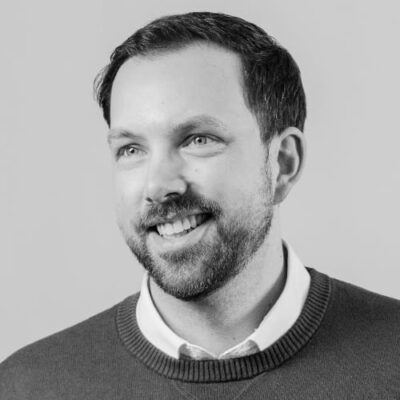 Dan Mines
Chief Product Officer
Dan Mines
Chief Product Officer
YTS
Dan is Chief Product Officer at Yolt Technology Services, the leading open banking and PSD2 provider, building, managing, and maintaining AIS and PIS connections for businesses across Europe. Dan joined the business in 2021, with a diverse career background within Financial Services.
Most recently, Dan worked at Admiral Financial Services as their CIO, whilst he started his career at Confused.com as one of their first employees. With vast experience spanning both corporate and start up environments, Dan has garnered an appetite for seeing tech start ups overcome market challenges and go on to flourish, whilst challenging corporate environments to overhaul legacy systems and challenge the status quo.
At Yolt Technology Services, Dan is responsible for stitching together our market leading technology, with key data insights, to form our product strategy. With a passion for utilising Open banking to enable the democratisation of financial services, Dan and his talented teams' vision is to create frictionless product and customer experiences, which challenge the market and add tangible value for our partners and their customers.
Outside of work, Dan relishes in spending quality time with his partner and two young sons, whilst also managing to balance and enjoy an active lifestyle, involving travelling, running, swimming and cycling. Dan also enjoys sourcing, researching and investing in start-ups that match his ethos around Technology, Data and Product, appreciating and resonating with the natural highs and lows experienced when building a successful business.