Open Banking Expo UK & Europe Speakers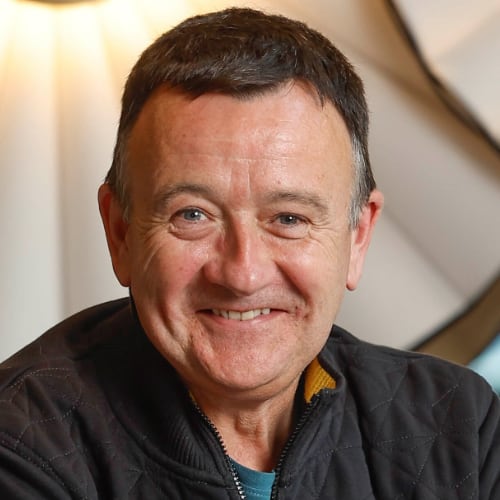 Colm Lyon
CEO & Founder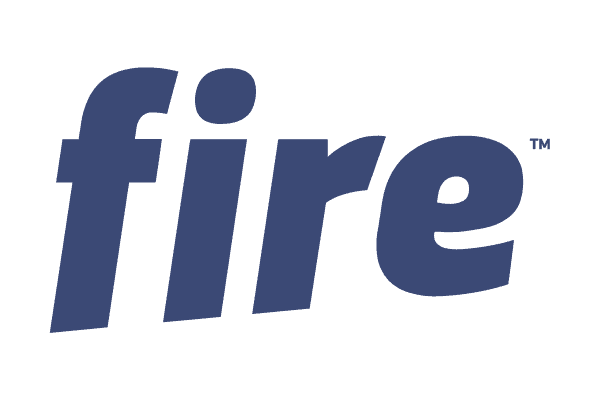 Colm Lyon
CEO & Founder
Fire
Colm Lyon is CEO and founder of fire.com – a digital payments business. He is one of Europe's leading payments and fintech entrepreneurs. With a career spanning more than 30 years, Colm has built payment businesses, led change across the industry and supported the wider business community.
Fire is a digital payment business. Regulated since 2010, Fire helps business get paid, pay out and go digital with their payment processes. The business is now processing billions in payments per annum for thousands of business clients, including some of world's largest financial institutions. It supports numerous payment services including bank transfers (£/€), FX, open banking payments and debit card issuing – all built on its own inhouse platform.
Previously Colm was the founder and CEO of Realex Payments, one of Europe's largest and most successful online payments businesses, which was acquired by Global Payments in March 2015. Colm is a member of the UK Finance Payments Products and Services Board, Chair of the Digital PSP Group, a member of the Strategic Participant Group for the New Payments Architecture and a member of the JROC Open Banking Future Entity Working Group in the UK. Via his family office, Colm has invested in numerous Irish and UK startups and venture funds. He has received many awards and held several industry leadership positions, including chairman of the Irish Internet Association, founder of Payments Ireland and co-founder & chairman of the Fintech and Payments Association of Ireland. Colm was an adjunct professor for University College Cork and remains a member of the International Advisory Board of the Innovation Academy in University College Dublin.