In collaboration with:

Even before the Covid-19 crisis Open Banking payments were earmarked as the key to unlocking the potential of Open Finance. Fast forward and we've seen innovations a-plenty, which have enhanced the customer experience, accessibility and payments for social good for example. With the latest UK Open Banking roadmap recently agreed with the Competition and Markets Authority, we're asking; is now the time to push the dial forward towards Open Finance via Open Banking payments?
This webcast will deep dive into the innovation on the front line, and has brought together a melting pot of experience from across Europe to focus on;
A European perspective- A duo of Europe's largest growth challenger banks reveal their innovation secrets
Shining a light on payments innovation and agility in the market due to Covid-19
Which innovations due to Covid-19 will stand the test of time post the outbreak?
How Open Banking payments can lead the way to Open Finance
The payments eco-system: is it on the edge of disruption?
Could we see Open Finance adoption overtake Open Banking as we know it?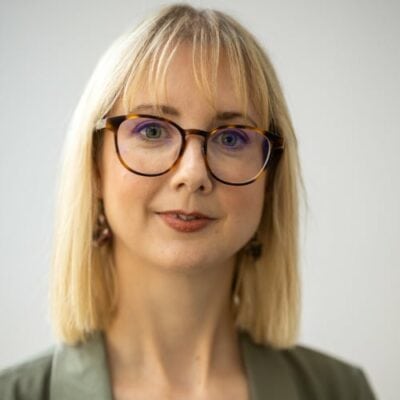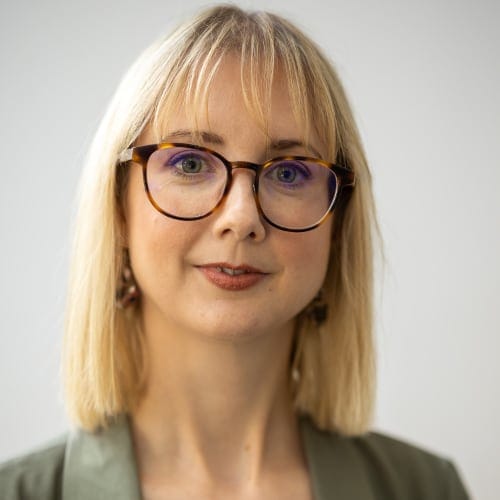 Ellie Duncan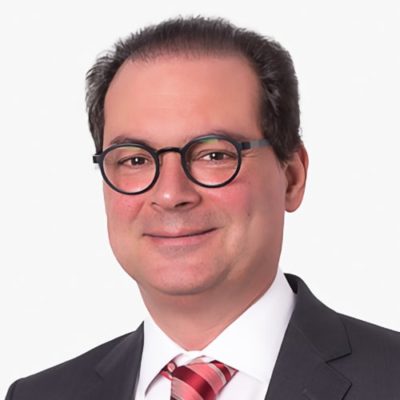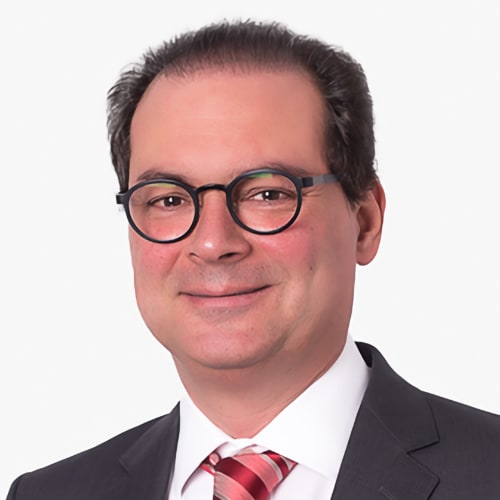 Pedro Pinto Coelho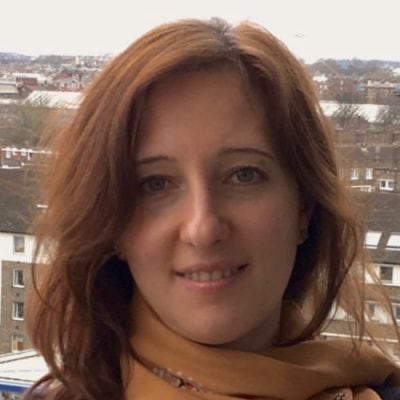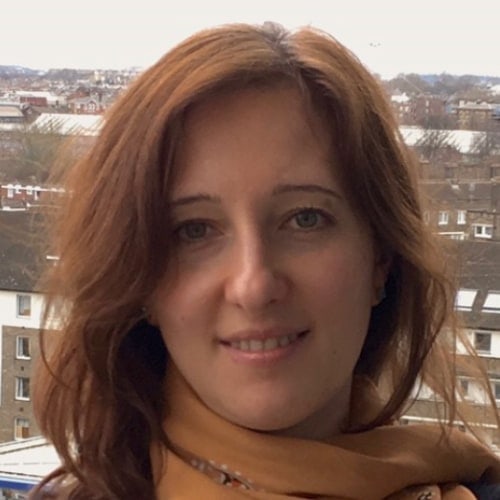 Lana Tahirly Abdullayeva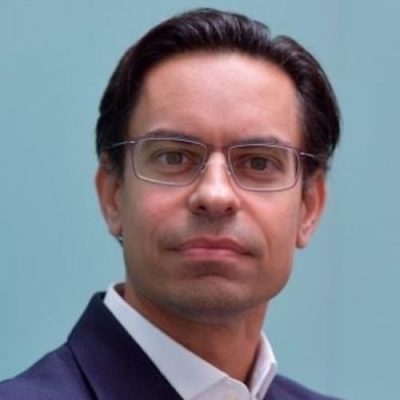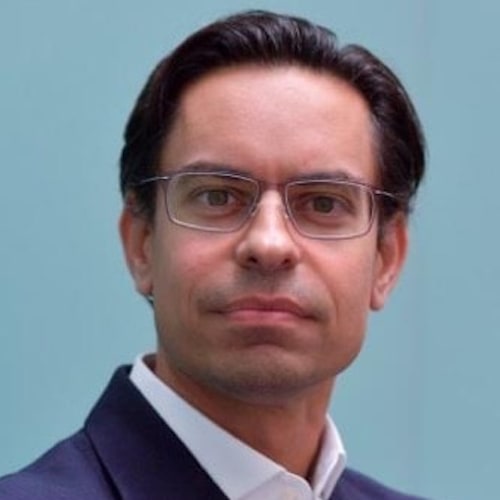 Imran Gulamhuseinwala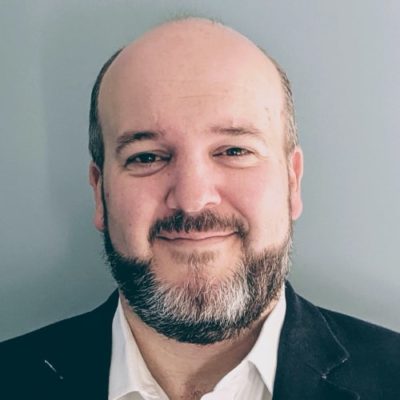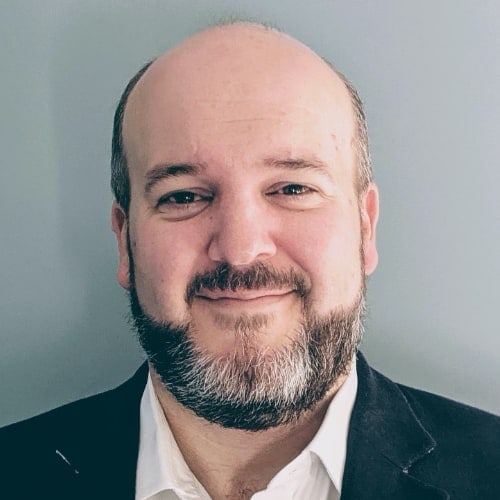 Matt Cockayne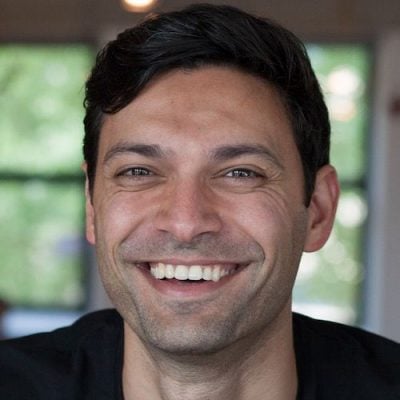 Ali Niknam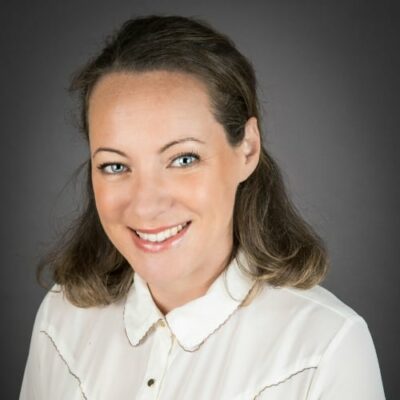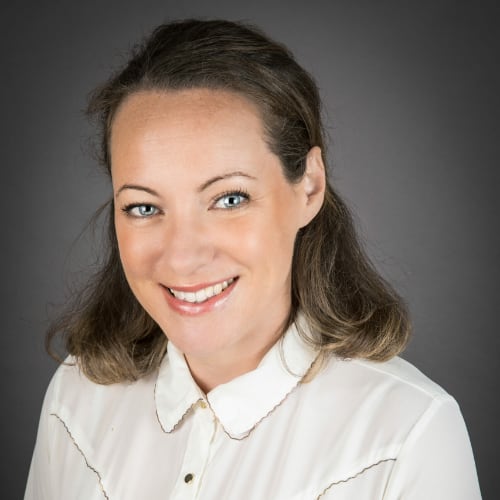 Holly Coventry