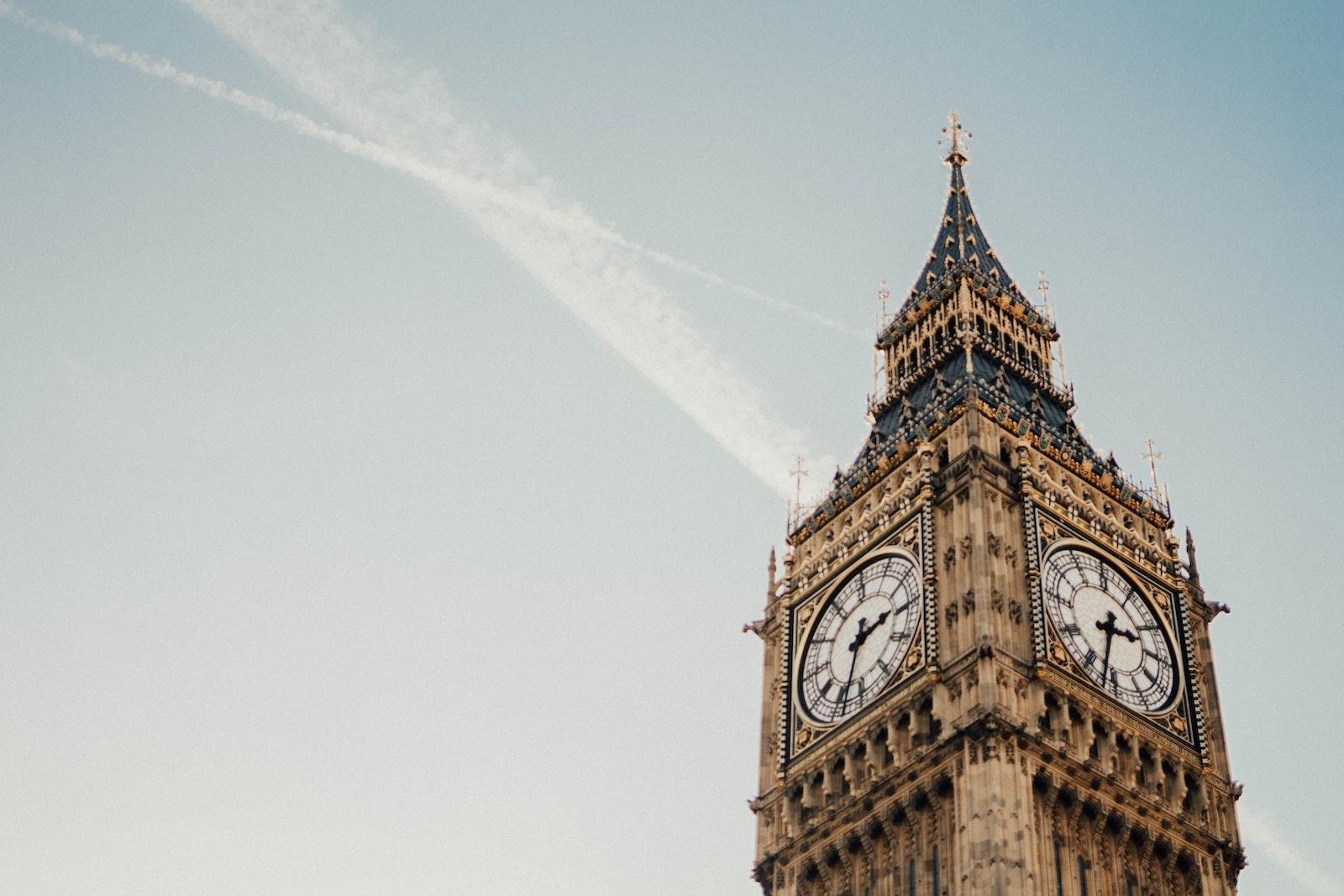 All-female founded UK businesses receive just 2% of VC funding
Businesses in the UK with all-female founders received just 2% of all venture capital funding in 2021, while less than 2% went to Black and ethnic minority-owned businesses.
The figures were revealed in a new report published by the Treasury Committee, a cross-party committee of MPs.
Harriett Baldwin MP, chair of the Treasury Committee, said: "The venture capital industry plays a vital role in supporting the growth of the nation's small businesses, but statistics which show just two pence in every pound of investment goes to all-women led businesses demonstrate a shocking dereliction of duty given the level of Government support for the industry through tax reliefs."
The Committee has called for urgent improvements in transparency and diversity data, with MPs urging all VC firms to sign up to the Women in Finance Charter and Investing in Women Code, both of which require gender and diversity statistics to be published.
"In the 21st century, it shouldn't come as a surprise to investors that women and those from ethnic minority backgrounds can start successful businesses," said Baldwin.
"Given public funds play a key role in the success of the UK's venture capital sector, more must be done. Firms must be compelled to reveal their diversity data when applying to these tax reliefs, in an effort to increase transparency and drive change."
Responding to the latest statistics, Sheila Flavell, chief operating officer of FDM Group and president of technology trade association techUK, added: "The lack of diversity across industries, including technology, continues to be an issue and the lack of funding being provided for founders from diverse backgrounds is the latest problem that needs to be tackled."
She acknowledged that while some progress had been made to encourage women into technology, through returners schemes and more equitable pay, "there is still much to be done".
Flavell pointed to the existence of barriers "such as unconscious bias" and noted that "transparency on reporting such data is key to addressing issues in funding".
On 14 July, the Treasury Committee launched a new inquiry into sexism in the City, calling for evidence of the barriers faced by women in financial services.
Baldwin explained: "We'll be investigating if enough work has been done to build more supportive workplace cultures, how harassment and misogyny can be addressed, and the role the Government and regulator should play in role modelling behaviours."
The Committee is accepting written evidence until 1 September 2023.