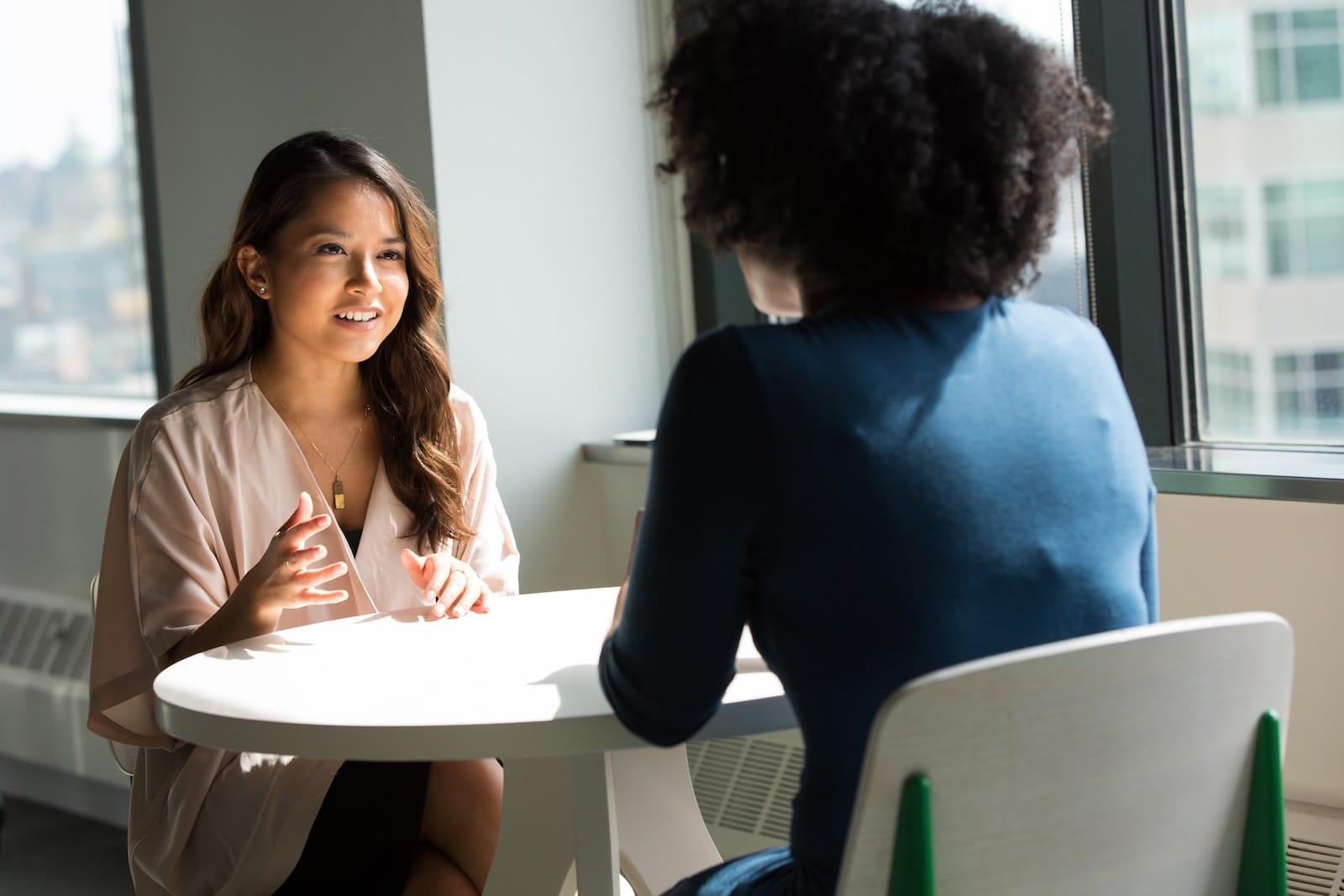 Female founders cite lack of female decisionmakers as major hurdle
A survey of female founders has found that an "overwhelming" majority, at 97%, believe there is a "fundamental difference" between the way male and female founders are treated when pitching for venture capital funding.
The gender of the VC being pitched to is also a factor, with 73% of female founders surveyed reporting that they observed a difference when pitching to male versus female VCs.
Pink Salt Ventures, an early-stage investor in female-led technology companies, which conducted the survey, also revealed that female founders view the lack of women decisionmakers in venture capital as the largest barrier to securing funding.
Among seed-plus founders, 83% identified this as a hurdle, falling to 71% among pre-seed founders.
The second biggest hurdle, as reported by female founders, to getting funding is VCs' "insufficient understanding" of the problems and markets they are seeking to address with their business.
Overall, the 90 female founders surveyed found the fundraising process "arduous" and "demanding".
When asked to rate their experience of using a term sheet, respondents gave an average rating of four out of 10, with seed and Series A founders rating their term sheet experience at 3.5 out of 10 – lower than pre-seed founders who gave their experience a rating of 5.5.
The amounts secured by female founders also differed "considerably" depending on their industry and business stage, according to Pink Salt Ventures.
The survey findings showed that 50% of female founders raised capital within the £0-£250,000 and £1 million to £5 million brackets.
Pink Salt Ventures' findings align with those of the European State of Tech report, which reported that in 2022, all-female teams obtained a median seed round size of $1.4 million, approximately 40% less than the $2 million secured by all-male teams.
At the Series A stage, female founders raised $7.9 million, while their male peers were able to secure $12.1 million.
Dana Kanze, assistant professor of organisational behaviour at London Business School, who worked with Pink Salt Ventures on its questionnaire, said that the results "point to downstream effects as well".
"Until female founders receive the funds they need at the valuations they deserve, they won't participate in the liquidity events that can enable them to become serial entrepreneurs and investors themselves," she added.