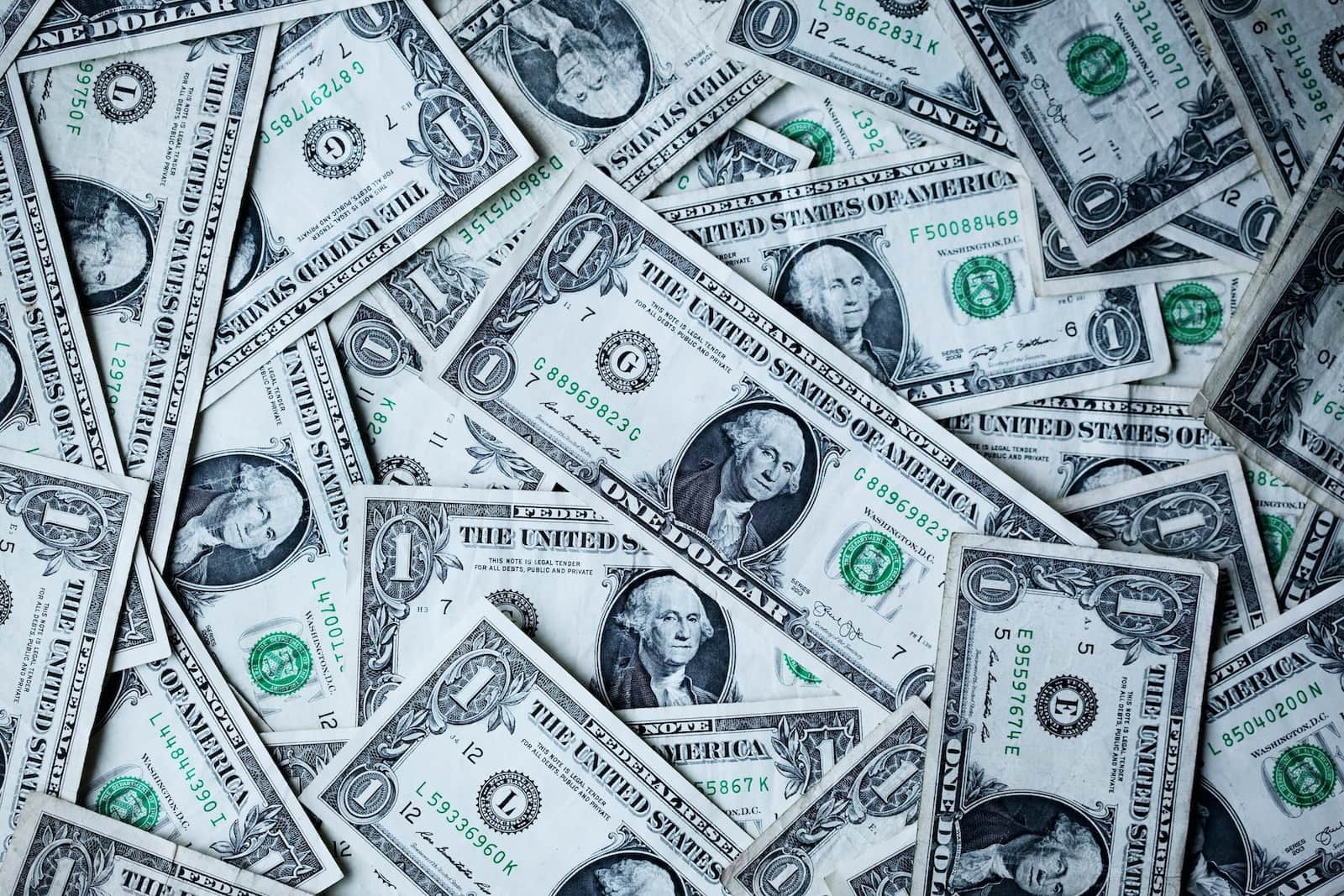 Female-led Vesey Ventures closes debut fund at $78m
Female-founded early-stage venture firm Vesey Ventures, which invests in companies that are "transforming" financial services, has launched its $78 million debut fund.
Former AMEX Ventures managing directors Dana Eli-Lorch, Lindsay Fitzgerald and Julia Huang founded Vesey Ventures and have a track record of investing in fintechs Melio, Plaid, Stripe, Codat, iZettle and Trulioo, a Canada-based global identity verification solution.
The fund, which is based in the US and Israel, has already invested in a number of fintechs, including identity theft protection provider Cyrus and Coast, a card and platform for fleet and fuel.
"Financial incumbents still own the crucial pieces start-ups need to succeed – infrastructure, capital, licenses and customers – and we've seen first-hand how the most successful fintech companies were built in partnership with incumbents," said Huang, Fitzgerad and Eli-Lorch.
"We created Vesey Ventures to give our portfolio companies a competitive edge early on, by bridging the gap between the companies in need of new technologies and those building them.
"Partnerships can be a game-changing part of a fintech company's growth story and we have an unparalleled track record of delivering these for our founders."
The team at Vesey Ventures specializes in identifying partnerships and then providing "strong access points" within the financial services ecosystem to make them happen.
Trulioo co-founder Stephen Ufford added: "Founders working in banking, payments, data networking and compliance will find the team's expertise to be unmatched. Vesey Ventures know the decision makers, they can make connections and they have experience.
"They are relentless when it comes to business development and never gave up on helping Trulioo acquire our first major banking customer."