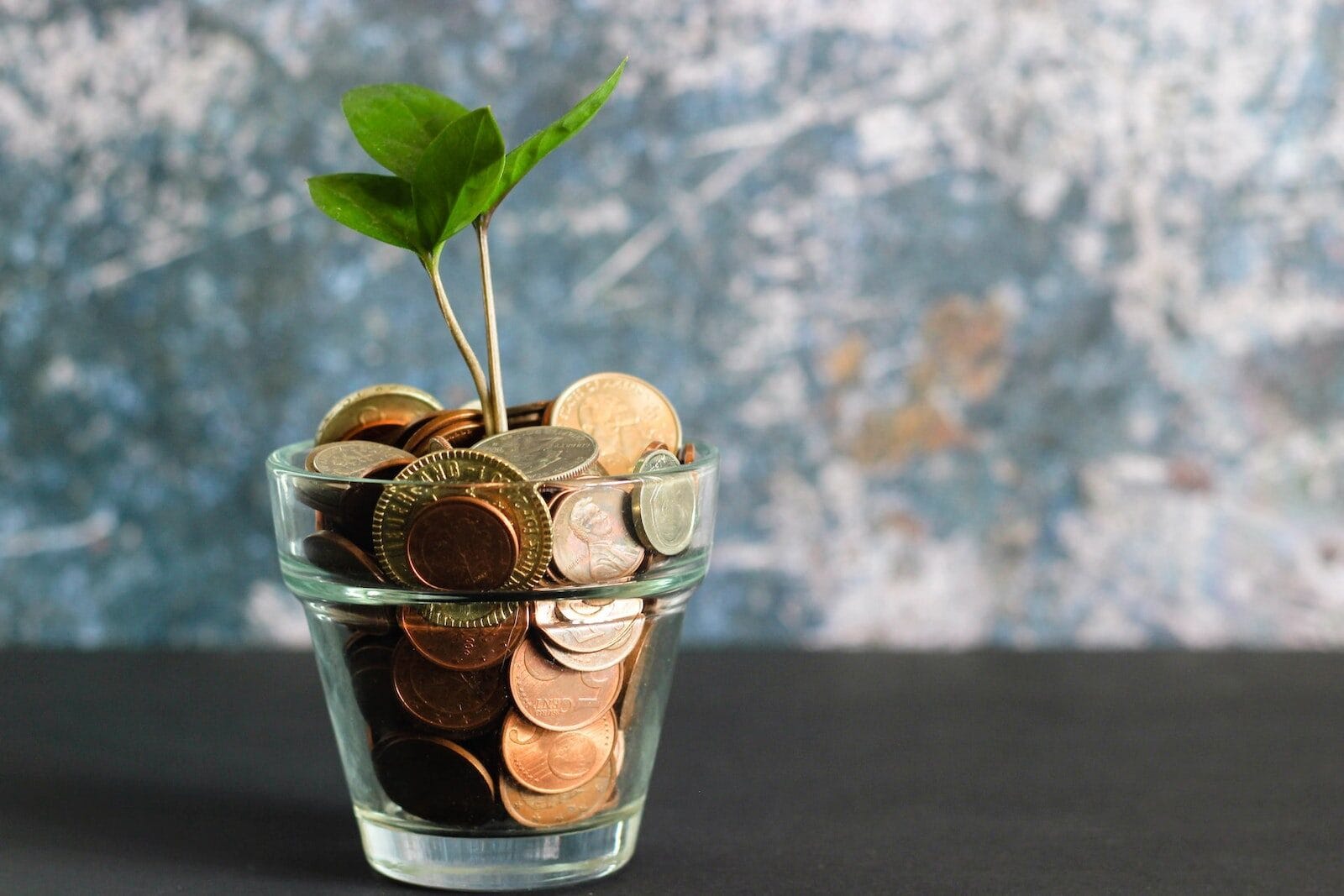 Limited access to finance cited as top 'roadblock' by female founders
More than half of women in the UK have found it hard to start a business, citing limited access to finance as the biggest barrier, according to new research.
The survey by digital business financial platform Tide among 1,961 of its members, also found that black female business owners are more likely than their white counterparts to face challenges when starting a business of their own.
The findings revealed that 53% of women across the UK said it was hard to set up a business, while 54% identified limited access to finance as the "top roadblock" and 11% said having no business mentor or role model is a barrier.
Fully 50% of female business owners applying for a loan or investment to fund their new business are rejected, according to Tide's survey.
While 19% of women cited gender as a barrier to successfully launching a business, the research revealed that there are variations among women from different ethnic minorities and from different regions of the UK.
The majority of black female business owners, at 68%, found the process of launching a new venture hard and are 20% more likely to find it challenging than their white and Indian counterparts (49%).
Meanwhile, women based in Northern Ireland find it the most challenging to start a business, at 73%, followed by Scotland at 64%, and the North East (59%).
Heather Cobb, SVP member engagement at Tide said "there's still a long way to go" in making it easier for women to start a business, by "tackling hurdles on funding and mentorship".
Tide published the results of its survey at the same time as revealing that it has exceeded its target to help 100,000 female-led UK businesses start out by the end of 2023, 10 months ahead of schedule.
In India, Tide has a target to support 500,000 women-led businesses to start out by the end of 2027.