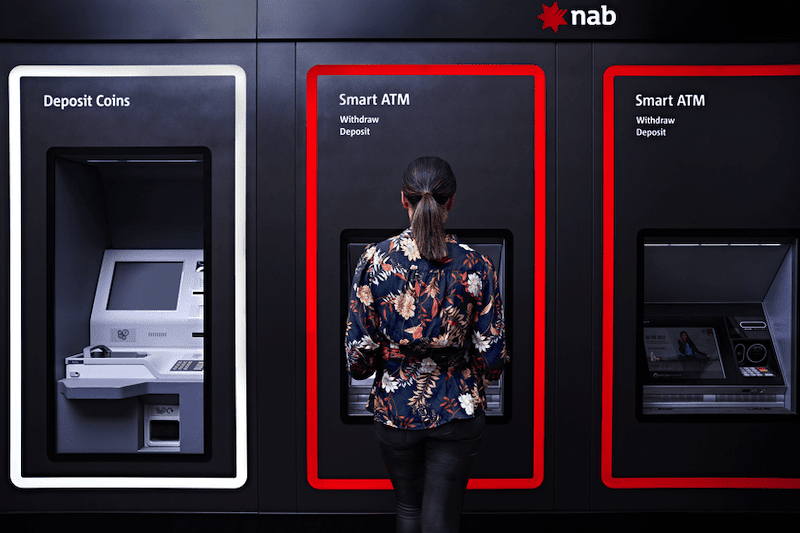 National Australia Bank signs up 500 female employees to AWS cloud program
National Australia Bank (NAB) has signed up more than 500 of its female employees to be part of the first NAB in-house certification cohort in cloud technology.
NAB is the first company worldwide to run the Amazon Web Services (AWS) 'She Builds CloudUp' program in-house.
The eight-week community-based learning program is specifically designed for women seeking a career in tech, or for professionals looking to re-skill or cross-skill.
Through digital self-paced modules and weekly virtual Q&A sessions with AWS mentors, along with recorded sessions and shared resources, those who take part gain foundational cloud skills for securing an AWS certification.
Ana Cammaroto, NAB's chief information officer for personal banking and digital, said: "According to the Tech Council of Australia, we need one million people working in tech by 2025, and part of the way we can get there is by boosting gender diversity and getting more women working in a traditionally male-dominated industry."
"There is a common misconception that technical skills are difficult to obtain and even harder to master – which, in turn, often puts many women off from even considering the industry," she added.
"The reality is that many women are already equipped with these skills – they just need the right context and encouragement to transfer them."
Cammaroto is co-sponsor of the program alongside NAB's chief technology officer, Steve Day.
Research commissioned by AWS showed that 60% of Australian workers surveyed in non-tech roles who have upgraded their digital skills reported increased promotion opportunities, and 81% reported improved employability.
Rianne Van Veldhuizen, AWS managing director for Australia and New Zealand at Amazon Web Services Australia, said the program is designed to create a supportive environment for women.
"By encouraging women to consider a career in tech or evolve their tech skills we can help to increase diversity in Australia's digital workforce," she added.
The scheme is open to all NAB employees globally.