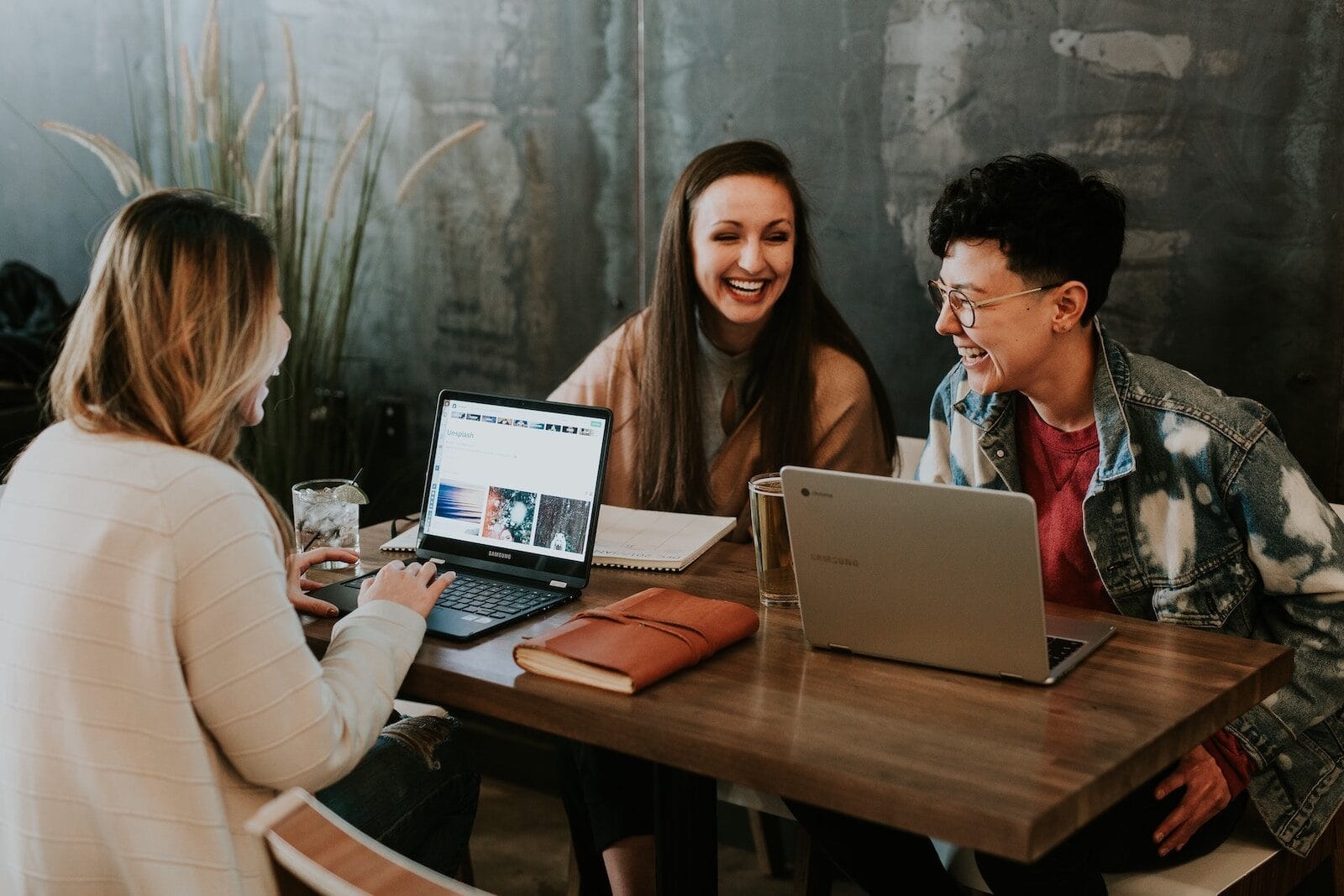 Q&A: CIBC's Shruti Awasthi on the transferable skills women bring to Open Banking
Shruti Awasthi, director, Open Banking strategy, and co-chair of the International Professionals Network at CIBC, identifies the strategies that have increased female participation in Open Banking and the transferable skills women bring to the industry.
1. What was your route into Open Banking?
When de-monetization was announced, I was a successful payments professional who had ventured into credit cards and established end-to-end digital payment networks in India. My role was widened to include USSD banking, and after that came Open Banking, real-time rail advancements, Aadhaar (India's biometric-based digital identity), and PSD2 implementation. I had the chance to implement Open Banking in India and extensively worked on it in Dubai.
2. What have been some of your career highlights to date?
I've had the incredible good fortune to witness some pivotal career moments.
Aside from Open Banking, there have been a few other notable developments, such as the introduction of the first instant credit card for a big-box retailer; the establishment of GE's commercial cards program; the implementation of financial inclusion with the Government of India; the establishment of modern, digital, mobile ATMs; the introduction of new-age digital first HNI credit cards' and the development of ESG initiatives around payments. The list continues to grow more exciting with each passing year.
3. Anecdotally, since you've been in the industry, have you seen more women working in Open Banking? 
The answer is complex and multi-faceted. A major factor is that women are often underrepresented in traditionally male-dominated STEM fields, including banking and finance.
Research suggests that one of the main barriers for women entering Open Banking is due to a lack of resources and guidance for those just starting out.
Additionally, many feel that their skillset may not align with what employers are looking for. While there have been many strides to make finance more accessible and equitable, there is still a large gender gap in the number of women working in this field.
4. How do initiatives, like Women in Open Banking, help give a voice to women in the industry?
Open Banking has become an essential part of the financial industry, but it's often been overlooked when it comes to gender equality.
That's why initiatives like Women in Open Banking have been created – to advocate for more female representation and provide women with the opportunity to access and benefit from Open Banking technology. This initiative focuses on providing support, mentorship, and resources to women who are interested in getting involved with Open Banking.
We want to help foster an environment that encourages collaboration and innovation, as well as provide access to the tools needed for success. We're hoping to create a more inclusive and diverse environment for everyone.
5. What can other industries learn from Open Banking when it comes to encouraging more female participation?
Open Banking has recently become a hot topic in the finance and technology industries, particularly due to its potential to revolutionize the way we manage our money. In addition, Open Banking has been successful in promoting more female participation in the sector.
Some strategies that have increased female participation in Open Banking include:
– Creating more inclusive recruitment processes by focusing on skills rather than gender
– Offering flexible working arrangements
– Promoting mentorships and mentorship programs for women in Open Banking
– Hosting events specifically aimed at inspiring women to pursue a career in Open Banking
– Developing education programs to help women gain the necessary skills and qualifications needed for the industry.
6. What transferable skills do women bring to Open Banking?
Open Banking has opened up a world of opportunities for women – from fintech professionals to data scientists – to bring their unique skillsets to the table.
Transferable skills such as communication, collaboration and problem-solving are just some of the key attributes that women bring to Open Banking. Women also bring an entrepreneurial spirit and a commitment to making sure that digital services meet customer needs.
At CIBC, we believe that diversity is crucial for driving technological progress – and we're committed to creating an environment where all voices can be heard. We look forward to continuing our journey together.
Follow this link to register for the next Women in Open Banking meetup in May.