60 second interview: Saba Shariff, Head of New Product Development & Corporate Strategy, Symcor
Open Banking Expo Magazine caught up with Symcor's Head of New Product Development & Corporate Strategy, Saba Shariff. Saba was named in in the Top 50 Women in Fintech, 2019 and here we get her personal insight into the Canadian Open Banking ecosystem.
Q: Explain what you do in less than 50 words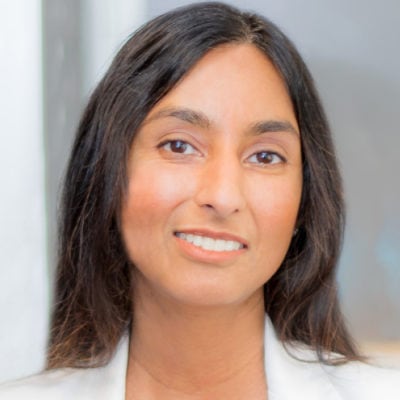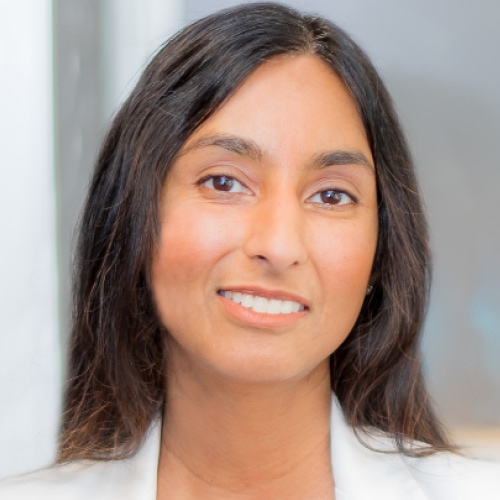 I head up Symcor's new product development and corporate strategy areas. In this role, my teams and I help in setting our overall strategy and in leading the execution of the launch of our newest products and services. Many of these new products are brought forward via strong collaboration with our clients, which are some of the largest financial services companies in Canada.
Q: Where does your company sit within the Open Banking ecosystem?
Symcor is a trusted 3rd party, with experience enabling collaborations amongst some of Canada's largest organizations and industries. With that background, we're well positioned to support market led initiatives that enable the goals of open banking across participants such as trusted and secure data exchanges that are simple, cost effective and ubiquitous.
Q: Why did you agree to speak at Open Banking Expo Canada?
This is a timely topic for us at Symcor – we believe there's good opportunity for industry and market participants to come together to address the core needs and goals of open banking – safe and secure data exchanges, predicated on customer consent and a move away from the practice of screen scraping.
Q: What are the challenges to overcome before Canada can implement Open Banking (Consumer Directed Finance)?
I'm not sure I'd call them challenges so much as the steps necessary before a more defined version of open banking can be implemented in Canada. That includes a good discussion on the 'rules of engagement' in sharing data, accountabilities across the various participants – from my experience, there's a lot that needs to go into these definitions to gain consensus and move ahead.
Q:  How has Covid-19 impacted your Open Banking strategy, if at all?
COVID-19 has upended many organizations' initiatives, but in some ways you could argue it's also accelerated the digital interactions that are at the core of an open banking ecosystem – which has in turn both accelerated our focus on, and interest in, supporting our customers in their digital transformation journeys.
Q: In your opinion, what timeline is the industry looking at for implementation?
The timeline is somewhat dependent on the approach taken in Canada – a market-driven approach with the right participants and support could see traction within the year. A more regulatory-driven approach would likely take more time to gain that initial broad-based consensus and solution definition.
Q: Finally, the million-dollar question: When and if Open Banking is implemented will it be driven by regulation, market innovation or both?
I believe Canada has a rich history of market-led innovations and collaboration – whether amongst the big banks, or banks and fintechs. We've certainly had our own experience with market-led collaborations at Symcor – with one example being the launch of our fraud prevention utility (COR.IQ). This was a collaboration, led by Symcor and supported by Canada's largest banks to leverage shared intelligence, data and analytics to fight fraud. Canada provides the right ecosystem where collaborations like this are possible – and I'm hopeful for the same for open banking. You can imagine how a market led initiative in Canada could provide an efficient and ubiquitous solution that would be beneficial to all participants in this space as well.