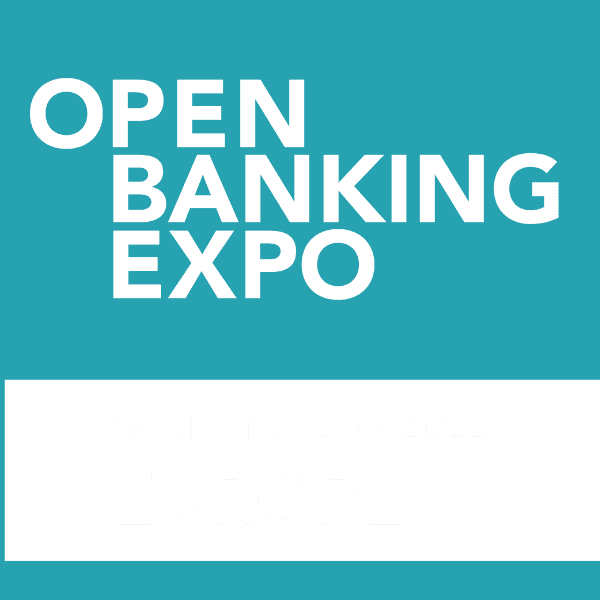 Innovators, disruptors and visionaries spearheading Open Banking, Open Finance and Open Payments across Europe
30 September 2022 - Novotel Amsterdam City, Europaboulevard 10, Amsterdam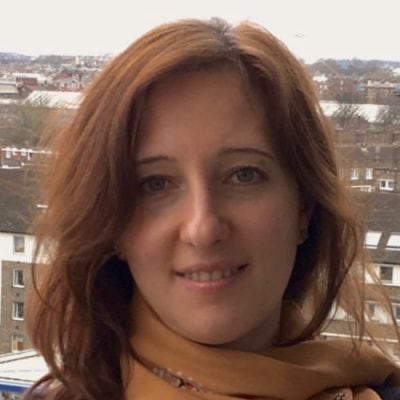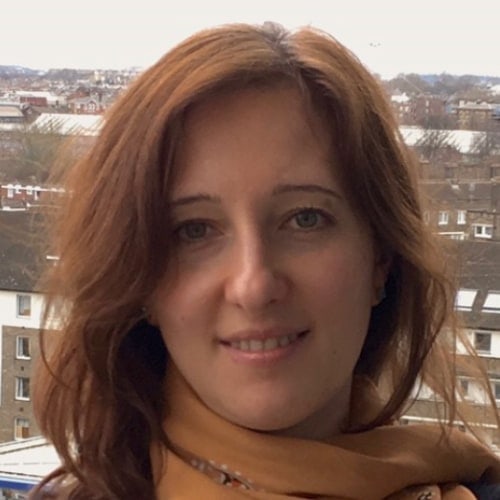 Lana Tahirly Abdullayeva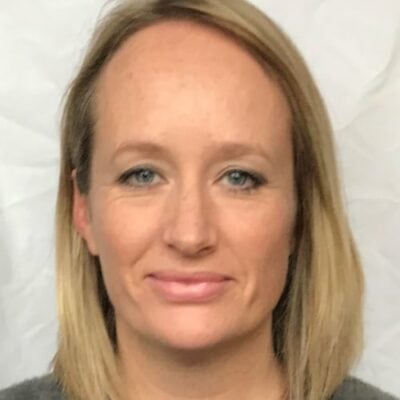 Jane Michotte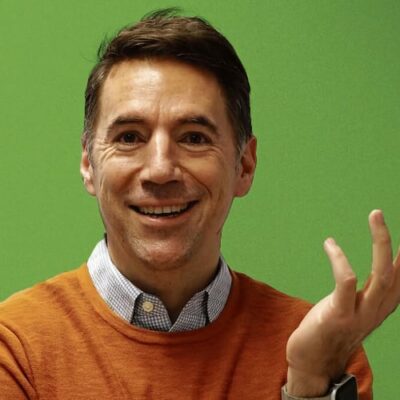 Gerald Gruber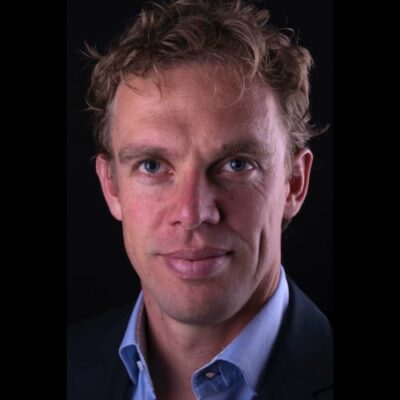 Jozef Klaassen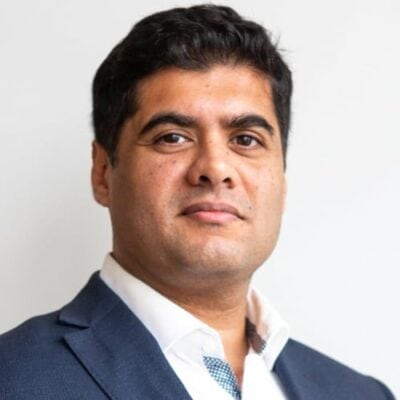 Anupam Majumdar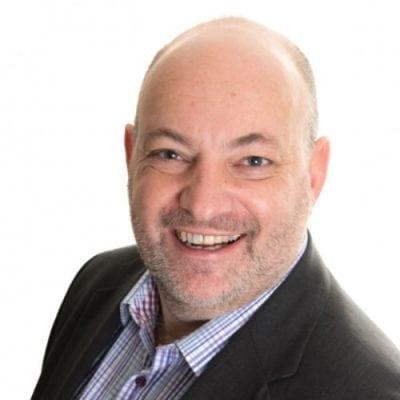 David Parker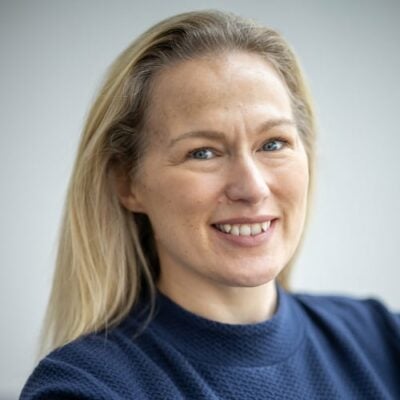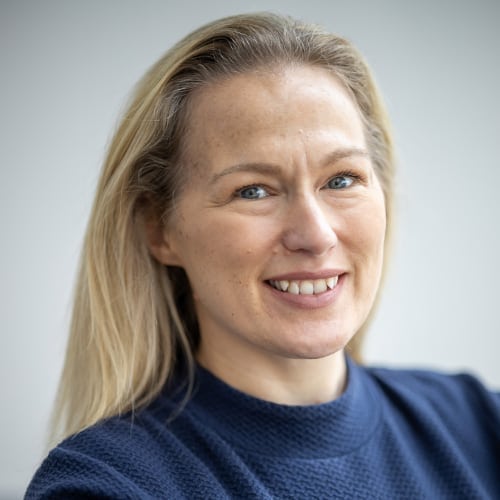 Kelly Stanley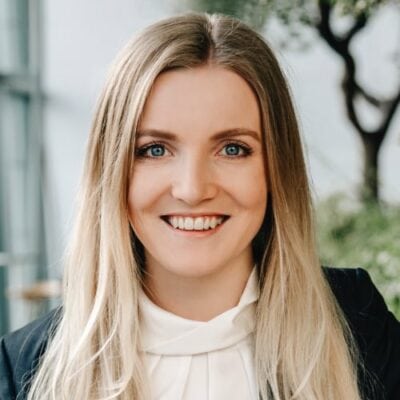 Katharina Berner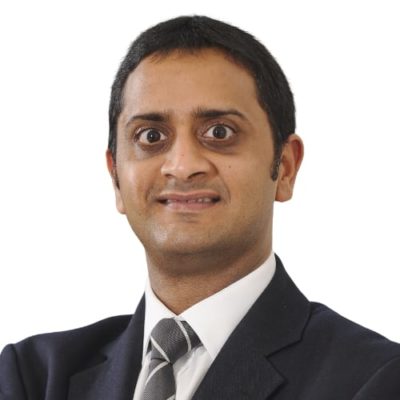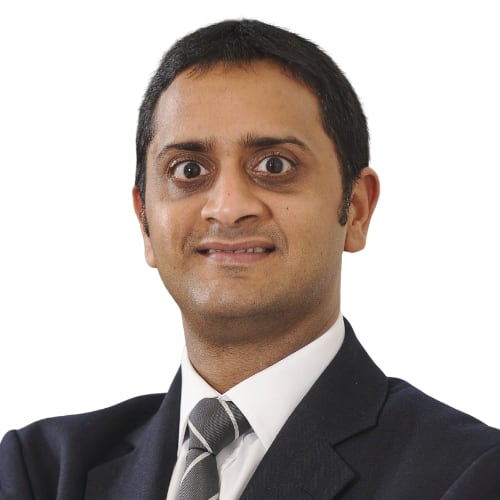 Hetal Popat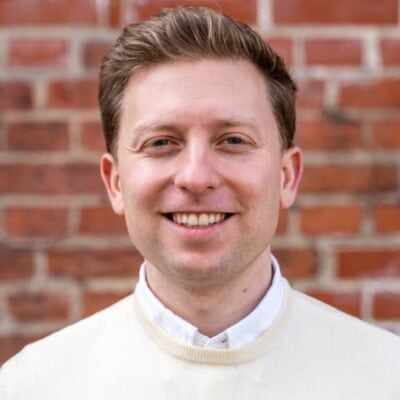 Max Czymoch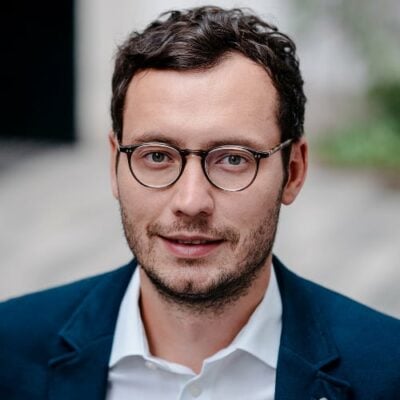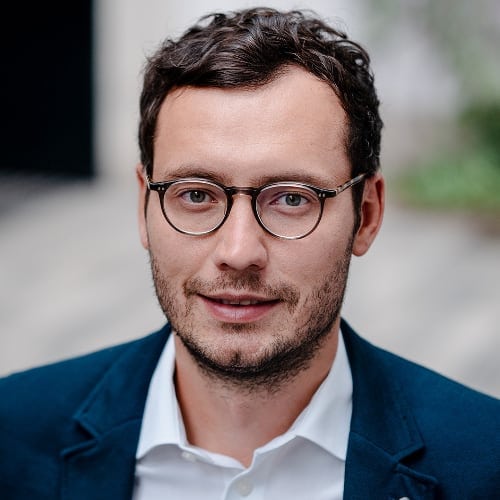 Hubert Rachwalski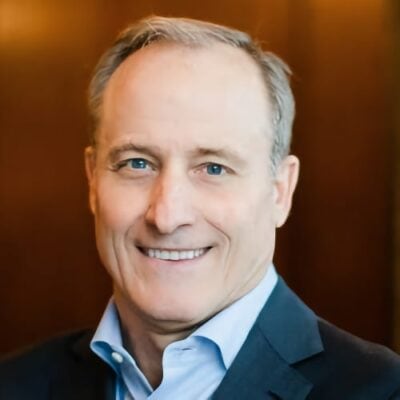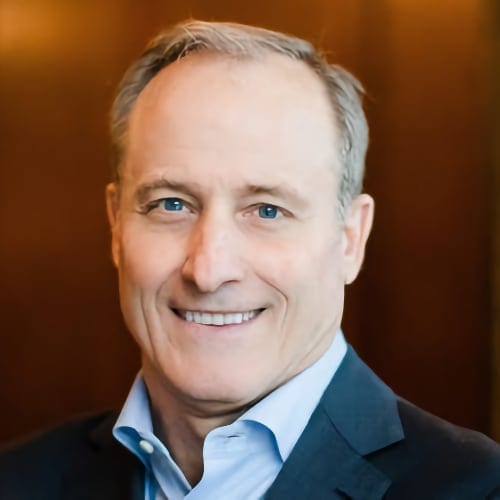 Todd Clyde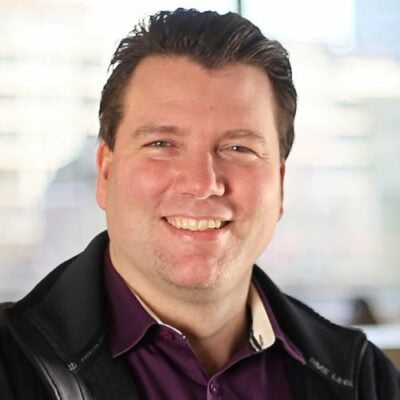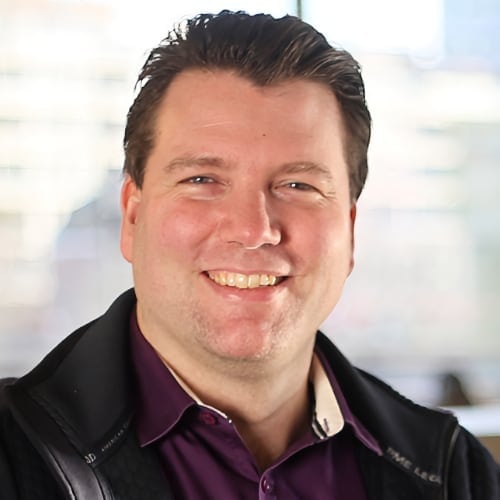 Patrick De Neef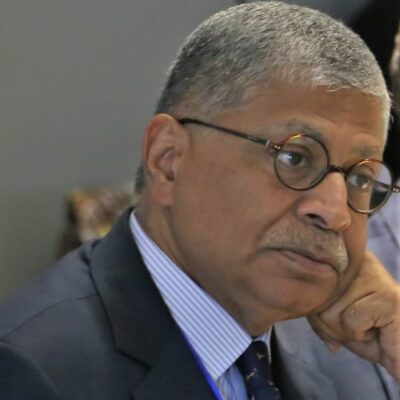 Udaibir Das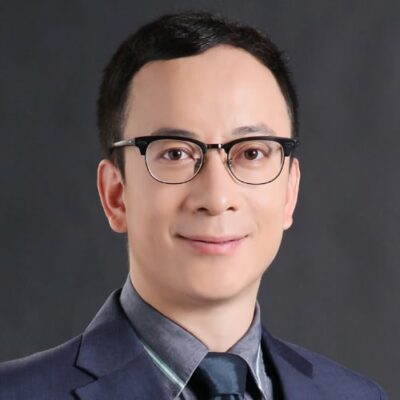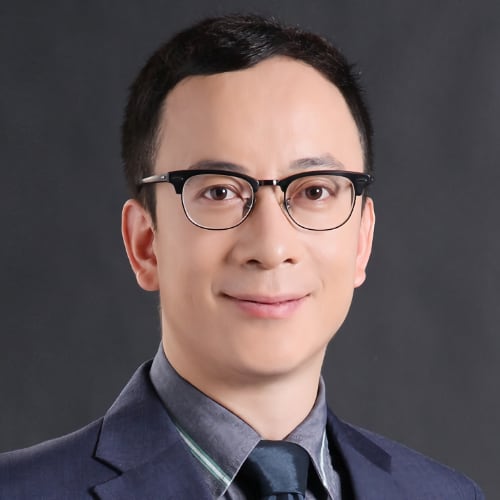 Xiaochen Zhang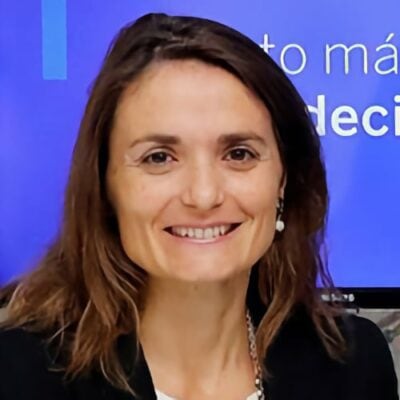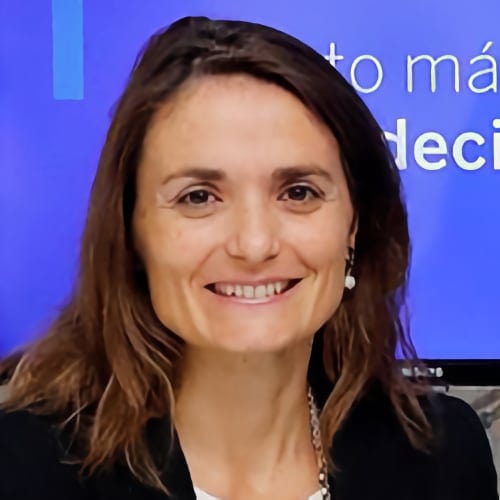 Ana Climente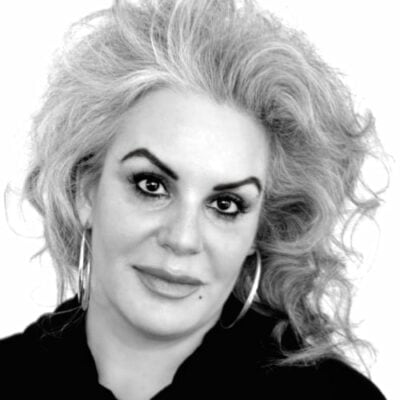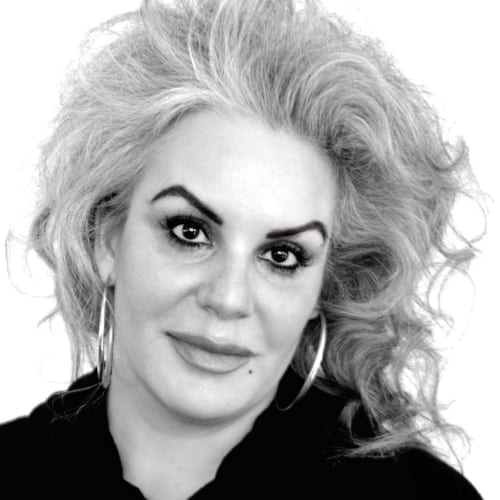 Ghela Boskovich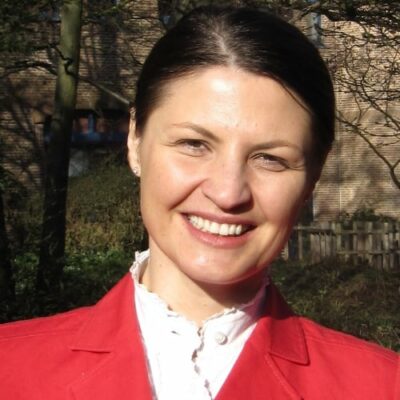 Laura Mian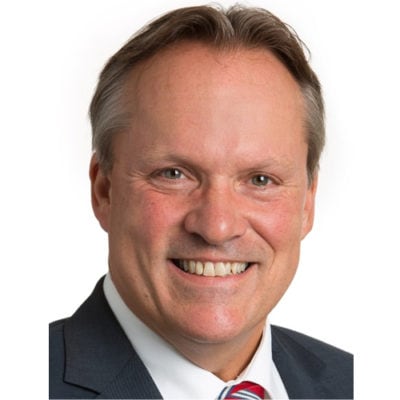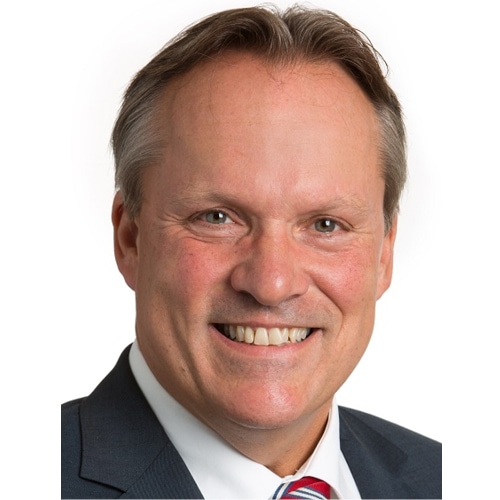 Gijs Boudewijn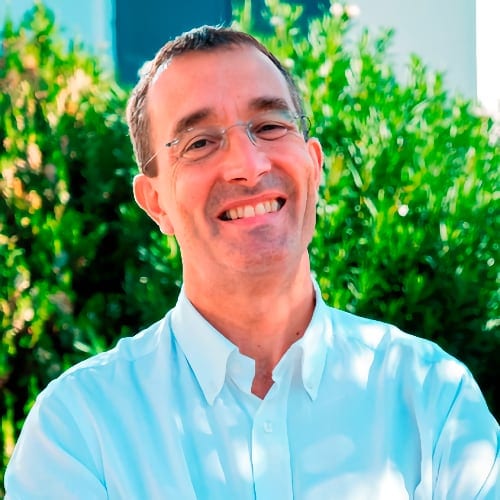 Arturo Gonzales Mac Dowell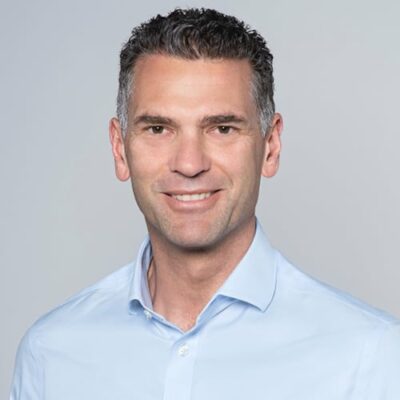 Matthew Alexander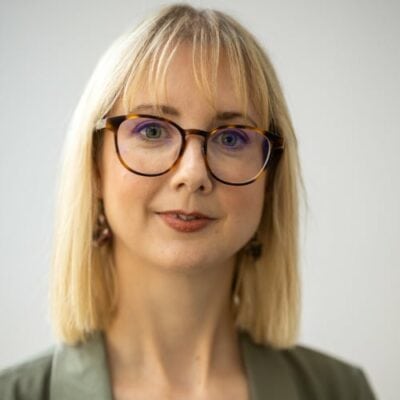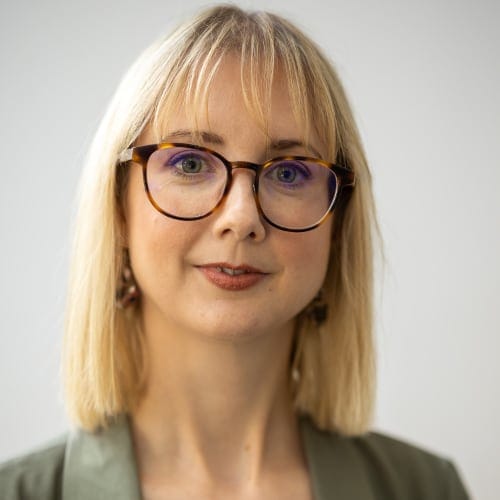 Ellie Duncan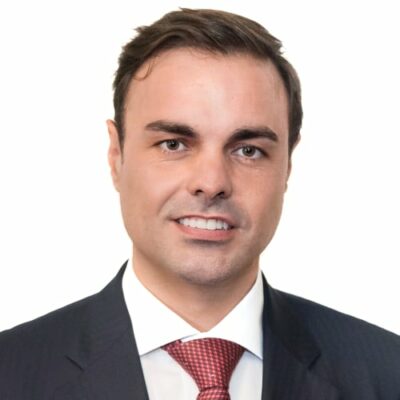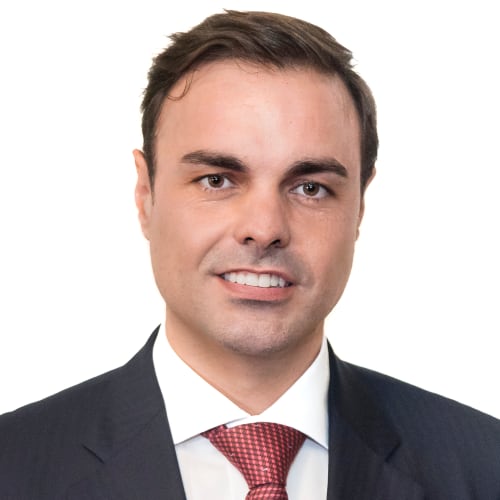 Javier Orejas Saldaña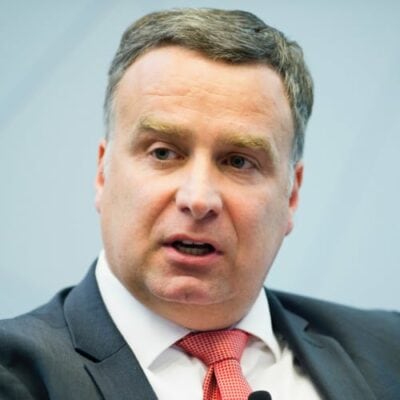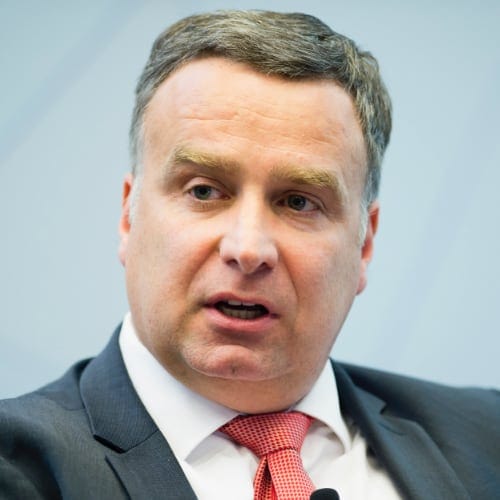 Christian Schäfer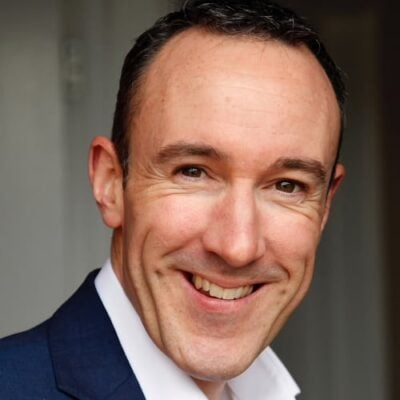 Simon Ripton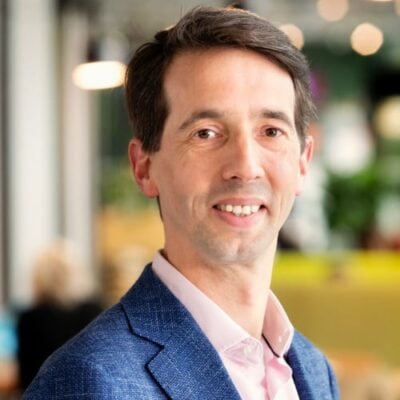 Teunis Brosens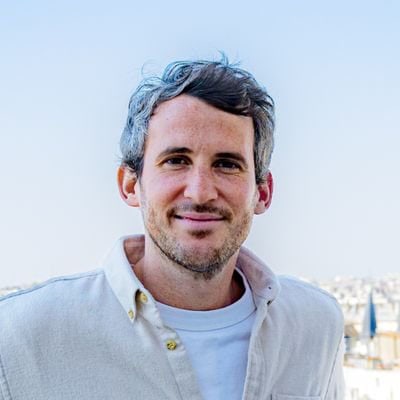 Bertrand Jeannet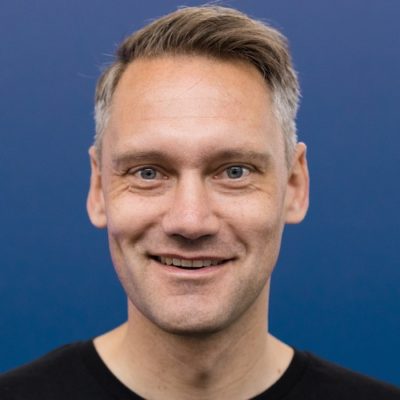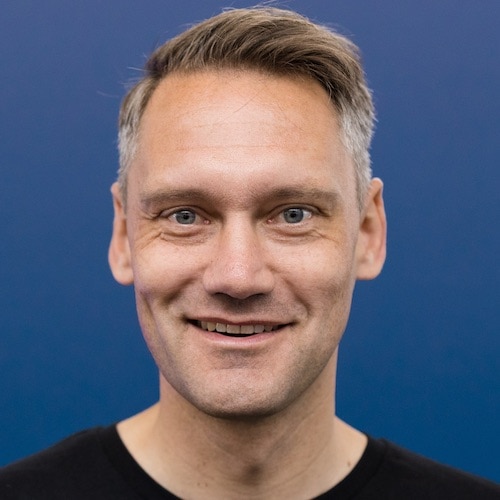 Joris Hensen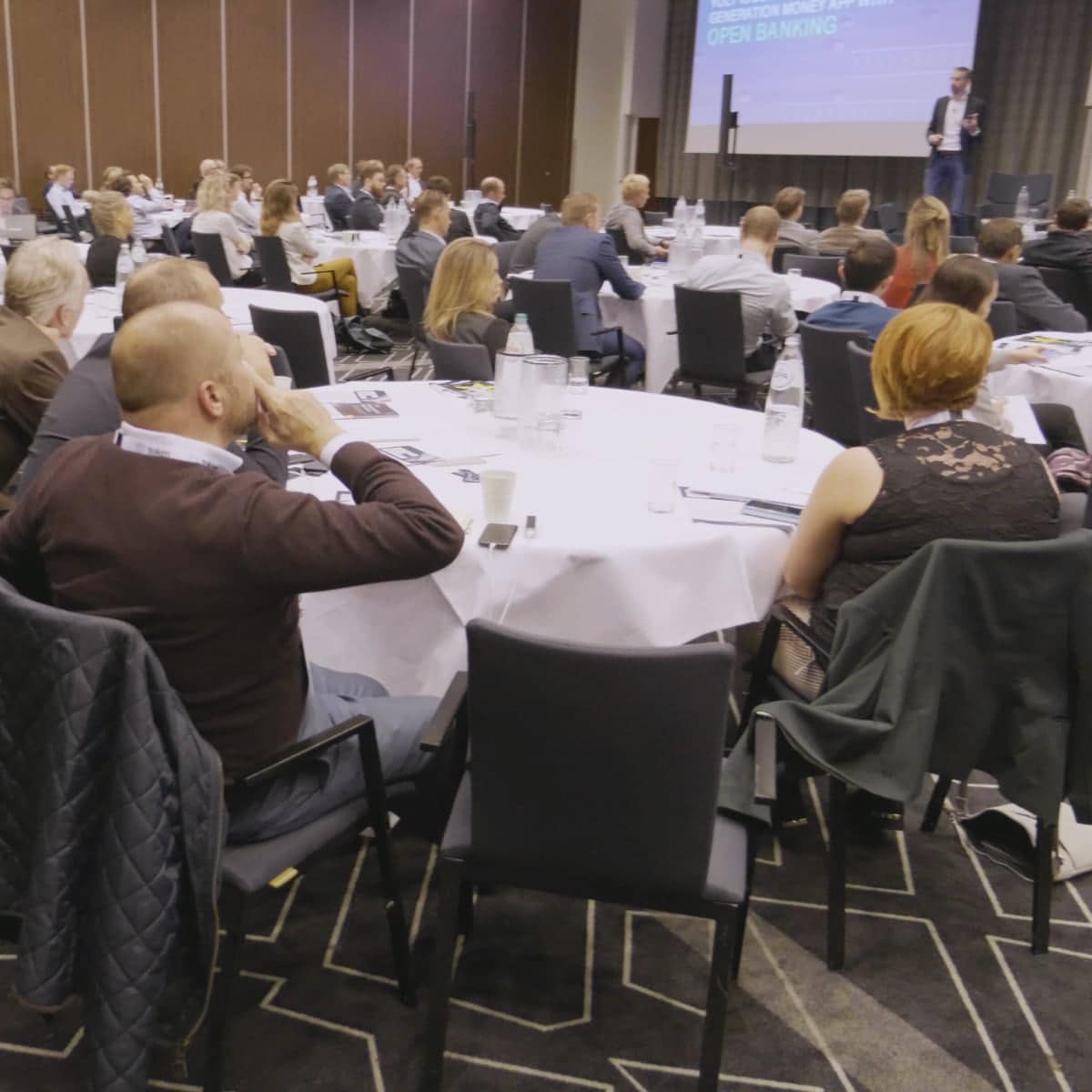 Europe-focused agenda
Be part of a uniquely Europe-focused conversation to see Open Banking advance in the region and get prepared for a new Open Finance framework with informative discussions on PSD3. Free tickets are available.
REGISTER HERE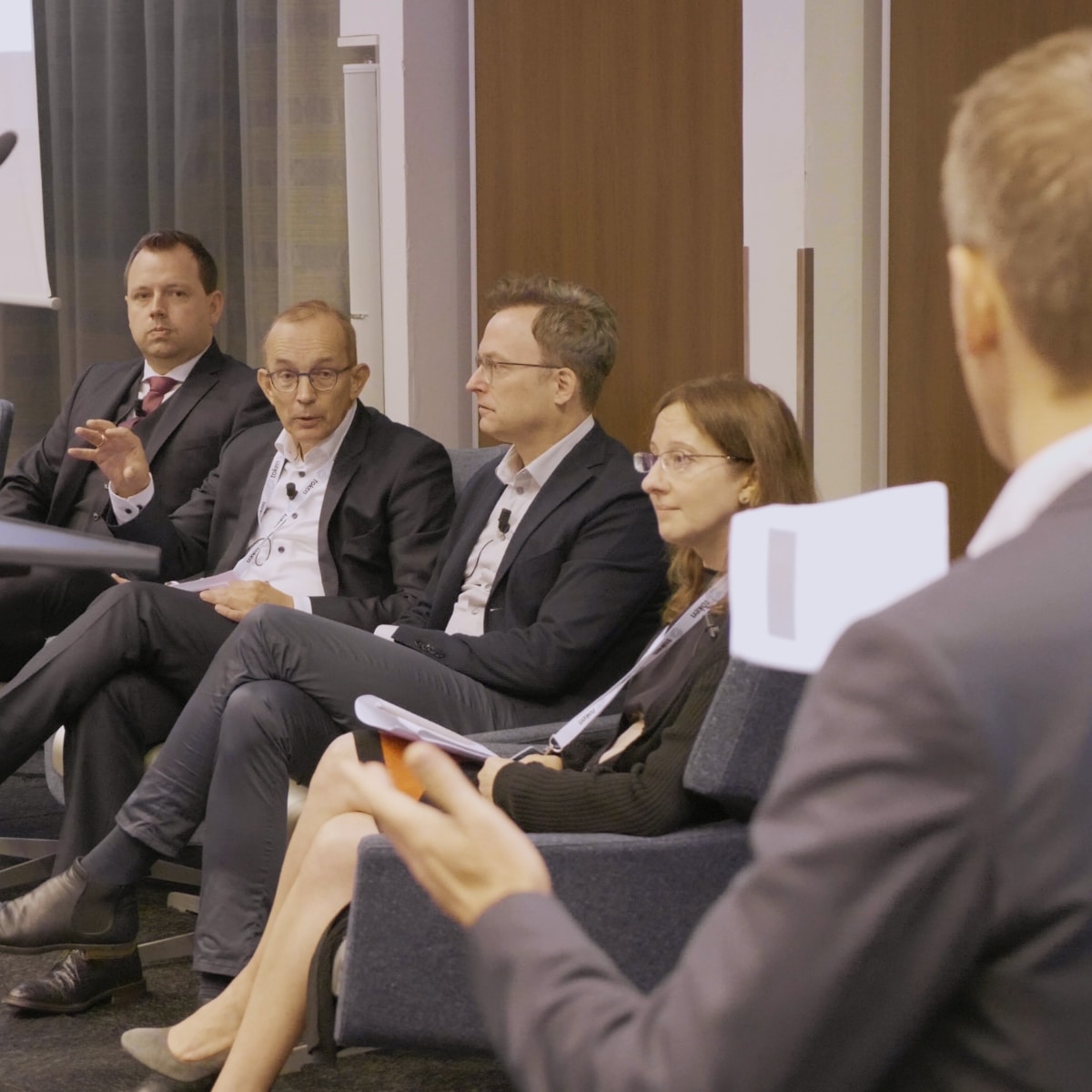 30+ superstar speakers
Hear from 30+ high-profile industry and thought leaders, regulators and practitioners on red-hot topics including BNPL, Smart Data, SCA and fraud.
VIEW SPEAKERS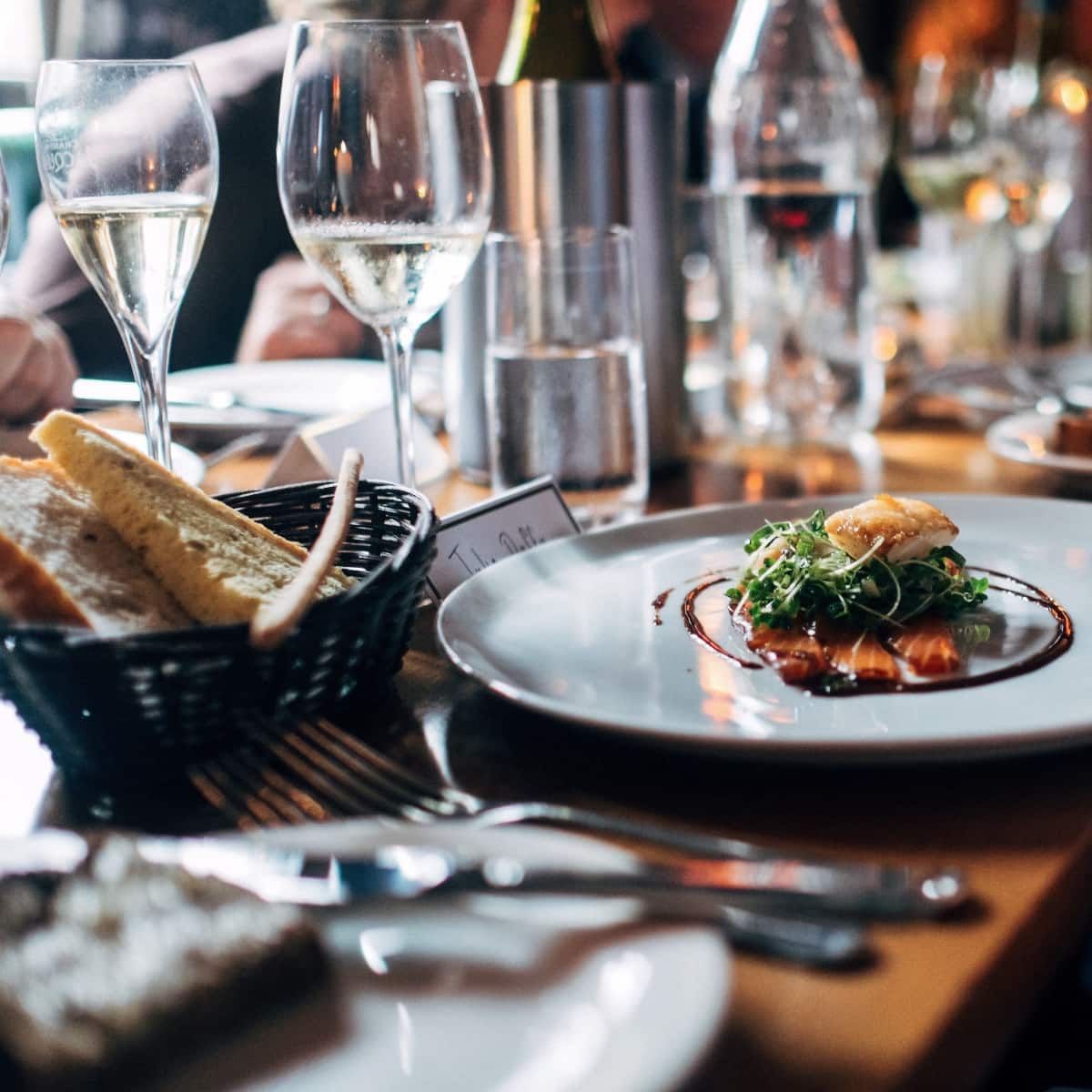 Networking dinner
For just €349, join fellow innovators, disruptors and visionaries for a relaxing pre-conference dinner on 29 September. Your chance to hear directly from peers on their challenges and success stories. Price includes hotel accommodation on 29 September including breakfast.
REGISTER HERE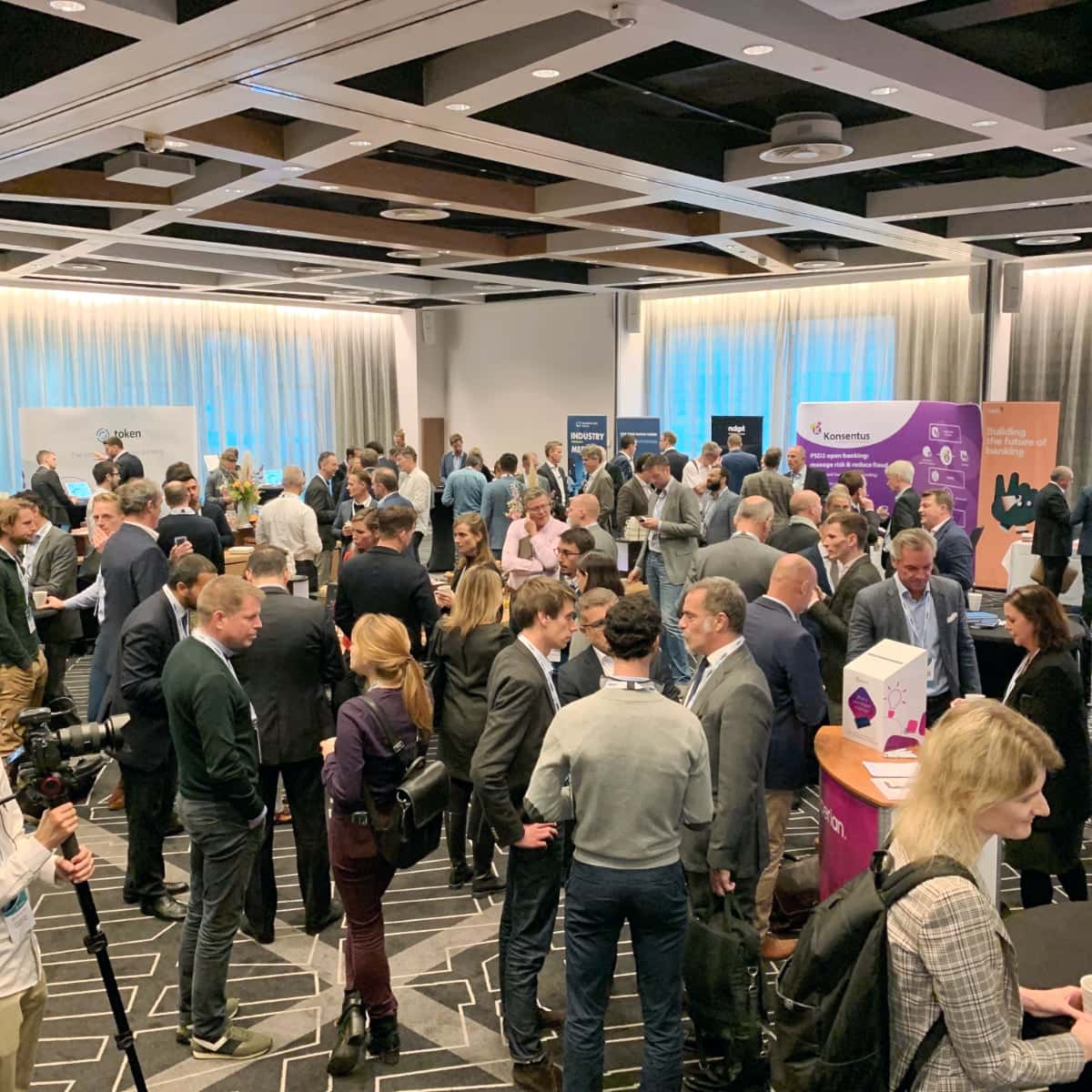 Partner exhibition
Find all the industry heavyweights exhibiting under one roof. If you're seeking the latest innovations and new products on the market or you are looking for a new partner, you'll find it on our Expo floor.
VIEW PARTNERS
Brands that have attended before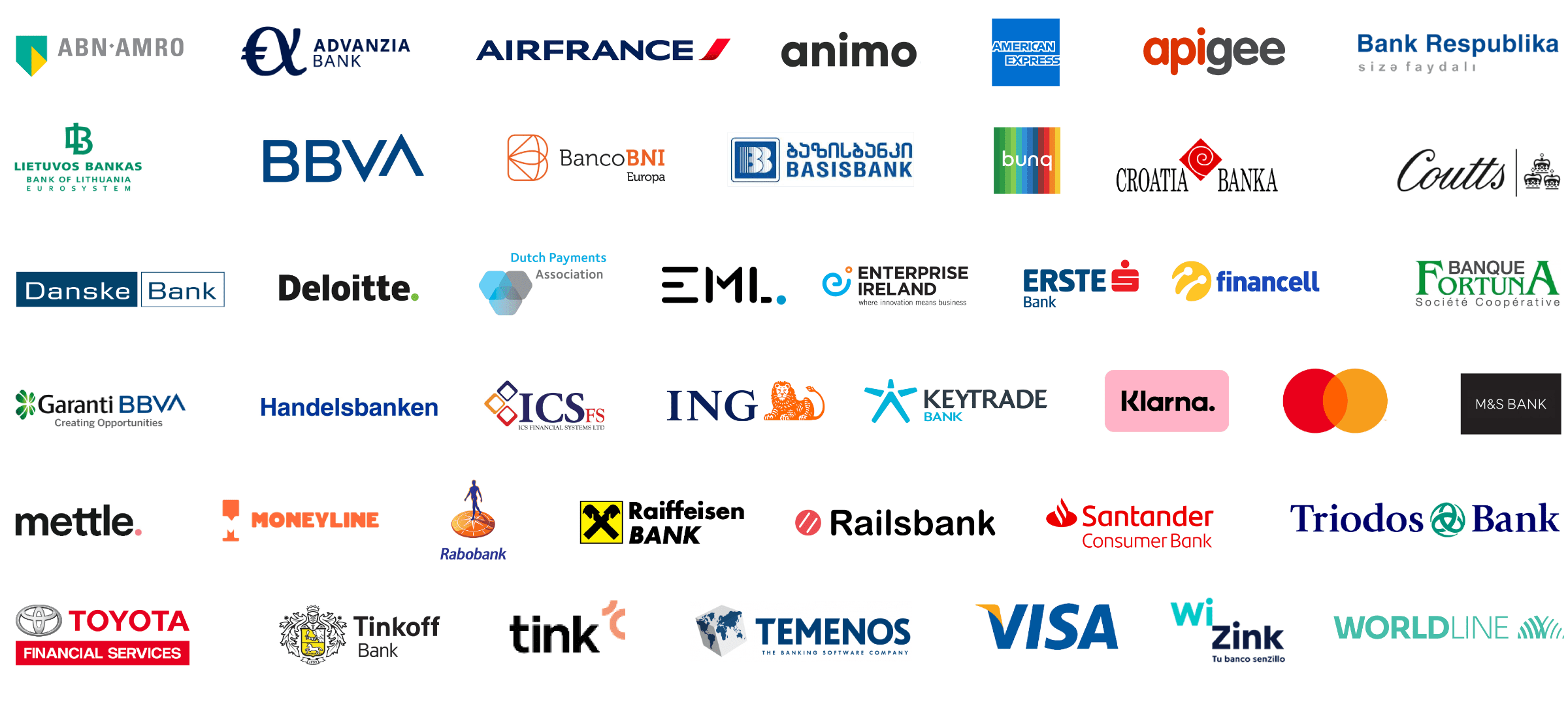 18:00
PRE-CONFERENCE NETWORKING DRINKS & DINNER
08:30
REGISTRATION AND NETWORKING
09:30
WELCOME & OPENING REMARKS
09:35
OPENING KEYNOTE – How to navigate supervisory waters on the journey to Open Finance
The opening keynote will be delivered by DNB's Chief Innovation Officer, Patrick De Neef where he will offer his own perspective on the journey towards Open Finance in Europe and specifically;
The key developments and the impact on the financial landscape & society
Factors that help to be successful when it comes to a new Open Finance world
A view on the role of supervision
10:00
POWERHOUSE PANEL DEBATE – The open journey to PSD3: A new Open Finance framework
As Open Banking continues to accelerate, instant payments and PSD2 have been paving the way for PSD3. It's hoped that PSD3 will create more open environments whilst ensuring consumer protections and data security are in place. Panellists will provide expert opinion and insight on what European regulators and the wider industry should do next to ensure continued innovation across Europe, barriers to entry when it comes to a potential PSD3 rollout and discuss the opportunities and threats this could present your business. Panel members will also explore key lessons learnt to make a PSD3 implementation a reality and why European banks should join forces and  'unite' on this new leg of the journey.
10:45
FOCUS ON OPEN BANKING PAYMENTS – Keeping ahead of the curve: Can anyone top the Uber payments journey?
Are Open Banking payments the future of payments? VRPs, sweeping, what's next? How will Open Banking payments help create new payment experiences? Embedding payments functionality in customer journeys; unlocking new payments means with payments initiation; facilitating ecommerce; supporting merchants and businesses; figuring out who to partner with and where customers are going (how their needs are changing); what innovations should we be looking out for in the next 12-18 months?
11:10
REFRESHMENTS & NETWORKING
11:40
Commercialisation of APIs: Going above and beyond regulatory requirements
12:05
FOCUS ON SCA & FRAUD – Creating frictionless experiences
Removing friction while ensuring fraud prevention and offering consumer protections; is a bit of friction a good idea?
PSD2's aim is to better protect consumers and increase fraud prevention in online payment, but its introduction of Strong Consumer Authentication (SCA) brings challenges. Nethone's chief executive officer Hubert Rachwalski will advise delegates how to remove friction whilst ensuring fraud prevention and offering consumer protections.
13:30
PANEL DEBATE: Supercharging the 'new normal' in payments
Turning buzzwords into reality, our panel of experts dive into how they see the new normal for payments shaping up across Europe. Embedded Payments, A2A payments, VRPs and sweeping are the new innovations in town. So move over cash, direct-debit, cheques and standing orders and welcome to the new world of payments. Benchmark how your payments strategy is shaping up and how adoption rates are quickly moving the latest innovation in payments to the mainstream.
Moderated by Ellie Duncan.
13:30
PANEL DEBATE – Unleashing Open Finance with data
This panel will explore how accessible data is making it easier for big lenders to ditch traditional credit scoring by turning data into opportunities. Financial institutions are being urged towards data-driven innovation which includes enhanced access to data and data sharing. Panellists will share their insight on how Open Finance is; driving the new open data economy across Europe, helping to build a brighter global economy and creating bespoke financial products for consumers and businesses alike creating value like never before at a time when it's needed more than ever.
Moderated by Max Czymoch
14:20
CBDC – Taking stock of the latest developments in digital currencies
With more movement on Central Banks prioritising digital currencies, join us and delve into the latest projects to understand the CBDC perspectives of both central and commercial banks.
Our panel members will provide insight on whether geopolitical events this year did spur the development and design of digital currencies and the impact this has had on the wider ecosystem. The panel will also explore the latest global CBDC developments in both the retail and wholesale markets, reveal updates from Project Dunbar and other new pilots in the industry and how these exciting new projects are changing the face of cross-border payments as we know it.
14:20
GREEN FINTECH: Helping customers become conscious consumers
Is the fintech sector the last to jump on the ESG (Environmental Social Governance) wagon?
With billions of transactions processed globally how can consumers becomes more conscious consumers when it comes to adapting the way they move their money to help our planet thrive? Our panel dives into some of the key use cases when it comes to social values and goals that are live on the market today, whilst identifying the barriers to entry which are stopping this area of the market from being more inclusive for consumers and businesses.
With the pressure firmly on banks and financial services firms more broadly to help tackle the climate crisis we're asking; how can we as industry really enforce the change in behaviour that's needed to make progress and how far away are we from a truly embedded banking and payments experience that levels up our carbon footprint?
Moderated by Ellie Duncan.
14:50
REFRESHMENTS & NETWORKING
15:20
POWERHOUSE PANEL DEBATE – The future of API standards
In this session our panellists will consider what an interoperable Open Finance framework might look like now that a common API standard is potentially in sight including:
Buy or build: exploring what unified standards NextGenPSD2 will look like and mean for the region
Optimisation of API solutions/ecosystem, including security, integration, management and governance, and speed of access
Moderated by David Parker.
16:05
CLOSING KEYNOTE – Transiting to Open Banking and Towards Open Finance: Some Policy Considerations
The closing keynote theme is set against the current geopolitical and regulatory backdrop: the war in Ukraine brought the EU closer together; PSD3 and Open Finance are firmly on the horizon. The trend is global. A lot of debates and discussions are underway at the national, regional, and global levels. So, what does the future look like for the overall financial services ecosystem, and what are the key policy considerations that may have a bearing for the business of service providers.