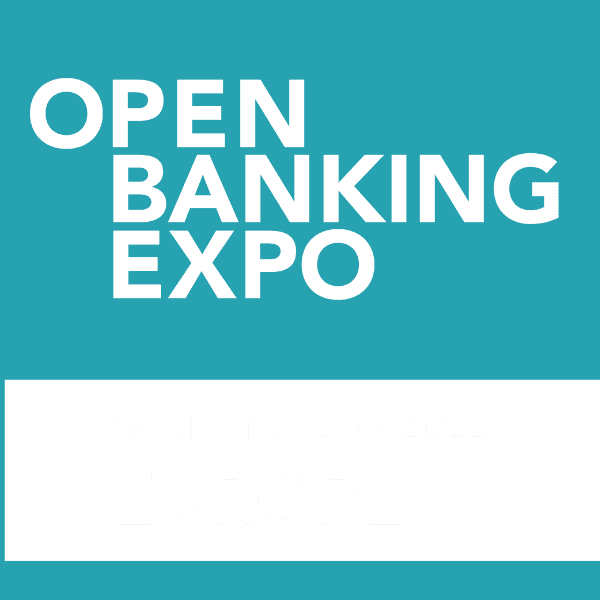 Innovators, disruptors and visionaries spearheading Open Banking, Open Finance and Open Payments across Europe
30 September 2022- Amsterdam, Netherlands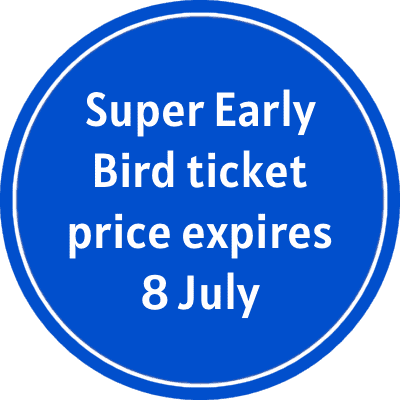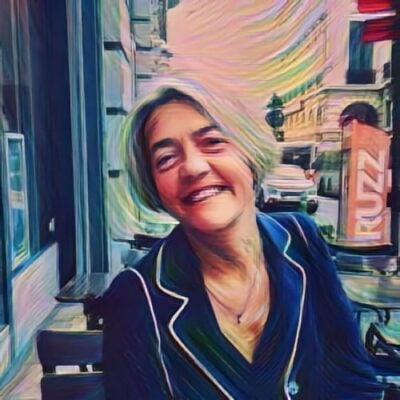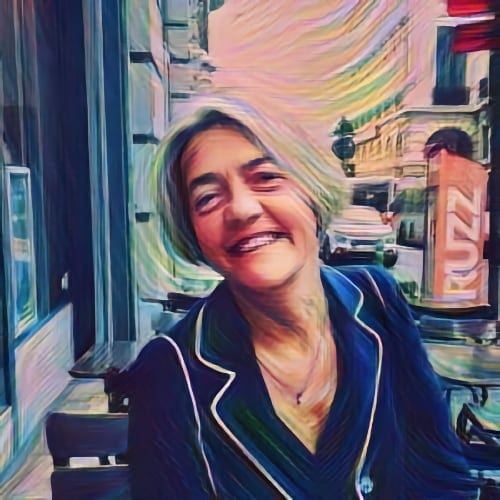 Marina Moretti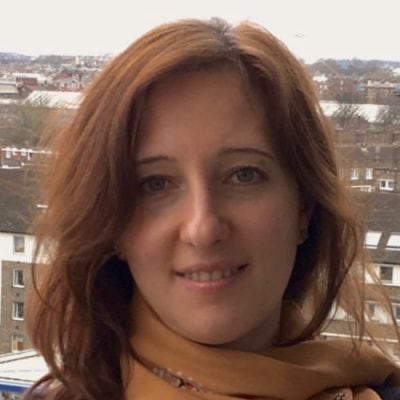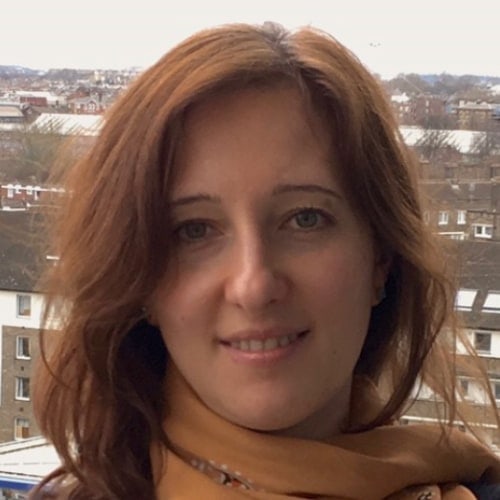 Lana Tahirly Abdullayeva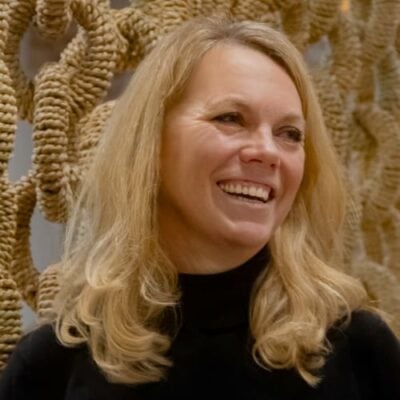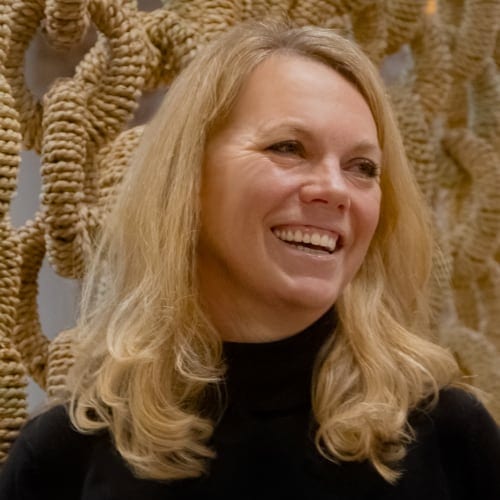 Emma Kisby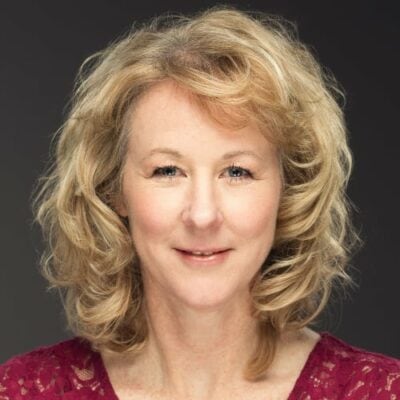 Sam Seaton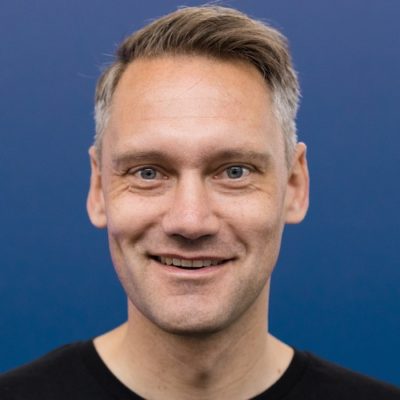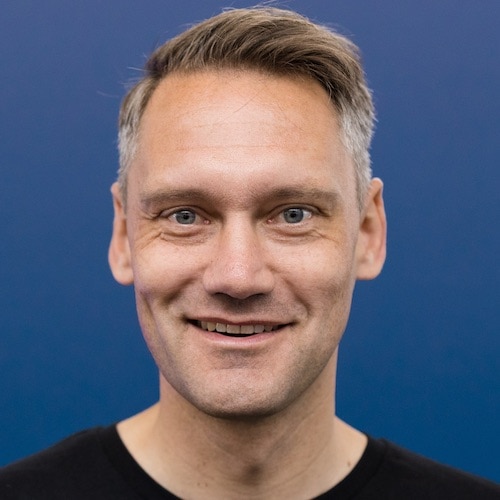 Joris Hensen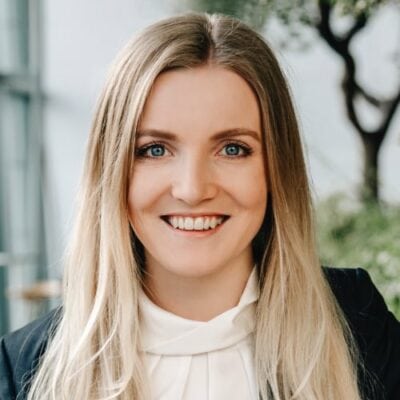 Katharina Berner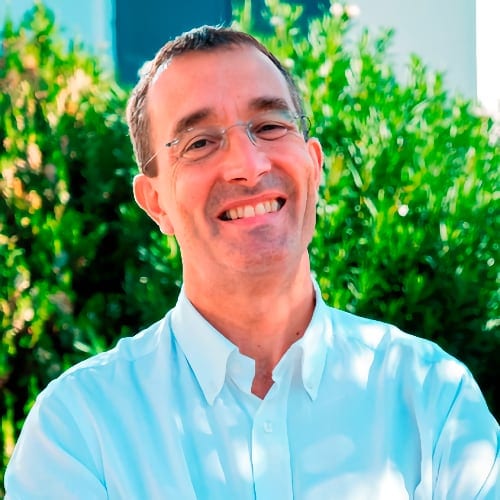 Arturo Gonzales Mac Dowell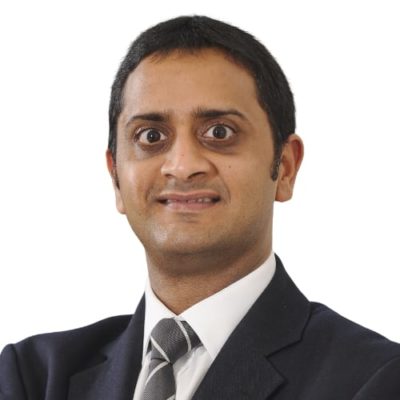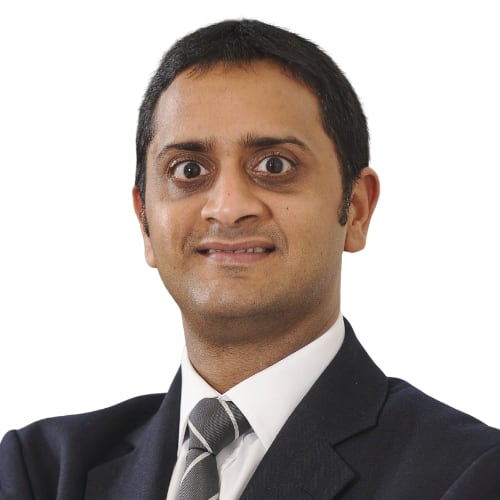 Hetal Popat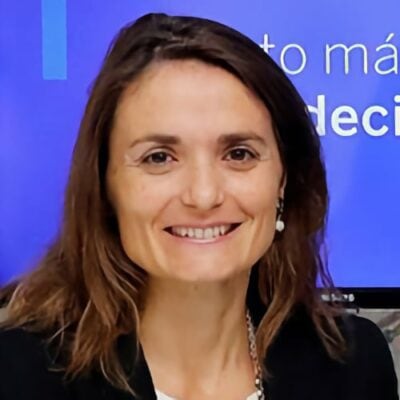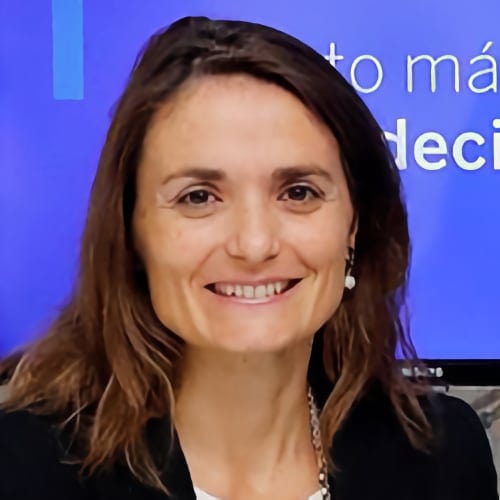 Ana Climente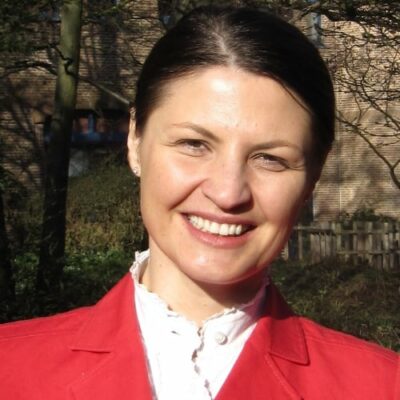 Laura Mian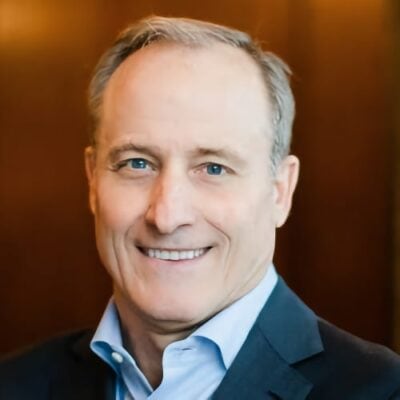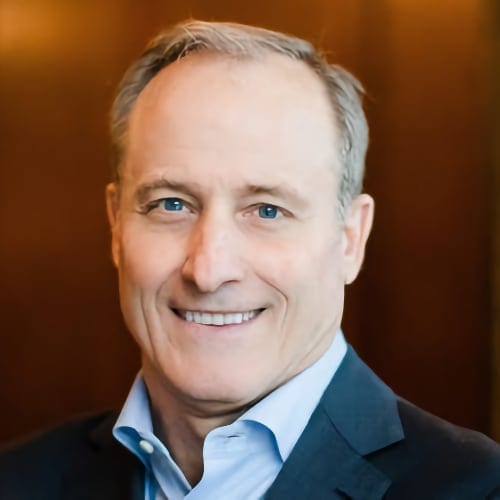 Todd Clyde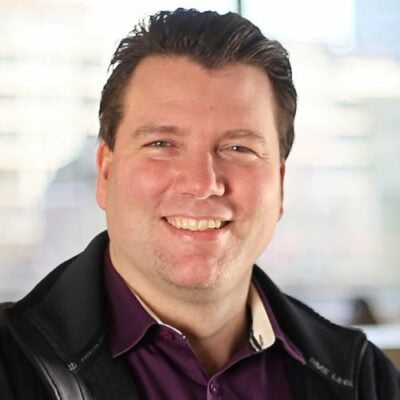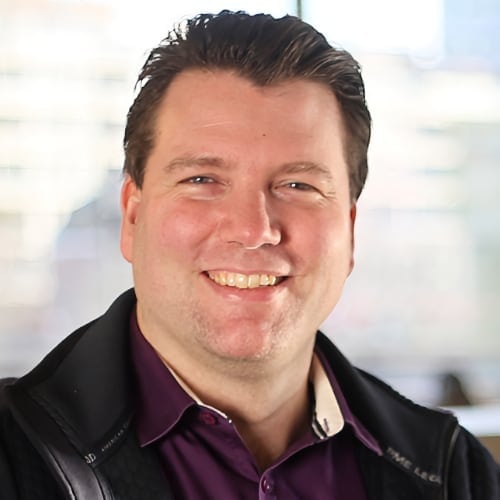 Patrick De Neef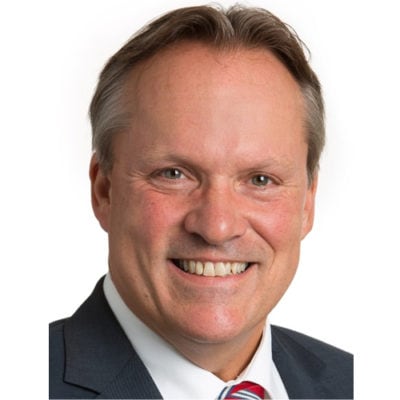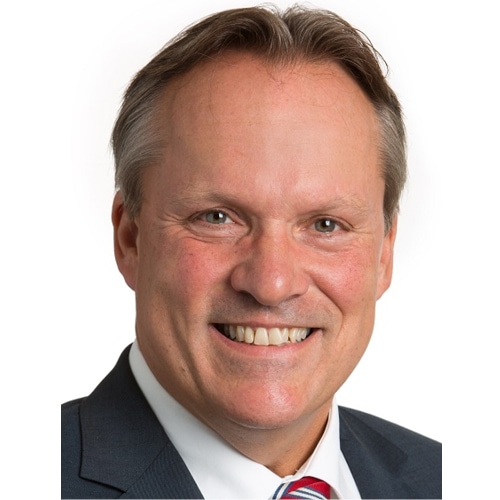 Gijs Boudewijn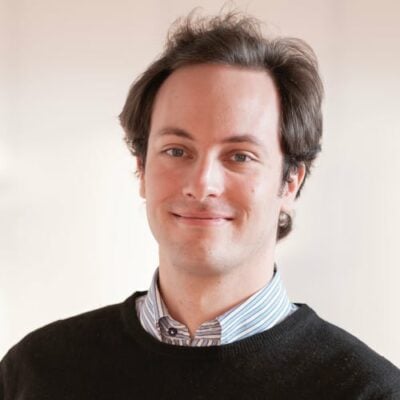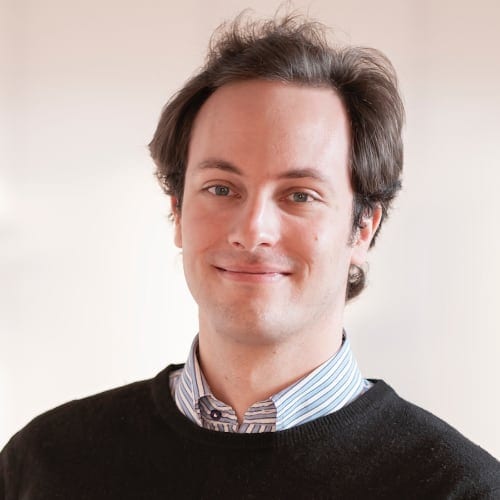 Alexander Stevens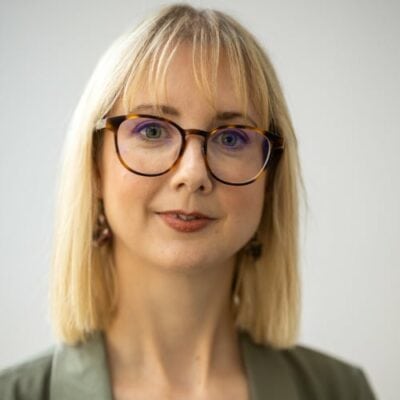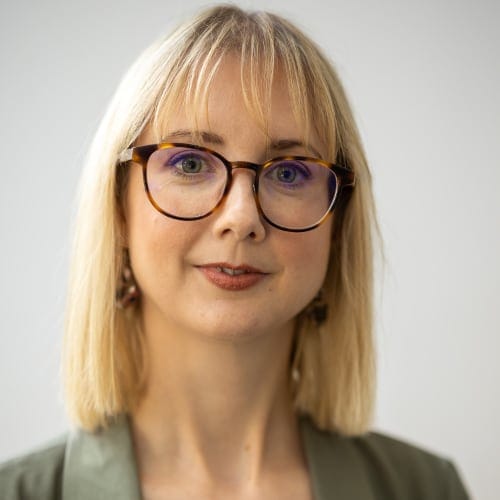 Ellie Duncan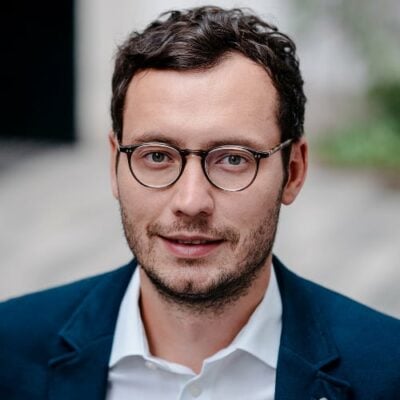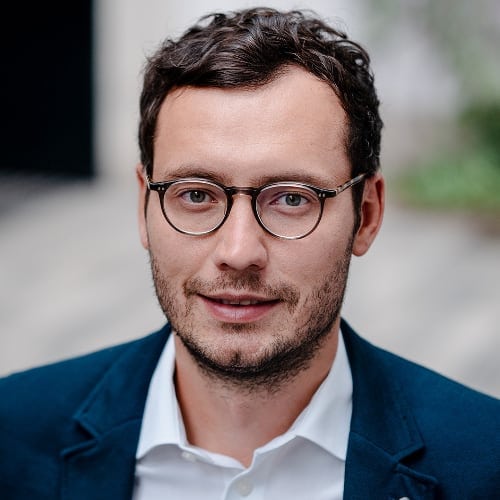 Hubert Rachwalski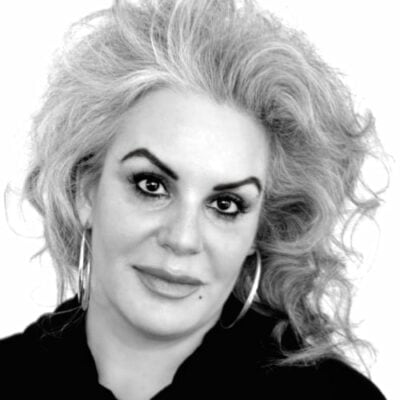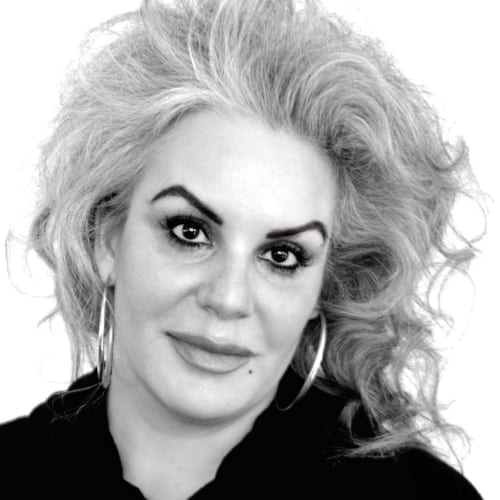 Ghela Boskovich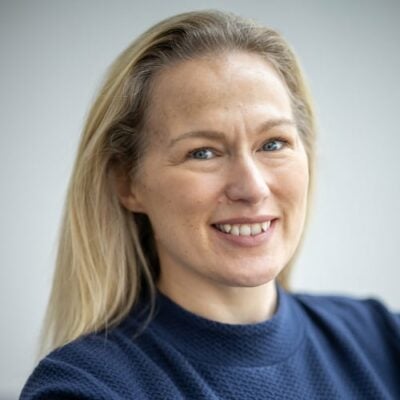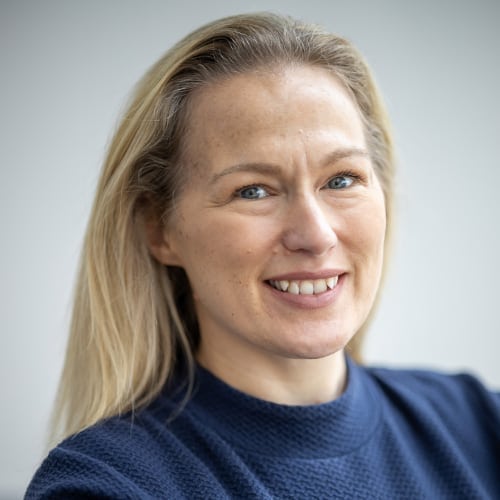 Kelly Stanley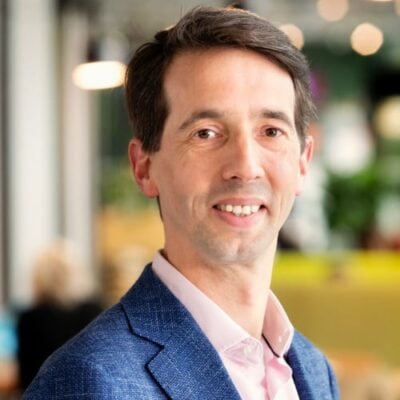 Teunis Brosens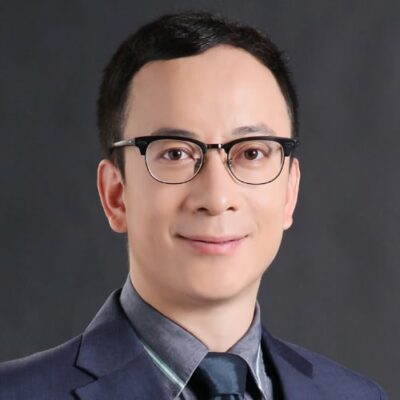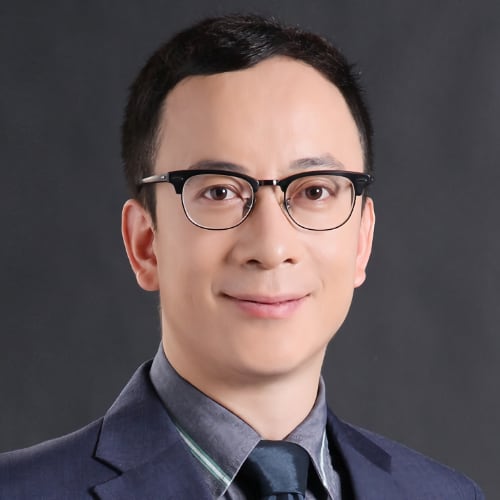 Xiaochen Zhang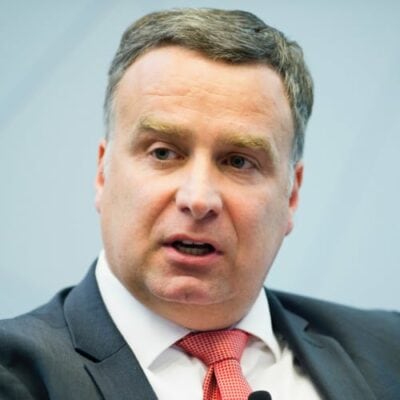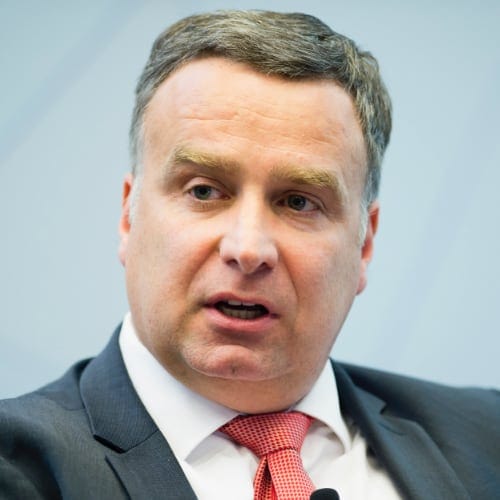 Christian Schäfer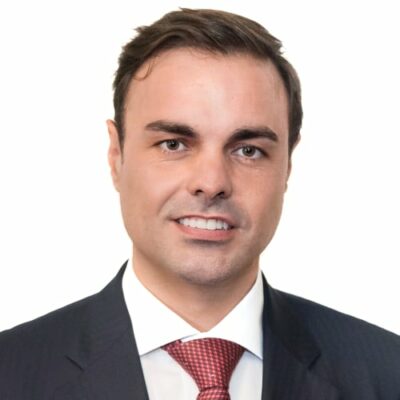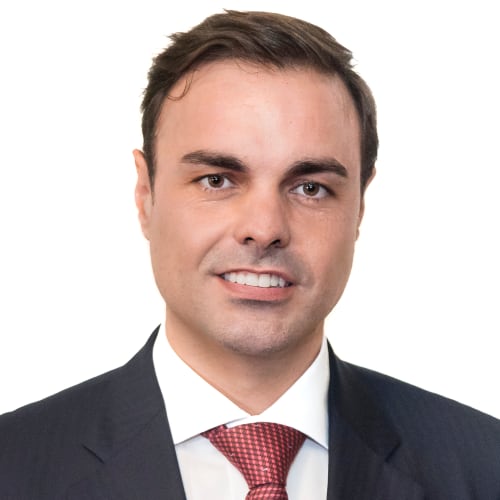 Javier Orejas Saldaña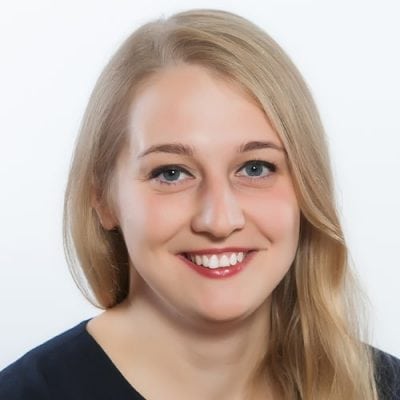 Rūta Merkevičiūtė
Open Banking continues to accelerate, reshaping the European financial services ecosystem and paving the way for PSD3. So, Open Banking Expo Europe returns to bring together those leading the Open Banking and Open Finance revolution to shine a light on the innovators, regulators and policy makers from across the European ecosystem. 
The event will once again provide a platform to review the latest progress, share the most exciting developments, analyse current regional trends, and discuss predictions for 2023 and beyond. We will consider what an interoperable Open Finance framework might look like now that a common API standard is potentially in sight, and how innovation is forging a new path for payments experiences like no other. We will also explore how the needs of consumers and businesses are continually evolving as they interact with their money across more platforms than ever before.
18:00
PRE-CONFERENCE NETWORKING DRINKS & DINNER
08:30
REGISTRATION AND NETWORKING
09:30
WELCOME & OPENING REMARKS
09:35
OPENING KEYNOTE – The future of the European financial services ecosystem: Unity, interconnectivity, innovation
The theme is set against the current geopolitical and regulatory backdrop: the war in Ukraine brought the EU closer together; PSD3 and Open Finance are firmly on the horizon. So, what does it look and mean for the European financial services ecosystem?
10:00
POWERHOUSE PANEL DEBATE – The Open Journey to PSD3: A New Open Finance Framework
As Open Banking continues to accelerate, instant payments and PSD2 have been paving the way for PSD3. Creating more open environments while ensuring consumer protections and data security are in place; what European regulators and the industry should do next to ensure continued innovation; understand business priorities, technical expertise, cultural ethos, consumer appetite, and system challenges; consider all the delays with PSD2 implementation and share what lessons have been learnt to make PSD3 implementation different; and why European banks should join forces and 'unity' could be a keyword on this new leg of the journey.
10:45
FOCUS ON OPEN BANKING PAYMENTS – Keeping Ahead of the Curve: Can anyone top the Uber payments journey?
Are Open Banking payments the future of payments? VRPs, sweeping, what's next? How Open Banking Payments will help create new payment experiences? Embedding payments functionality in customer journeys; unlocking new payments means with payments initiation; facilitating ecommerce; supporting merchants and businesses; figuring out who to partner with and where customers are going (how their needs are changing); what innovations should we be looking out for in the next 12-18 months?
11:10
REFRESHMENTS & NETWORKING
11:40
Commercialisation of APIs: Going above and beyond regulatory requirements
12:05
FOCUS ON SCA & FRAUD – Creating frictionless experiences
Removing friction while ensuring fraud prevention and offering consumer protections; is a bit of friction a good idea?
12:35
Speaker(s) to be announced shortly
14:00
PANEL DEBATE – BNPL: Need for robust regulation, the future existence of the current form of the popular BNPL model
In 2021, both the FCA and European Commission submitted proposals for the regulation of this popular payment model. Legislation would not only advocate consumer protection, but also fair competition. Regulation would also allow mainstream credit providers, which have been finding replicating BNPL products difficult, to compete more closely with fintechs.
Speaker(s) to be announced shortly
14:00
PANEL DEBATE – Unleashing Open Finance with data
Exploring how accessible data is making it easier for big lenders to ditch traditional credit scoring; turning data into opportunities.
14:50
CBDC – Taking stock of the latest developments in digital currencies
Did geopolitical events this year spur the development and design of digital currencies? Exploring the latest developments; updates from Project Dunbar; any new pilots? cross-border payments etc.
14:50
GREEN FINTECH: Helping customers become conscious consumers
Is the fintech sector the last to jump on the ESG wagon?
15:20
REFRESHMENTS & NETWORKING
15:50
POWERHOUSE PANEL DEBATE – The future of API standards
Buy or build: exploring what unified standards NextGenPSD2 will look like and mean for the region; optimisation of API solutions/ecosystem, including security, integration, management and governance, and speed of access.
16:35
CLOSING KEYNOTE – Open Finance, predictions and trends to watch