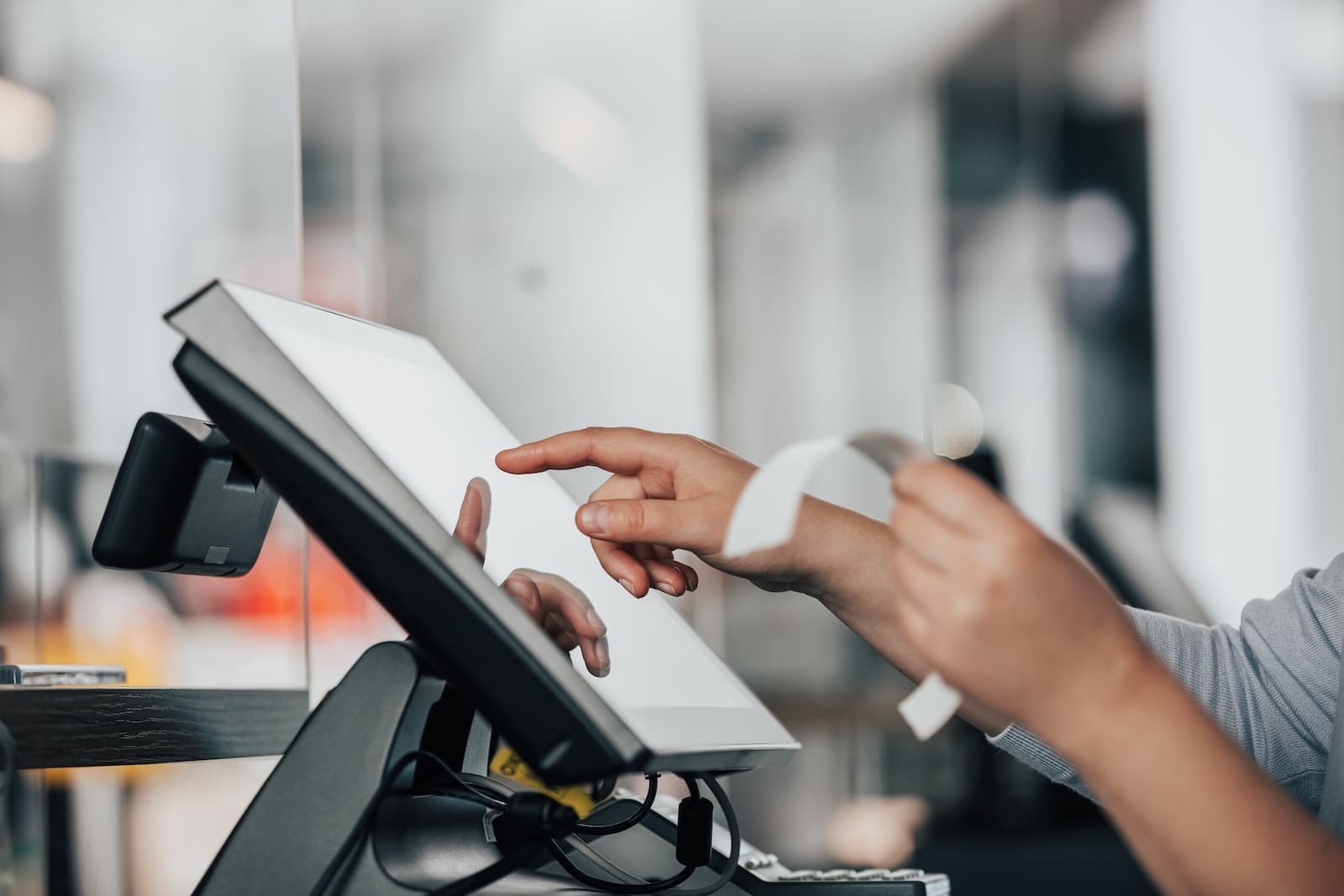 Adyen and Olo team up to offer embedded financial services to restaurants
San Francisco-based Adyen has extended its reach into the hospitality sector through a new partnership with Olo, a Software-as-a-Service platform for restaurants.
The collaboration intends to provide restaurant businesses with a faster way to consolidate digital and in-store payments, apply for capital, and manage cash flow.
Customers of Olo Pay, which is Olo's modern payment tech-stack purpose-built for restaurants and launched in 2022, will benefit from in-store payment processing as a result of the partnership.
Up until now, Olo Pay has processed digital payments, such as online orders, QR code order-at-table, and mobile wallets, but by teaming up with Adyen, Olo Pay will enable its customers to accept and oversee both digital and in-store payments from the same Olo platform in which they manage the rest of their business.
This functionality will initially be available in beta for kiosk ordering, before being expanded to all card-present ordering thereafter.
"The restaurant industry is constantly innovating to meet the needs of the modern customer, and Olo's visionary mission is no exception," said Davi Strazza, North America president at Adyen.
"Adyen's end-to-end solution – which integrates point-of-sale systems and embedded financial services – makes us a natural fit to partner with Olo and enable their end-users."
Tor Opedal, senior vice president and general manager of payments at Olo, said: "Our restaurant brands have been excited for us to add this functionality ever since we launched Olo Pay, and Adyen's proven capabilities at scale within this space, plus our shared vision of seamless embedded financial services, set the table to transform how the restaurant industry operates."
In addition, through Adyen's 'Capital' and 'Accounts' products, Olo Pay customers will be able to access pre-approved working capital advances, which the companies said, remove the delays typically experienced by businesses when applying for capital through traditional banks or "fragmented financial ecosystems".
In January this year, Adyen partnered with touchless self-checkout solution Autocanteen to create a seamless self-checkout service for diners. 
At the time, Colin Neil, managing director at Adyen UK, said: "Consumers have become more accustomed to using technology that enhances the dining experience across the hospitality sector, whether that's using new ways to pay, or self-ordering at the table by using apps."