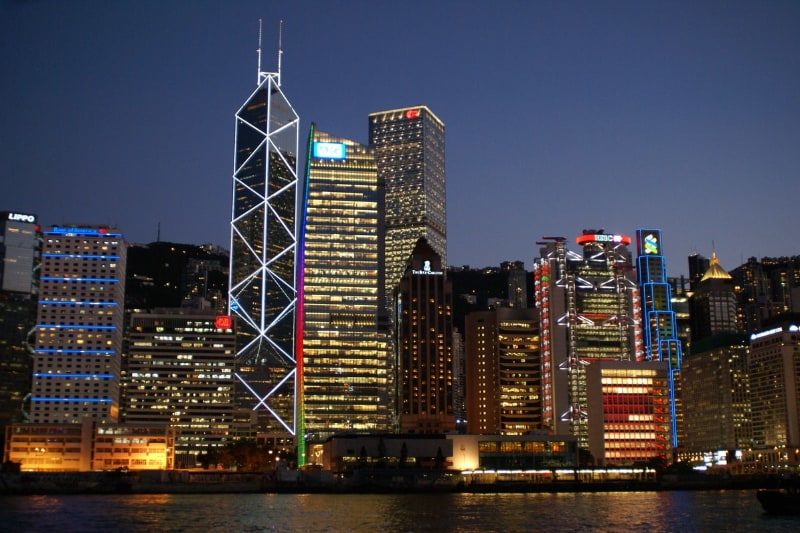 Airwallex adds American Express to merchant payment acceptance options
Singapore-based fintech Airwallex has teamed up with American Express to allow its customers in Australia, the UK, Hong Kong and Singapore to accept American Express Cards as a payment method.
The fintech's customers will now able to accept American Express Card payments from around the world through payment links, Xero invoice payments and ecommerce shopping extension.
The collaboration is particularly focused on multi-currency cross-border payment solutions for businesses.
The addition of American Express to its merchant payment acceptance options means Airwallex now offers its customers more than 60 payment options at checkout.
Ravi Adusumilli, SVP, partnerships and business development at Airwallex, said: "This partnership is one of the steps we are taking to provide our customers with more options that can help them grow their business and provide greater revenue opportunities.
"Together with our global payments and banking infrastructure, we hope we can continue to empower businesses to scale internally and beyond borders."
According to Werner Decker, EVP, head of global merchants services international at American Express, since 2017, it has more than doubled the number of places that accept American Express payments internationally.
"We're pleased that our partnership with Airwallex will provide merchants with even greater payment options at checkout to enable a superior customer experience," Decker added.
In December last year, Airwallex teamed up with Plaid to offer instant payments to the companies' joint US-based customers.
Airwallex also revealed it intends to continue to grow its team in the US, across product and engineering, legal, risk and compliance, partnerships and sale.