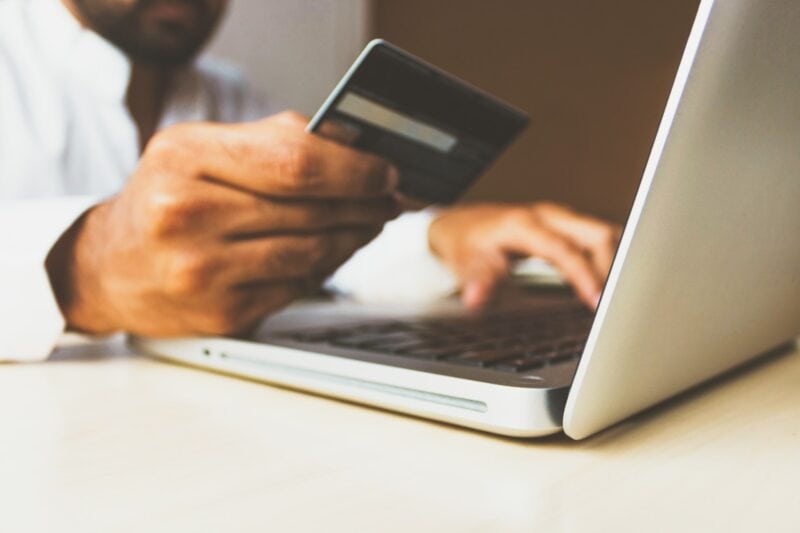 One-third of UK businesses likely to try VRPs as payer checkout expectations 'skyrocket'
New research has found that 34% of financial decision makers at UK businesses intend to invest in their payments infrastructure over the next two years, with Open Banking identified as one of the top areas for investment.
The survey by YouGov and bank payment solutions provider GoCardless found that the top areas for investment are digital invoicing, at 33%, mobile wallets at 31%, followed by Direct Debit (28%) and Open Banking (28%).
Of the 503 UK business decision-makers and 2,159 UK consumers surveyed, one-third said they are likely to try Variable Recurring Payments (VRPs), powered by Open Banking, for business purchases as the technology becomes more widely available.
Of these leaders, 26% noted that VRPs sound like a better version of Direct Debit and 23% agreed that they sound "convenient".
Keeping up with market trends was cited by 21% as the reason they are planning to invest in their payments infrastructure, while 19% said introducing new products and services was the driver, followed by reducing payment fraud at 16%, and keeping up with competitors (16%).
Siamac Rezaiezadeh, VP of product marketing and insights at GoCardless, said the research also revealed that payer expectations have "skyrocketed" in recent years.
GoCardless reported that 69% of UK consumers would abandon the online checkout if the payment process was too complex and 64% would stop their purchase if their preferred payment method wasn't available.
Among business buyers, 50% would halt a purchase if their preferred payment method was unavailable, while 56% said they would drop out if the checkout process is too complex.
Rezaiezadeh said: "Customers are not afraid to walk away from a purchase if the experience is poor, and businesses need to work harder to keep up. In this environment where every sale counts, merchants can't afford to miss out."
He added: "While it's promising that a third of companies plan to take action, we would urge even more businesses to get involved. At the same time, it's great to see that payers are open to payment innovations.
"New technology, such as Open Banking payments can deliver the safer, faster, and more seamless checkout experiences they're looking for."
In May 2022, GoCardless revealed that Nude, a savings app for first-time buyers, had become its first VRP customer.