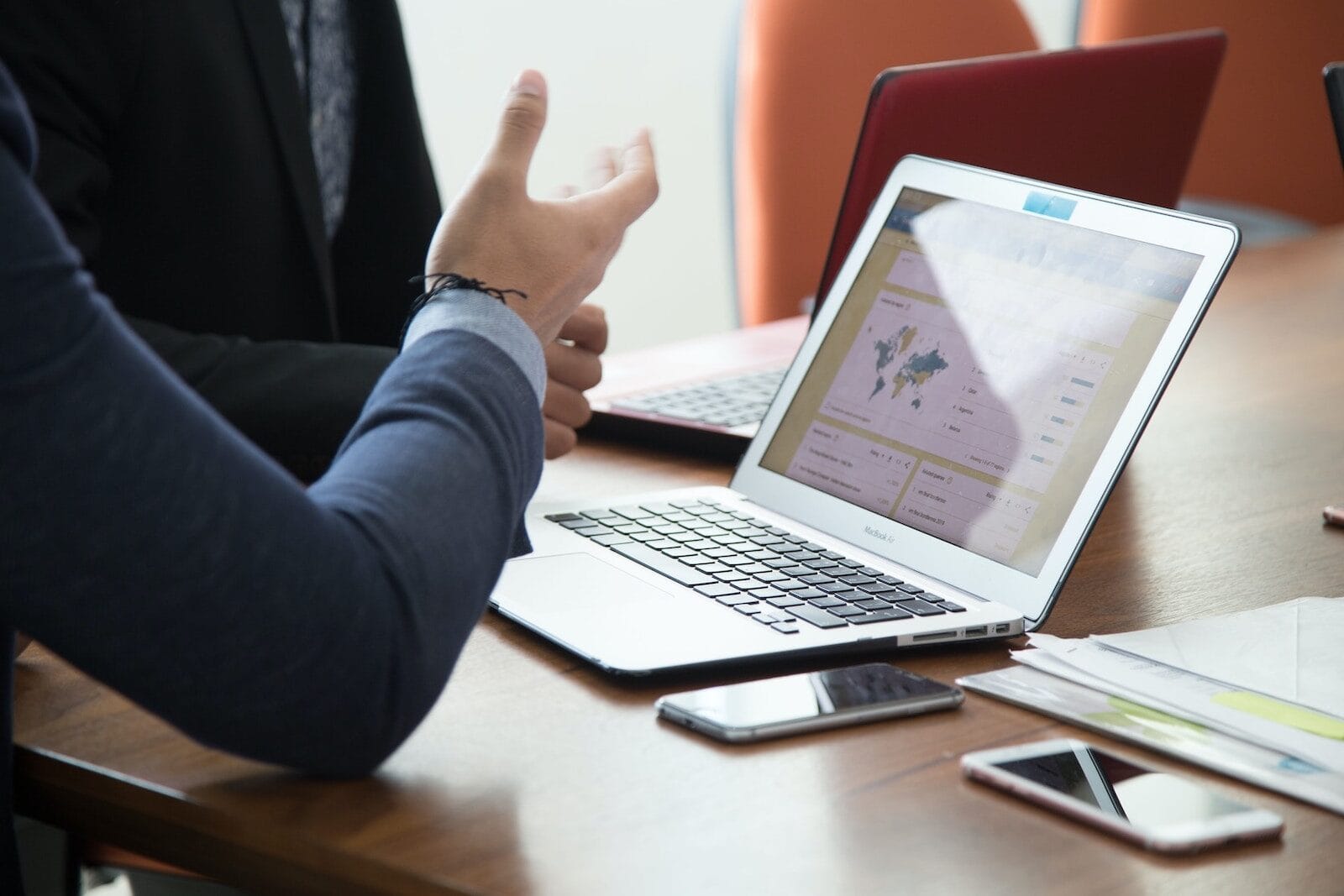 Airwallex integrates with TrueLayer for Open Banking payments innovation
Global payments platform Airwallex has joined forces with Open Banking payments network TrueLayer to provide businesses with "innovative" payment solutions.
By partnering, TrueLayer will be able to use Airwallex's global payments and financial infrastructure API to build new products and services on a global scale.
TrueLayer-powered payments already offer closed and open-loop options to clients across 15 European markets, but through the new partnership, it will be able to deliver "enhanced" real-time payments and treasury operations.
In turn, Airwallex's customers are set to benefit from instant, secure account-to-account payments, which remove the need to enter any card or bank account details.
Jake Reeves, head of payment infrastructure at TrueLayer, said: "As our client base increases in sophistication and complexity, we want to collaborate with firms that complement our approach to payments.
"Airwallex is the perfect partner to support our mission to change the way the world pays. Together we're simplifying cross-border, multi-currency Open Banking payments, reconciliation and related back-office processes."
TrueLayer was selected by Airwallex for its coverage and "world-class" Open Banking technology, according to Ryan O'Holleran, head of sales, enterprise, EMEA at Airwallex.
"Our integration will benefit our clients by providing them with the most innovative modern infrastructure to enable businesses of all sizes to grow beyond borders."
Earlier this month, UK retailer Topps Tiles rolled out Open Banking-powered instant bank transfers to customers, through a new partnership with TrueLayer.