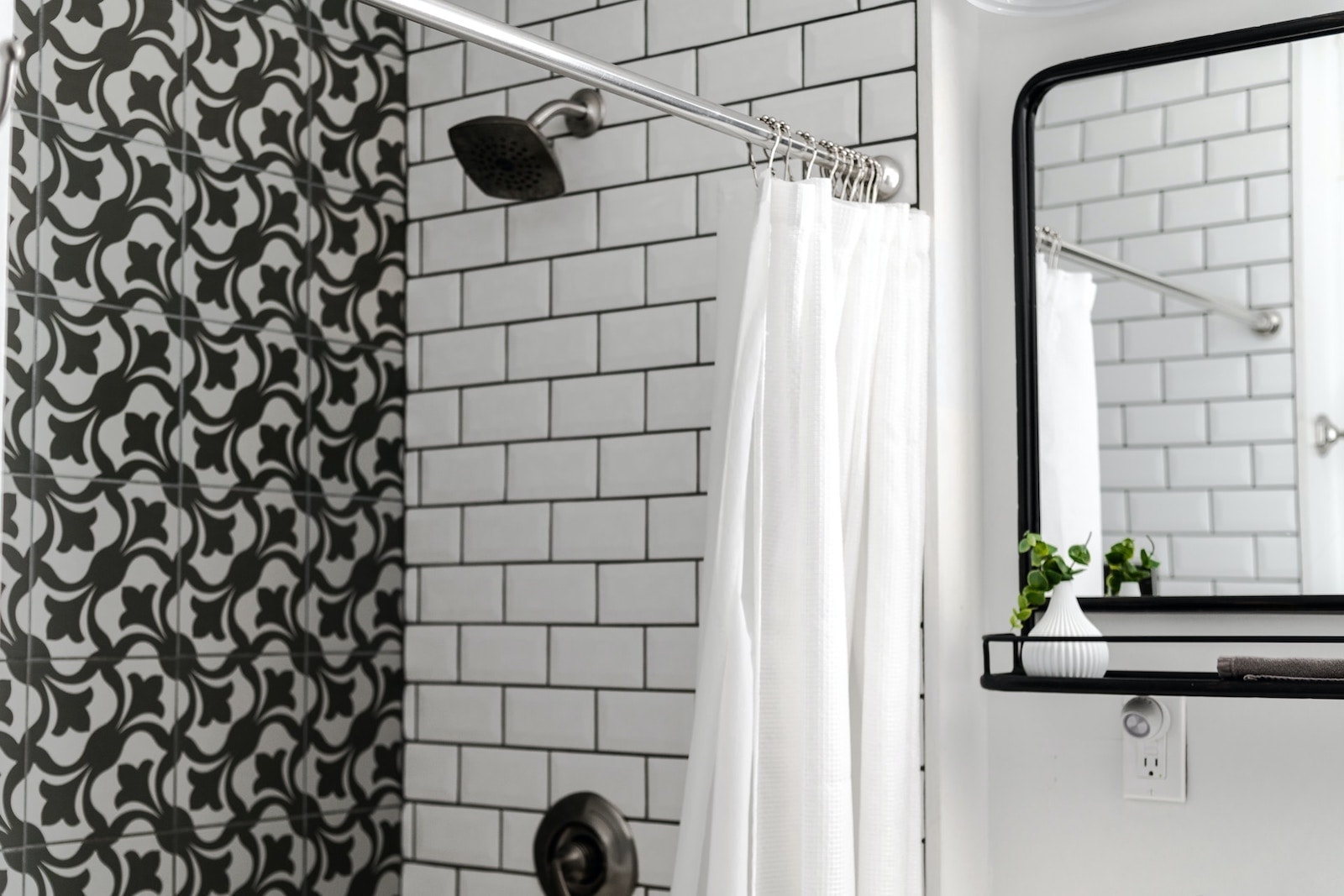 UK retailer Topps Tiles implements instant bank transfers with TrueLayer
Topps Tiles has become the latest UK retailer to rollout Open Banking-powered instant bank transfers to customers, through a new partnership with European Open Banking platform TrueLayer.
By adopting Open Banking payments, Topps Tiles' retail and trade customers will be able to pay for purchases using an account-to-account (A2A) payment, both online and as an in-store payment option.
Topps Tiles is the first major UK retailer to offer Open Banking as an in-store payment option, with instant bank transfer now available at point of sale across its 300 stores nationwide.
In addition, TrueLayer's technology also enables instant refunds.
Sian Garvey, director of marketing at Topps Tiles, said: "We chose to partner with TrueLayer as it offered — and has provided — everything we needed from Open Banking technology. We've been able to build our new instant bank transfer option, both online and in store, in a matter of weeks.
"This new payment method at checkout adds a modern and seamless alternative option for our customers, and we're excited to continue working with the team at TrueLayer."
Topps Tiles used the TrueLayer payments plugin for Adobe Commerce, previously known as Magento, to integrate TrueLayer into its existing payment architecture.
Jamie Morton, vice president of UK sales at TrueLayer, said: "By adding TrueLayer-powered instant bank transfers to its online and in-store checkouts, Topps Tiles has further enhanced its offering and provided itself with a high-converting new payment method.
"And while Topps Tiles is enjoying a first-mover advantage by adding Open Banking to its checkout, in the form of instant bank transfers, it certainly won't be the last major retailer to benefit from this secure, quick and seamless alternative to card payments."
In April, health and wellness retailer Holland & Barrett revealed it has embedded Trustly's Open Banking-based payment method on its online store in the UK, enabling customers to pay directly from their bank account at checkout.
It marked Trustly's first major ecommerce partnership in the UK.
Earlier this year, TrueLayer teamed up with UK credit management app Incredible to provide variable recurring payments (VRPs) to the app's customers.