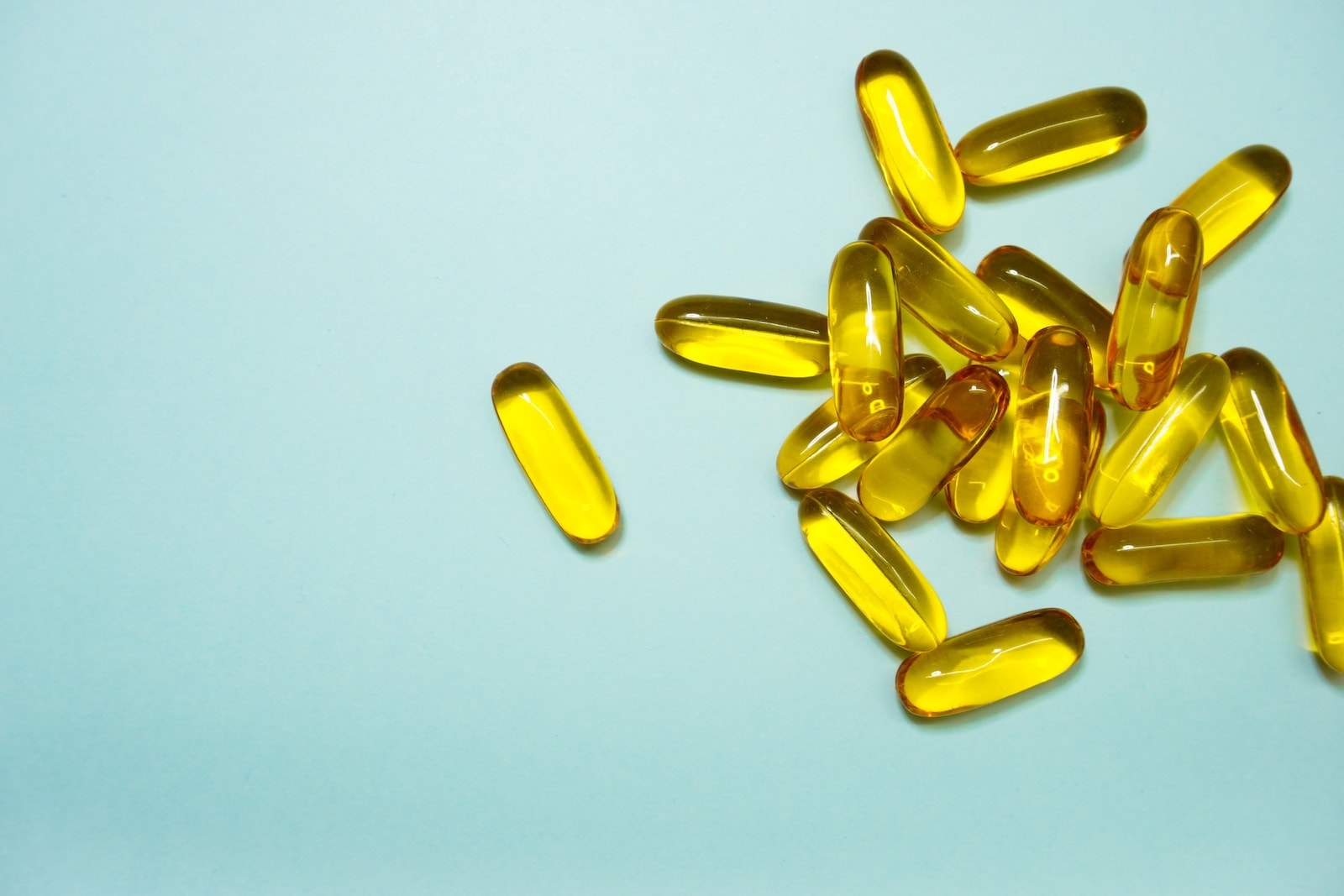 UK retailer Holland & Barrett adopts Open Banking payments with Trustly
Health and wellness retailer Holland & Barrett has adopted global payments platform Trustly's Open Banking-powered payment method to enable it to "solve" payment challenges such as refunds and reconciliation.
By embedding Trustly's Open Banking-based payment method on its online store in the UK, Holland & Barrett customers will be able to pay directly from their bank account at checkout.
The collaboration makes Holland & Barrett one of the largest UK retailers to adopt account-to-account payment technology and also marks Trustly's first major ecommerce partnership in the UK, since its acquisition of Ecospend.
Daniel Hecker, chief product officer at Trustly, said: "We are looking forward to supporting Holland & Barrett with tangible results from easier and more streamlined payment solutions for them and for their customers.
"With significant growth predicted for account-to-account (A2A) payments, this partnership is just the latest example of UK retailers looking to modernise their payment methods, ensuring their checkout technology is ready for the future."
Trustly's existing relationship with global fintech platform Adyen enabled the retailer to embed its Open Banking payments technology easily.
"We handle significant volumes of transactions every day and this partnership is a great example of how we aim to provide an exceptional service to our customers," added Jonathan Haywood, director of omnichannel customer development at Holland & Barrett.
"Thanks to the Adyen gateway, the integration of Trustly's services has been incredibly straightforward and we anticipate rapid adoption of the technology."
Earlier this year, Trustly partnered with Sweden's largest booking platform for treatments and services, Bokadirekt.
Through the partnership with Trustly, Bokadirekt is able to offer all merchants faster access to their funds, by processing instant payouts.