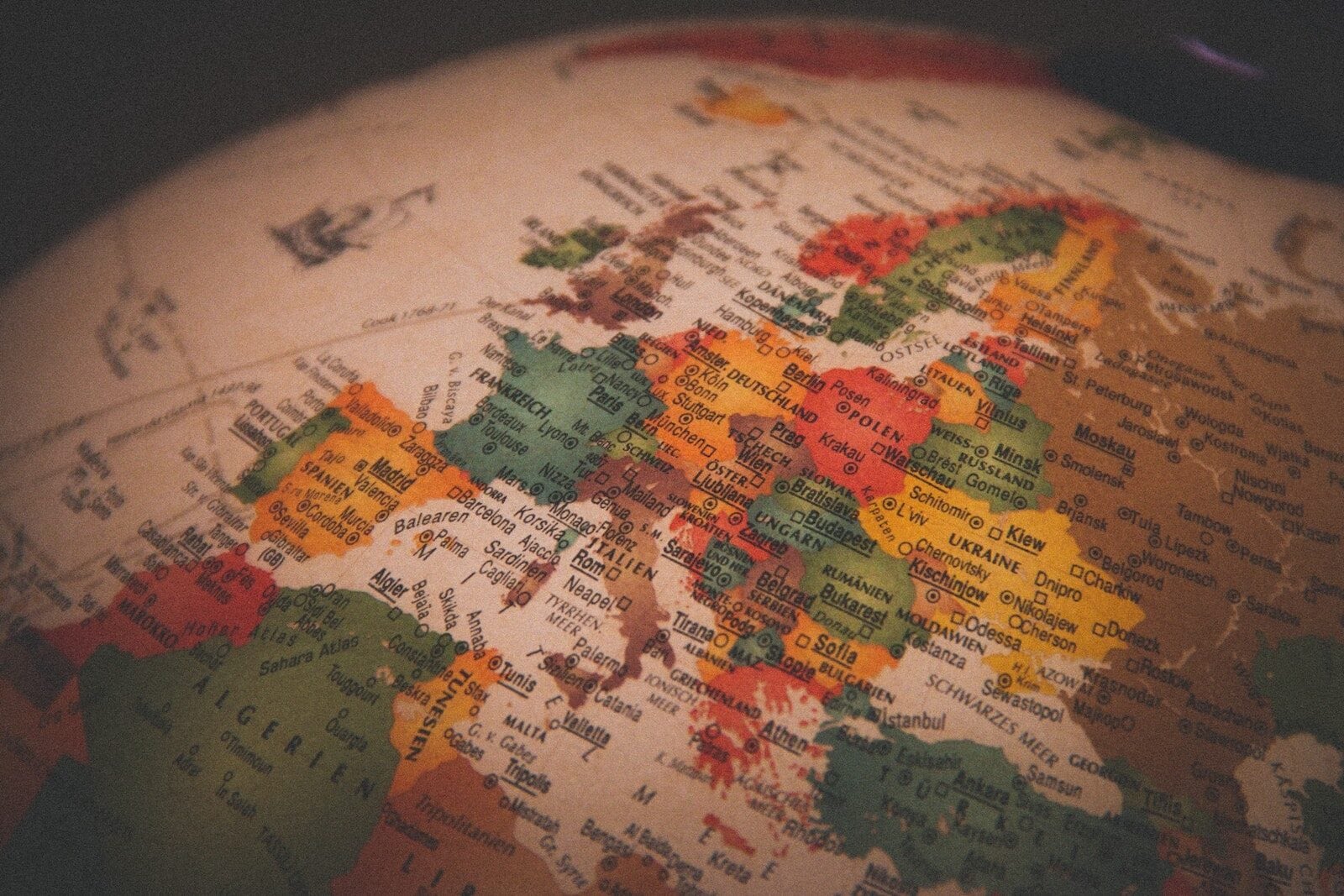 Shoplazza teams up with Volt to enable cross-border payments for merchants
Ecommerce platform Shoplazza has teamed up with real-time payments gateway Volt, enabling its merchants in Hong Kong, Singapore and China to accept cross-border Open Banking payments in the EU, the UK and Brazil.
Shoplazza's merchants will be able to receive real-time account-to-account payments from customers across Europe, the UK and Brazil via a virtual IBAN, sweeping settled funds into their local account, powered by Volt's Open Banking capabilities.
Sharon Gao, Shoplazza's director of financial services, said that although many of its merchants see the European and Brazilian markets as "a huge untapped opportunity", up until now they've been put off by the cross-border complexities and high payment processing costs associated with cards.
"We have long seen the potential of Open Banking, but for us it was vital to partner with a provider that combined cross-continent coverage and simplified FX with a best-in-class payment experience," Gao said.
"Volt delivers on both fronts, and we look forward to helping our merchants reach the markets that Volt provides easy access to."
Through the partnership, Shoplazza's merchants will also have access to Volt's cash management engine, 'Connect', which tracks payments from initiation to receipt and provides confirmation of funds.
Matt Komorowski, chief revenue officer at Volt, added that, as the leading ecommerce platform in APAC, Shoplazza "enjoys huge popularity domestically among a host of ambitious merchants with market-leading products".
"They deserve the opportunity to reach new customers in Europe and Brazil, who equally deserve the opportunity to be introduced to their products.
"Volt's integration with Shoplazza makes this possible, while also revealing how suitable our technology is for ecommerce platforms," Komorowski said.
Earlier in the year, Volt formed a partnership with Singapore-based cross-border payments provider Tazapay, adding Open Banking-powered payments in the UK and Europe to Tazapay's platform.
The partnership was driven by demand from APAC and MENA-based merchants with an eye on growing sales in the UK and Europe.