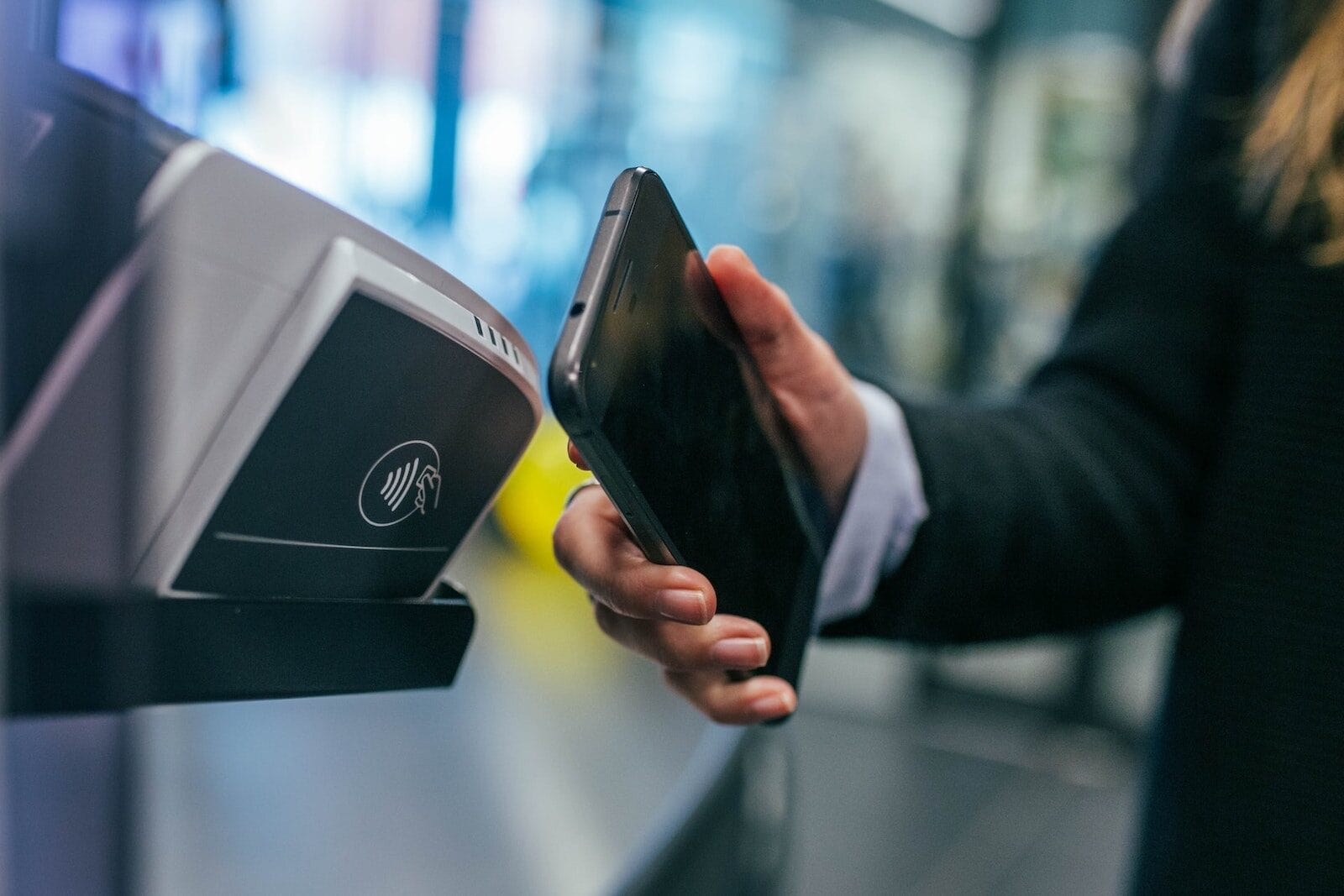 Tazapay adds Open Banking payments in UK and Europe through Volt partnership
Singapore-based cross-border payments provider Tazapay has partnered with global payments gateway Volt to add Open Banking payments in the UK and Europe to its platform.
Through the partnership, Tazapay's customers will be able to roll out and increase their cross-border sales, in particular for APAC and MENA-based merchants with an eye on growing sales in the UK and Europe.
In addition to accelerating Tazapay's growth in these regions, the partnership with Volt will enable it to launch Open Banking-powered payments in Brazil later this year.
Volt processes transactions between accounts held at more than 5,000 banks in the UK, Europe and Brazil, covering in excess of 680 million accounts.
Meanwhile, Volt's fraud prevention solution will be used by Tazapay to identify and block any suspicious payments.
The collaboration comes hot on the heels of Tazapay's $16.9 million Series A funding round, led by Sequoia Capital Southeast Asia, with participation from new investors EscapeVelocity, PayPal Alumni Fund and angel investor Gokul Rajaram. Existing investors Foundamental, January Capital, RTP Global and Saison Capital also participated in this round, announced in February.
"With the advent of Open Banking and maturing of real-time payment networks like the PayNow service in Singapore and UPI in India, there is an increase in expectations from businesses and end consumers for payments to be done in real-time," said Rahul Shinghal, chief executive officer and co-founder of Tazapay.
"Tazapay is building the payments and compliance infrastructure for cross-border commerce and services, and we continue to focus our attention on growth plans," he added.
"We are thrilled to be partnering with a like-minded company like Volt, who will support us in enabling seamless, real-time cross-border payments for our customers."
Tazapay has received in-principle approval for a major payment institution (MPI) licence from the Monetary Authority of Singapore (MAS).
Matt Komorowski, Volt's chief revenue officer, said: "This partnership demonstrates the global acceleration of real-time payments across many sectors – a complement to the acceleration of online business processes and an obvious fit for businesses now operating in a digital-first economy.
"We are excited to join forces with Tazapay and support them in their ambitions to offer cross-border instant payments, as well as data-driven analytics for better decision-making, supported by our proprietary solution, Connect."
Volt entered Brazil back in November 2021, opening an office in Sao Paolo, and is due to establish operations in Australia in the first quarter of this year.