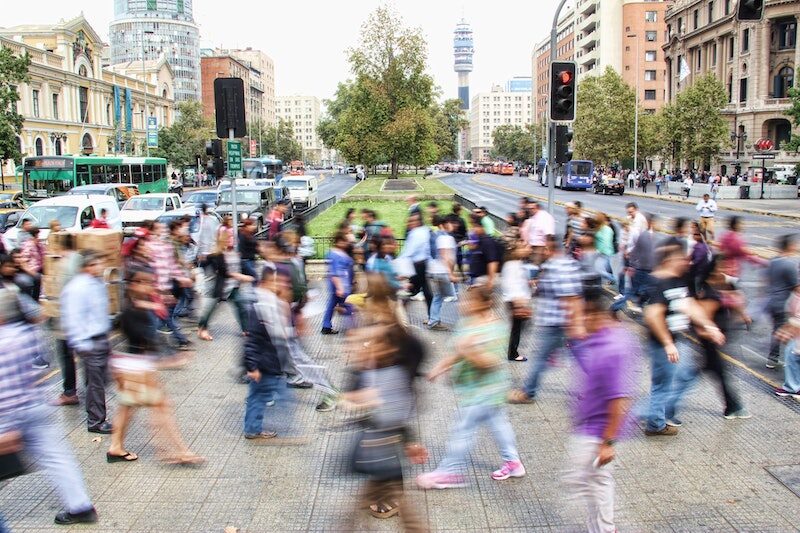 Q&A: Freedom Finance's Emma Steeley on 'the need for change' in financial services
Emma Steeley, chief executive officer of Freedom Finance, on why recognising and adapting to the pace of change is such an important quality in a "strong leader".
1. What are you looking forward to most about the first WiOB meet-up? 
Meeting like-minded individuals who recognise the need for change in the financial services sector. I love hearing about people's visions for our space and am sure there will be several people I'll meet who will have a completely different take on Open Banking and what we can do to accelerate the sector, which is always brilliant to listen to.
2. In 20 words or less, what does 'leadership' mean to you? 
Connecting with our team through communication, inspiration, and innovation to challenge, solve problems and deliver ambitious outcomes for everyone.
3. Why is cultivating your leadership skills so vital, regardless of experience or long-term ambition? 
Every day provides an opportunity for us to listen and learn so that we can become better versions of ourselves. Strong leaders recognise that the pace of change is immense, so being able to adapt to new circumstances by cultivating your skills continuously is only going to have long-term benefits for everyone that you work with.
4. What would you like attendees to take away from your session at the meet-up?
I would like for women to feel empowered and confident, knowing that they can create change and that, even though it isn't easy, it is possible to carve a path, surround yourself with allies and succeed in our sector.
Emma is speaking on the panel discussion moderated by Joy Macknight, editor at The Banker, at the Women in Open Banking meet-up, in association with American Express on 1 March. Click here to read Joy's Q&A.