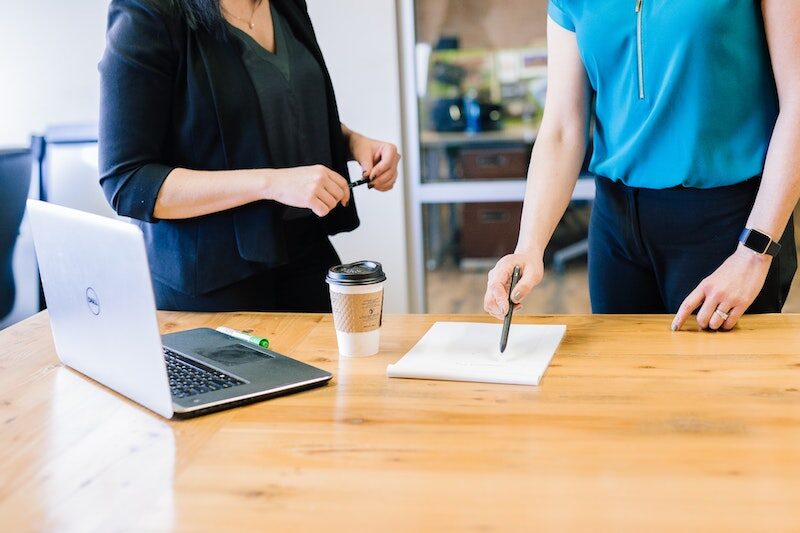 Q&A: The Banker's Joy Macknight on why leadership skills are for life
Joy Macknight, editor at The Banker, on the need to cultivate leadership skills throughout your career, ahead of moderating the panel discussion 'Leadership skills – how to develop your skills to develop your people' at the Women in Open Banking meet-up next month.
1. What are you looking forward to most about the first WiOB meet-up?
To meet up with the movers and shakers in the Open Banking world to learn about emerging trends and listen to their secrets of success.
2. In 20 words or less, what does 'leadership' mean to you? 
Leadership means taking stock of the complexities of the situation/market and being able to synthesise a coherent strategy to address the needs ahead of peers. But it also means being able to convince others of your ideas and bring stakeholders on that journey with you.
3. Why is cultivating your leadership skills so vital, regardless of experience or long-term ambition? 
Leadership skills will prove invaluable throughout your career/life, no matter what situation you find yourself in, or your ambition.
4. What would you like attendees to take away from your session at the meet-up? 
I hope they come away with at least one new thing they have learned that will help them in their career, or make them think about things in a different way.
Find out more about the speakers and agenda at the Women in Open Banking meet-up on 1 March 2023.