Open payments gateway Volt has expanded into Brazil with a physical presence in São Paulo, marking its entry into Latin America.
Volt said it has now integrated Brazil's domestic instant payments network Pix, enabling it to bring its real-time payments offering to the Brazilian market.
Tom Greenwood, CEO of Volt (pictured right), revealed that it was poised to launch in Brazil during a fireside chat at the Open Banking Expo UK Confex in London last week (4 November).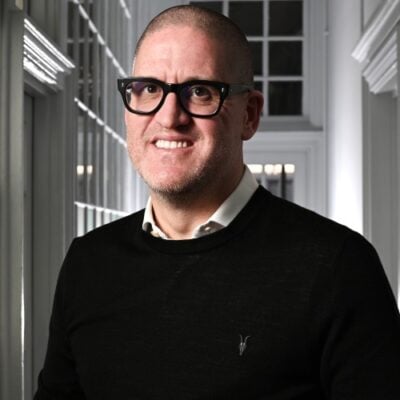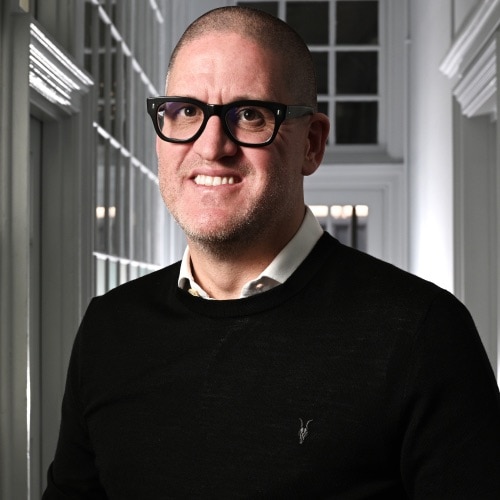 Following the launch, Volt customers will have access to Latin America's largest markets, while cutting out the region's "lengthy settlement times" of between 28 days and two seconds, and what it called its "costly card infrastructure", boosting payment conversion rates.
Volt said that for those without a domestic presence, it will act as the merchant of record in-country and will manage currency export, FX and declarations to the Central Bank of Brazil.
According to Volt, since its inception in November 2020, Pix has more than 90 million active accounts, with over 500 million BRL processed in October 2021 and has registered around 17 million new users between September to October 2021 alone.
André Faria, Volt founding director, LATAM, said: "Brazil's rapidly-growing e-commerce market and traditionally underserved customer base has created a landscape ripe for payments innovation. A year since its inception, we have seen a stratospheric rise of the Pix platform with unrivalled consumer adoption.
"By building on this already well-established instant payments network, we are enabling both domestic and export payments for local and international businesses – whether they have an on-the-ground presence or not – at the speed of now."
Greenwood called Pix "a shining example of the power of instant payments, creating a huge opportunity for ambitious global merchants".
"From NPP in Australia to Singapore's FAST network, real-time payment networks are developing at an unprecedented pace across the globe.
"Our decision to expand into Brazil aligns with our ambition to unite these disparate and often fragmented systems into a single and unified payments interface through which merchants can receive payments account-to-account and in real time," he added.
During the fireside chat at the Confex, Greenwood also discussed the potential for variable recurring payments and explained why a more "harmonised" approach to Open Banking in the UK is required, with the banks and TPPs working closely together.
The launch follows Volt's £23.5 million Series A funding round earlier this year, which it claimed is the largest Series A on record for the Open Banking industry.