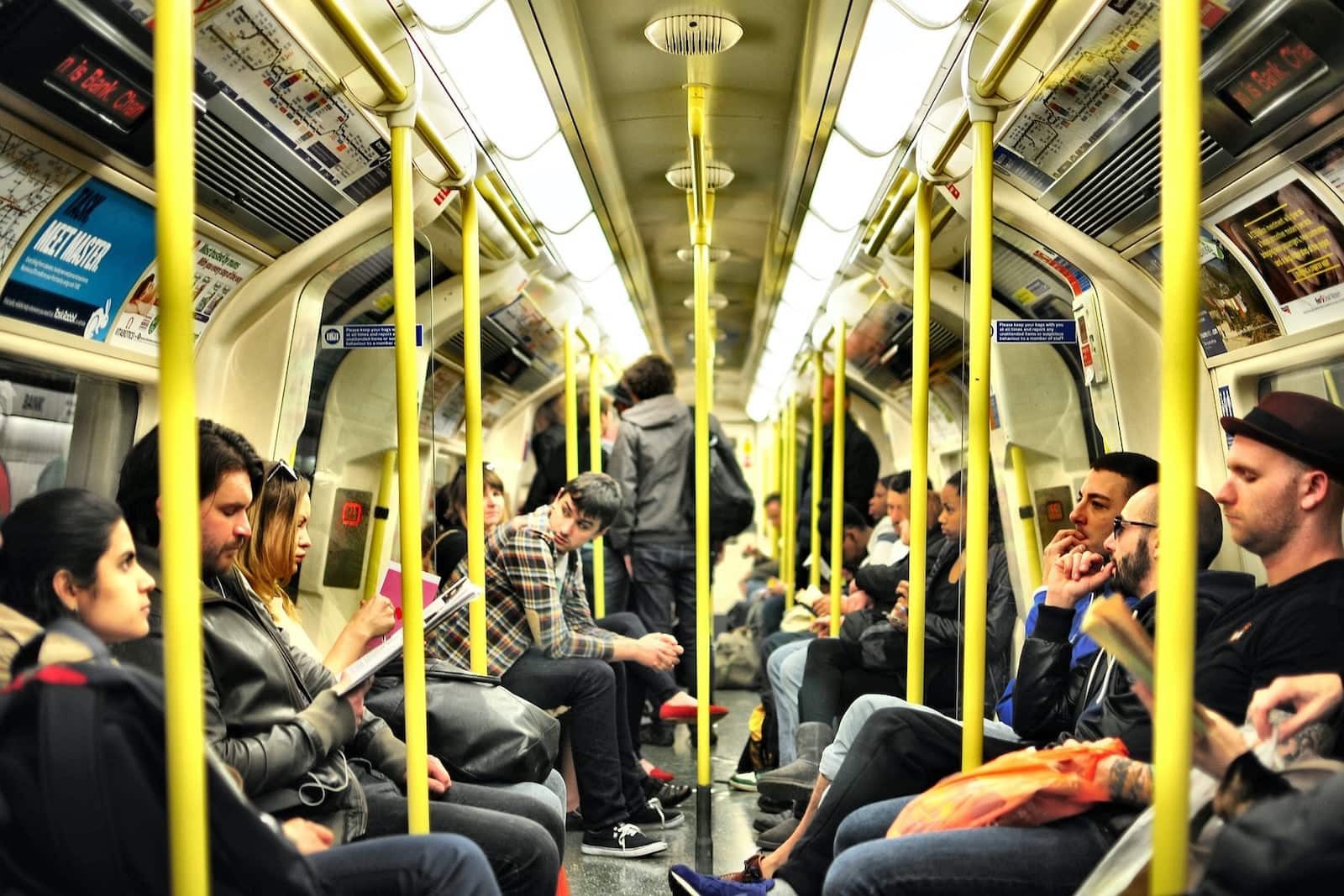 DirectID partners with Faciit to increase individuals' access to affordable credit
Global credit and risk platform DirectID has partnered with Faciit, which offers an alternative lending solution to individuals without a UK credit history.
Under the partnership, UK-based DirectID will use its Open Banking-powered insights to help those with "new-to-country status" access affordable credit.
James Varga, chief executive officer and founder of DirectID, said: "The partnership is perfectly placed alongside our mission to promote financial inclusion and responsible lending practices.
"By using Open Banking, we can enable better access to financial services for everyone, regardless of their credit history or financial status."
Faciit provides a "save-to-borrow" solution, which works by having users save one-third of their loan requirements for a minimum of three months, after which Faciit provides the remaining two-thirds as competitive loans.
Faciit does not rely on bureau data for its credit decisioning, instead using DirectID's income verification, powered by Open Banking data to determine if an individual can afford to repay the loan.
Olaolu Olaleye, chief executive officer and founder of Faciit, added: "Our name Faciit means we facilitate it, and it sums up our mission to help create financial possibilities for those who will struggle otherwise.
"We are excited to partner with DirectID to deliver our complimentary missions of enabling financial inclusion."
In February this year, Ingka Investments, which is part of Ingka Group, the largest IKEA retailer, made a minority investment of €9 million in DirectID, to help fund the expansion of its credit risk offering.