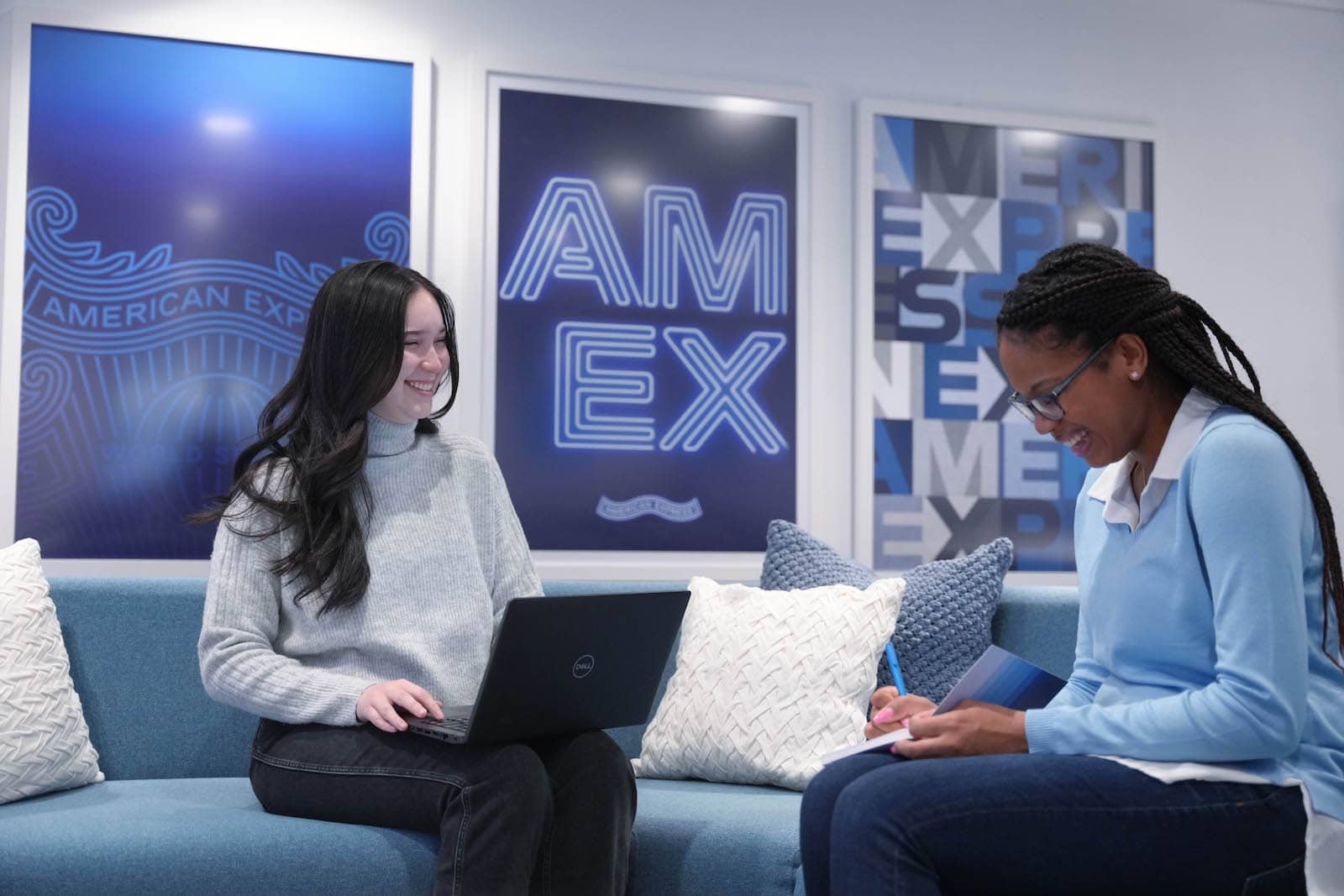 American Express and Envestnet | Yodlee enter customer-directed data sharing agreement
American Express and data aggregator Envestnet | Yodlee have signed a customer-permissioned data sharing agreement to provide customers with digital banking options and removing the need for credential sharing.
The Envestnet | Yodlee platform will be integrated into American Express' 'Account Financials API', allowing customers to share their financial data, while maintaining the privacy of their user credentials.
The two companies said the agreement eliminates the need for credential sharing, improves data accuracy and reliability, and accelerates financial data access.
"This agreement will give our customers greater control over their financial data, expanding on American Express' commitment to create secure and seamless digital experiences for an increasingly digital customer base, further enhancing the American Express customer experience," said Danielle Cloud, senior vice president, enterprise data governance and platforms at American Express.
"Providing consumers and small business owners with the help they need to better manage their financial lives without compromising the security and transparency they've come to expect with American Express and Envestnet | Yodlee."
Among the other benefits of the new agreement for American Express' customers are the sharing of customer-directed account information in real-time, and improved visibility into where their data is going and what data is being shared.
The technical integration between American Express and Envestnet | Yodlee is underway, with the majority of the migration for all in-scope US services expected to be completed in 2023.
"Envestnet | Yodlee is excited to join forces with American Express to provide their customers with a reliable and simplified experience," added Farouk Ferchichi, group president, Envestnet Data & Analytics.
"By partnering with American Express, we can deliver innovative financial solutions that help American Express' customers achieve their goals and improve their overall financial wellness."
Open Banking provider Axway recently partnered with Envestnet Data and Analytics, through Envestnet | Yodlee, to provide consistent API access via the Financial Data Exchange standard.
In this Q&A, Lisa Novier, head of governance, risk and compliance at Envestnet Data and Analytics, explains why she has called for supervision of data aggregation platforms in her written recommendations to the CFPB regarding regulatory oversight of Open Banking.