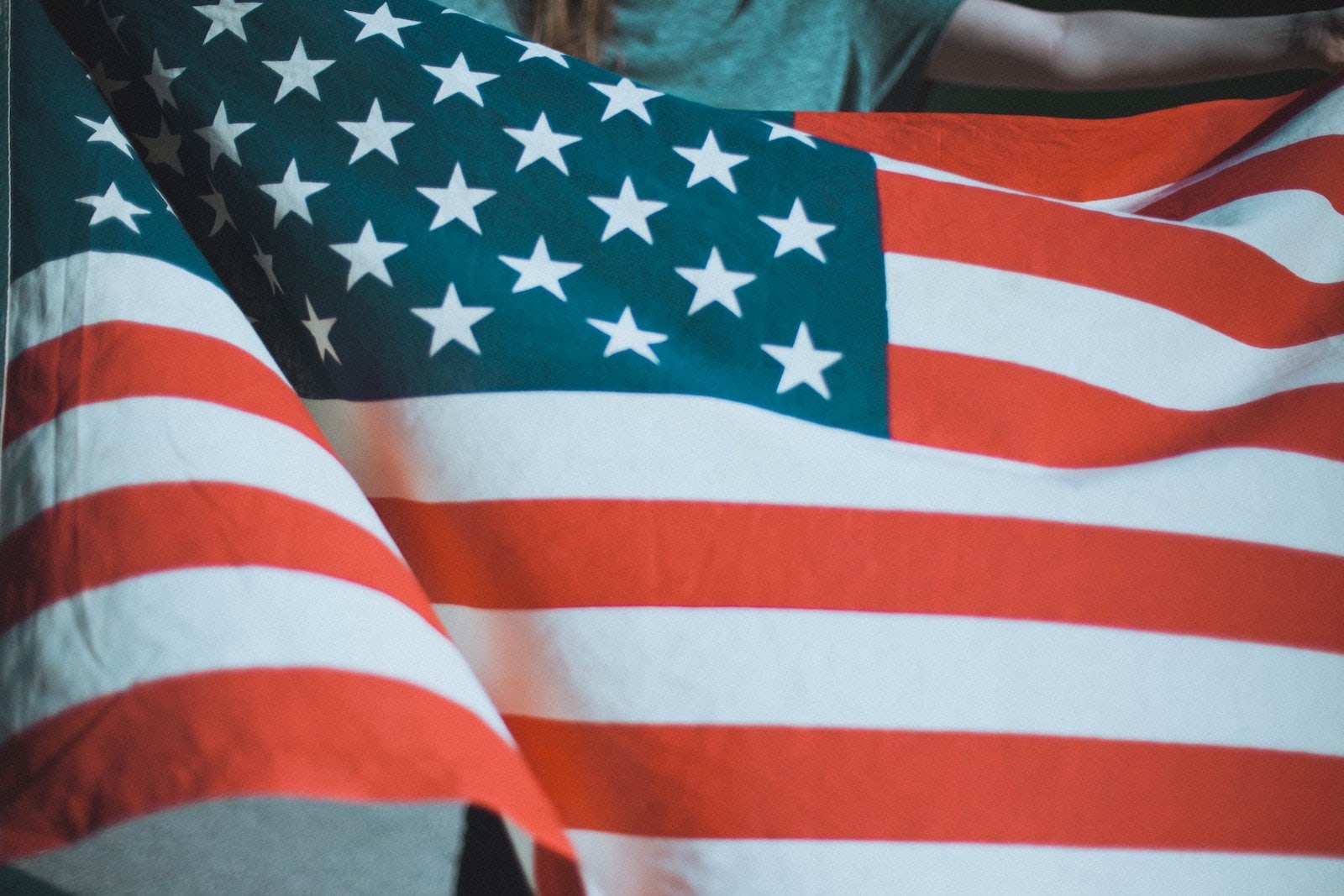 Axway forms partnership with Envestnet to 'realize the promise of Open Banking'
Open Banking provider Axway has partnered with Envestnet Data and Analytics (D&A), through Envestnet | Yodlee, to provide consistent API access via the Financial Data Exchange (FDX) standard.
The partnership will eliminate the need for proprietary APIs and enable greater control and faster connectivity of embedded finance and customer data portability, the two companies said.
Laurent Van Huffel, vice president of financial services, Open Banking, and fintech at Axway, called the partnership "a natural fit".
"By leveraging Axway Open Banking, Envestnet can streamline connecting people's daily financial lives with their long-term financial goals, for our banking, wealth, and technology clients."
"Our partnership with Axway will help shorten the time it takes to connect to financial institutions, and subsequently onboard partners, allowing consumers to quickly access their financial data via a secure, common API," added Lisa Novier, head of governance, risk and compliance for Envestnet Data and Analytics.
"This seamless flow of data helps us give people and small-to-medium size businesses stronger control over sharing their financial data with third-party financial service providers and receive a more complete view of their financial lives."
Eyal Sivan, head of Open Banking at Axway, said that the Axway-Envestnet partnership "realizes the promise of Open Banking, putting people in charge of their money and removing hurdles to participation in a thriving ecosystem for financial institutions".
In October 2022, Rohit Chopra, director of the Consumer Financial Protection Bureau confirmed the introduction of rulemaking for Open Banking in the US, giving consumers the right to request their financial data from financial institutions, such as banks.
In a recent article for Open Banking Expo, Sivan wrote that the announcement recognizes the importance of common standards in paving the way to a more dynamic, competitive financial services market that will keep the consumer at its center.