Open Banking payments are "an unstoppable force", according to Token CEO Todd Clyde, ahead of a panel debate he is taking part in at this year's Open Banking Expo UK.
He is one of the many speakers on the payments stage, which is sponsored by Bottomline and will be chaired by its head of bank proposition Teresa Connors, at the event on 4 November.
At 14:30, the stage will host a panel debate focused on whether the industry is on the verge of its own 'Big bang', given the Competition and Markets Authority's recent mandate on variable recurring payments and sweeping.
Clyde will be joined on the panel by Hayley Viner, products lead, UK payments at Clearbank, Vyne chief revenue officer Luke Flomo, as well as Holly Coventry, head of pay with bank transfer at American Express (pictured) and chief revenu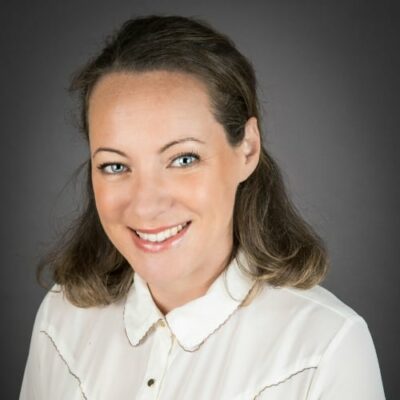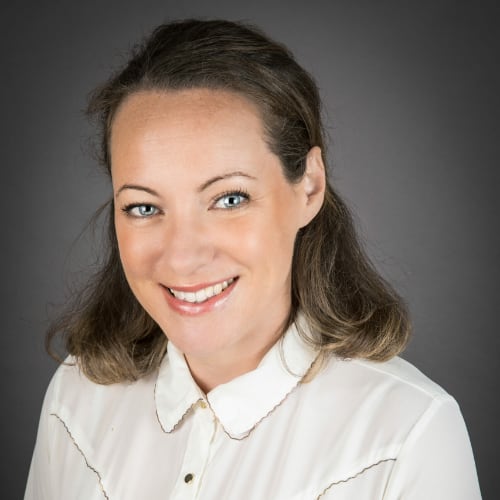 e officer at Banked Tim Renew.
"In this panel debate, I am keen to hear the perspectives of existing payment providers on their own Open Banking payments journeys and whether they foresee a similar trajectory for open payments," said Token's Clyde.
"I also hope to debate whether we need regulators to step in to address the remaining barriers to Open Banking payments becoming a mainstream form of payment in the UK and Europe, or whether the free market will do so."
Before the panel debate, Bottomline's general manager and director of payments Ed Adshead-Grant will deliver a session, starting at 14:00.
Adshead-Grant told Open Banking Expo that the questions which are top of his mind leading up to the Confex in London are, "do we need any more consumer protection around Open Banking payments?" and "what can stop Open Banking now?".
Clyde pointed to recent data from the Open Banking Implementation Entity, which showed that the number of open payments in the UK increased 483% in the past year.
"In the context of this tremendous growth, educating merchants and consumers must become a priority for the open payments industry. I look forward to discussing the best practices that payment providers are developing in this domain," he added.
The first session on the payments stage will be a word from Chris Hemsley, managing director at the Payment Systems Regulator on the development of digital payments.
View the full agenda for the payments stage and get your tickets for the event here.