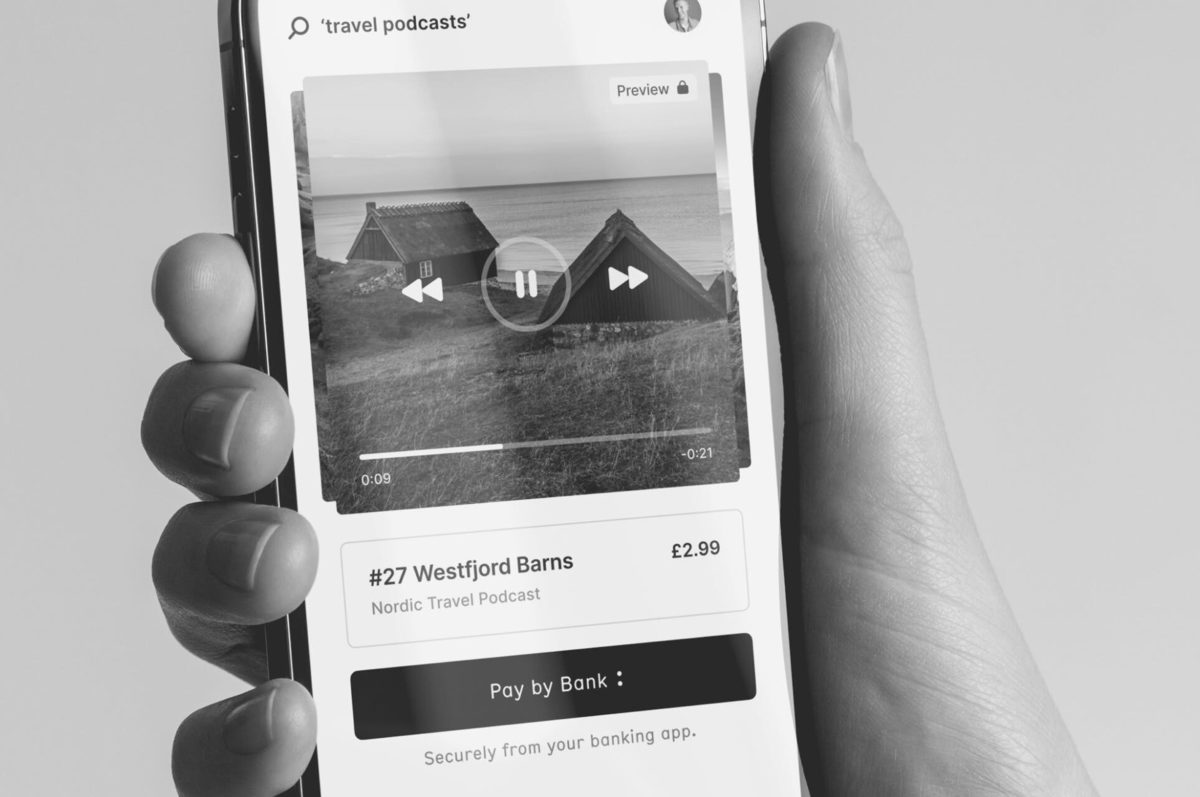 Banked completes $20m Series A funding round led by Bank of America
London-based start-up Banked has announced the completion of a $20 million Series A funding round led by Bank of America (BofA) and Edenred Capital Partners.
Banked provides a new payment method enabling consumers to pay from their existing mobile banking app. Looking to become the leading provider of alternative card payment methods, the fintech has developed a solution for enterprise clients such as Acquirors, Gateways and Payment Providers known as Pay by Bank, which sits alongside existing payment methods and operates inside existing delivery infrastructure.
Commenting on the investment, Faiz Ahmad, head of global transaction services at BofA, said, "We are pleased to be a lead investor for Banked, and they have already demonstrated a proven ability to develop unique e-Commerce solutions with Pay by Bank. We look forward to seeing the benefits that this investment round will bring to Banked's fast-growing client base."
Unlike other mainstream global payment methods, users do not need to create an account or pass any login information to Banked – they simply choose their existing bank at checkout and are securely connected to their mobile banking app to biometrically authenticate the purchase using Open Banking. Total checkout time for a first-time user is under 30 seconds and no financial details are shared with Banked which boosts security. The feature isn't exclusive to BofA customers.
For merchants, costs are significantly lower, transactions take place in real time and settle instantly. The market for Pay by Bank payments is growing rapidly.
Brad Goodall, CEO of Banked, said, "Banked has built a product that can operate inside tier 1 banks, payment providers, gateways and technology platforms to allow them to offer Pay by Bank to their merchants.
"We really want to work inside the existing ecosystem and are building out very strong partnerships to deliver Pay by Bank globally. 2022 will see some really big brands go live with Pay by Bank, driving at the heart of delivering innovation at point of purchase to both the merchant and consumer."
New investors Sidekick, 9Yards and Huey Lin (ex-PayPal) participated alongside existing investors Acrew, Force Over Mass, Firestartr, OM2, Love Ventures Kuvi Capital and Paul Forster (founder of Indeed.com). The latest investment brings the total amount raised to date to over $30 million, and the participation of new US-based investors supports the company's plans for US expansion.