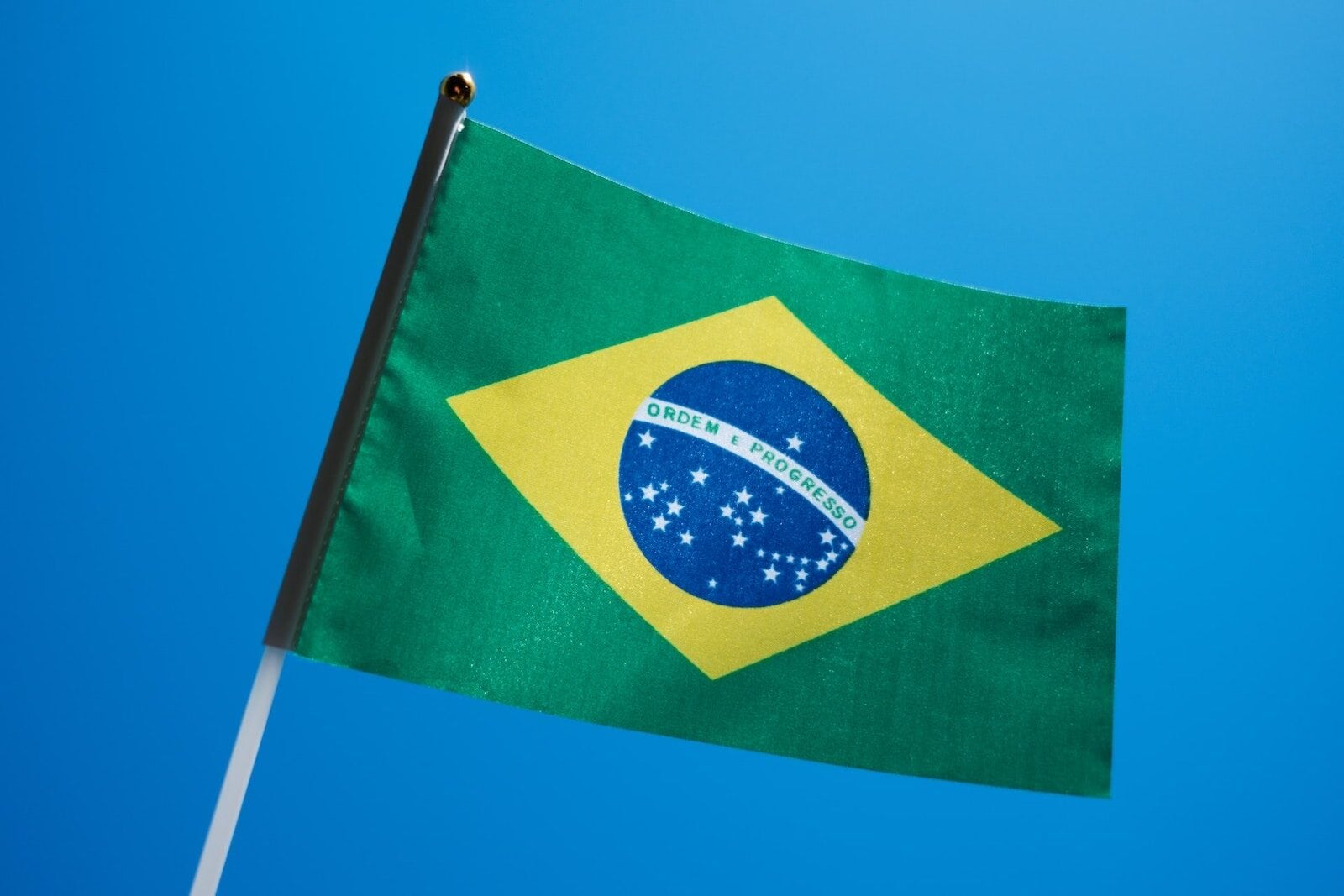 Belvo releases Open Finance payment initiation solution for Brazil's Pix
Latin American Open Finance platform Belvo has launched an Open Finance payment initiation solution in Brazil to improve the user experience for companies accepting Pix payments.
The launch comes after Belvo received authorisation from the Central Bank of Brazil to operate as a payment transaction initiator in September 2022.
The new solution will allow users to initiate Pix payments directly inside third-party environments with less friction than traditional Pix methods, such as QR Codes or Pix Copy Paste, according to Belvo.
Among the use cases highlighted by Belvo are ecommerce checkouts, collection flows, such as loan instalments, and replacing methods such as boletos, a ticket-based mobile system that was introduced in the early 1990s, or BolePix.
"We are very excited to launch our payments solution in Brazil and offer our customers a product that allows them to leverage the potential of Pix in terms of conversion and convenience," said Albert Morales, Belvo's general manager in Brazil.
"This Open Finance payments solution also brings to the table an extra security layer due to its account-to-account (A2A) nature, with automatic redirects, all in an optimized user experience for both customer and merchant, with less operational costs."
Crypto wallet Bipa has already integrated the solution, so that its customers can top-up their accounts and buy Bitcoin "without having to spend time in the usual Pix processes", chief executive officer of Bipa, Luiz Parreira, said.
Last month, Belvo launched an Open Finance-powered solution in Colombia to help merchants and fintechs accept Pagos Seguros en Línea (PSE) – a bank-to-bank payment method that is already accepted by more than 20,000 merchants in Colombia.