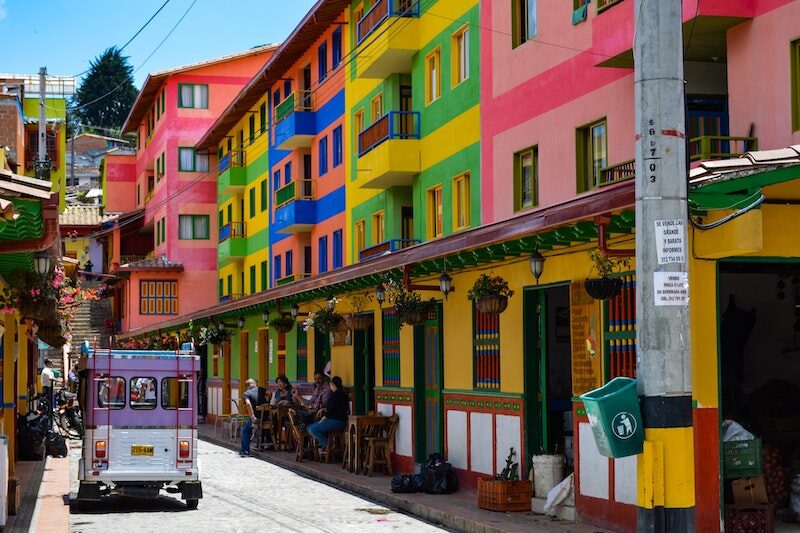 Belvo launches Open Finance-enabled solution to improve bank-to-bank payments in Colombia
Latin American Open Finance platform Belvo has launched a solution in Colombia to help merchants and fintechs accept Pagos Seguros en Línea (PSE) to improve the user experience.
The bank-to-bank payment method is already accepted by more than 20,000 merchants in Colombia.
Belvo said that its new Open Finance-enabled solution should increase the rate of adoption of the digital payment method in the country, given that it reduces the time required to complete a payment, from up to 10 steps, to just four.
"The new bank-to-bank – or account-to-account – payment methods present a great opportunity for merchants and fintechs in Colombia and across Latin America – and we want to contribute to their adoption in the market and to the advancement of digital payments in the country," said David Ballesteros, general manager of Belvo in Colombia.
"We decided to use our Open Finance technology to offer an optimised PSE payment experience, which we believe will help more companies to adopt this system that has great benefits such as immediacy and security."
Bank-to-bank payments have surpassed credit cards as the preferred payment method at e-merchants in Colombia, at 38% and 34% respectively, according to data from Americas Market Intelligence.
The new solution allows users to register their bank details just once and reuse them for future recurring transactions.
Colombian fintech Monet, which provides instant salary advances to employees in the country, is already using the solution.
Freddy Fernandez, co-founder and chief executive officer of Monet, added: "We see great potential in bank-to-bank payments in Colombia and are excited to offer this new experience to our app users.
"Hand in hand with Belvo, we continue to improve the conversion of our platform and eliminate friction for our customers, now also to make their payments conveniently and securely."
In May 2022, Belvo launched a solution to allow financial institutions and other regulated organisations in Brazil to access standardised Open Finance data through a single integration.
Last year, Belvo also received backing from Citi Ventures – the investment arm of Citi – to facilitate its growth in Mexico.