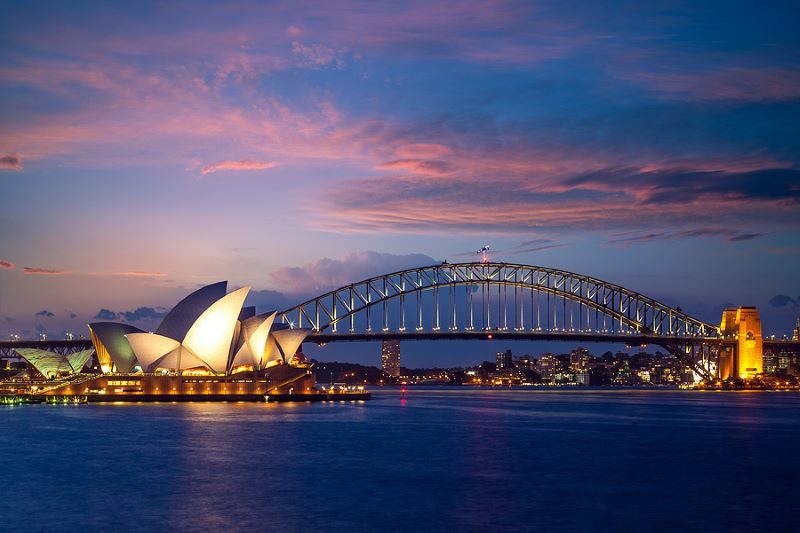 NatWest, NAB call for UK and Australia to embed digital identity to 'scale' Open Banking
Australia and the UK have "diverged" in their respective approaches to Open Banking implementation, but both countries "should embed a role" for digital identity if they wish to successfully scale their regimes, according to NatWest and National Australia Bank (NAB).
In 'Lessons Learned from Australia and the United Kingdom', a joint report, the banks explore the "common threads that bind" both Australia's Consumer Data Right (CDR) and the UK's Open Banking regime.
The white paper highlights that among the similarities in policies that underpin both regimes are those around increasing competition, innovation, and empowering consumers with control over their data.
However, the two countries' regimes diverge when it comes to their respective scope, in terms of "breadth versus depth".
The report states that the UK system was "designed from the outset with depth of functionality in mind, whereas Australia has leaned towards breadth of data sharing across the economy".
NatWest and NAB suggest the UK and Australia can learn from one another, even as they are "heading in the right direction".
They conclude that the UK should continue to take a "forward leaning approach", as Australia has done, "in extending Open Banking to be an economy-wide data-sharing regime".
Meanwhile, they recommend that Australia "mirror aspects of the effective collaboration between industry and regulators" and, in particular, that it considers the creation of "a purpose-built implementation entity that heeds the experience of the UK's OBIE".
Digital identity
The banks suggest both Australia and the UK need to consider embedding digital identity, "without which the regime will not be able to scale and deliver the promised benefits to consumers and the economy".
They state: "…as both countries embark on cross-sectoral implementation of the CDR and towards action initiation, it will be of vital importance to have an economy-wide mechanism to identify and authenticate individuals and businesses reliably and safely across the digital ecosystem."
Claire Melling, head of Bank of APIs at NatWest, and co-author of the report, said: "By collaborating with NAB on this report we shared valuable lessons from the UK's implementation of Open Banking, as well as our own experiences at NatWest of going above and beyond the mandate with the creation of our Bank of APIs ecosystem.
"We also have lessons to learn here in the UK from Australia's approach to the Consumer Data Right – especially in terms of the breadth of data access being implemented there."
NAB executive digital and data governance and co-author of the report Brad Carr, said: "It has been great to partner with our friends at NatWest on this report, as the UK was an early adopter of Open Banking and many other nations, including Australia, looked to the UK's experience in developing their own regimes."
Angela Mentis, NAB chief digital, data and analytics officer, added that one of the areas currently being explored by the bank is how Open Banking can enable instant credit decisions.
In January, the 'Australian Open Banking Ecosystem Map & Report' published by Open Finance Advisors, suggested Australia is "still at the beginning" of its Open Banking journey, with banks "slow" to become Accredited Data Recipients and "reliable access to consumer and business banking data" still required.