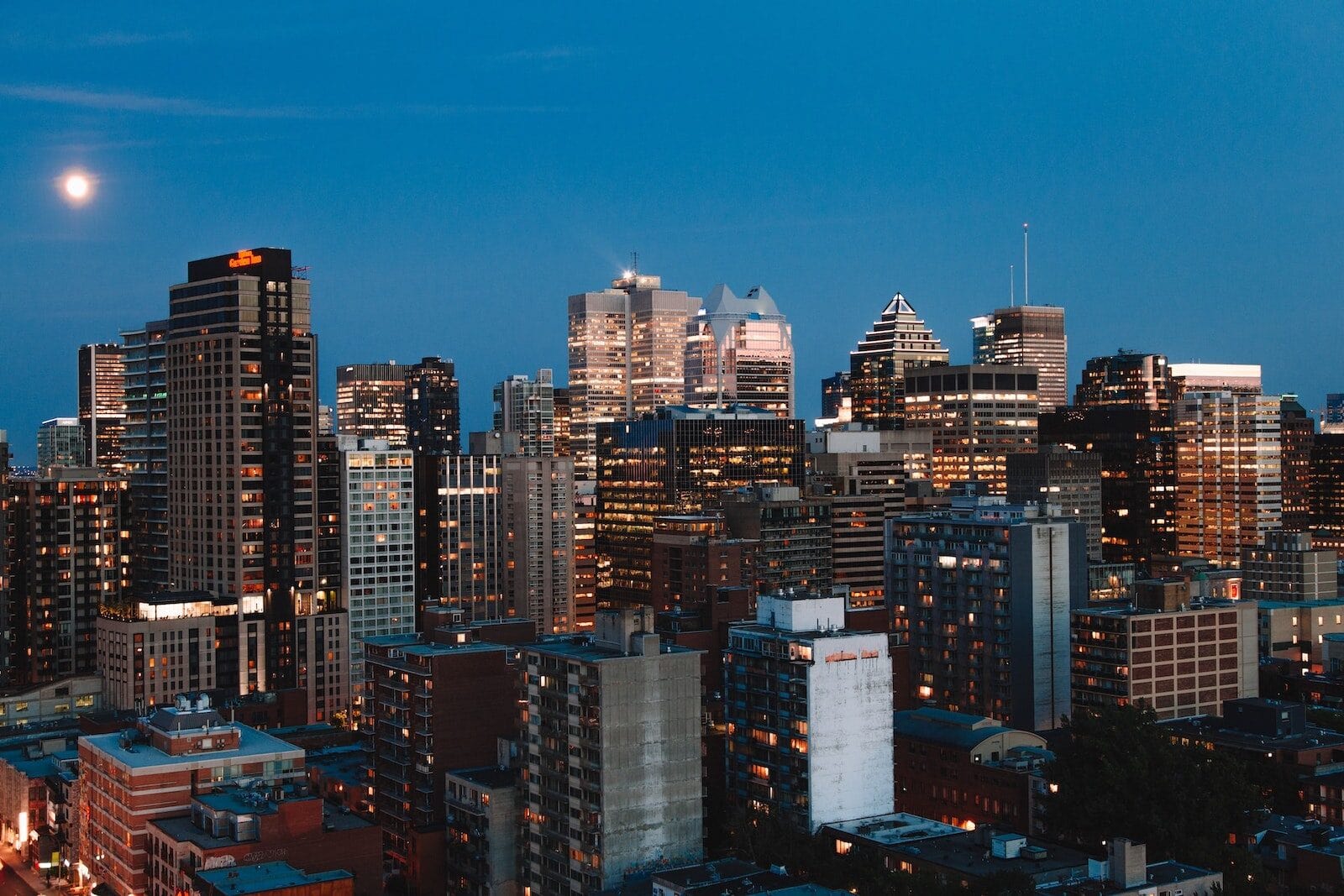 Equisoft secures $125m investment to grow global digital transformation footprint
Canada-based Equisoft, a global digital solutions provider to the financial services industry, has secured a $125 million equity investment, with $70 million coming from new investors Investissement Québec and the Government of Québec.
The remainder came from existing investment partners Export Development Canada (EDC) and Fondaction.
Equisoft intends to use the proceeds to fund its global expansion, both organically and through strategic acquisitions, and to further develop its integrated life insurance software platform and wealth products.
"Digital transformation and customer experience projects are no longer optional," said Equisoft chief executive officer Luis Romero.
"Equisoft's mission is to help companies through this process – at any stage of digital maturity – by delivering the most trusted solutions for complex financial services challenges."
As part of this round of financing, Investissement Québec and the Québec Government invested a total of $70 million, including $36 million from Investissement Québec's own funds and $34 million from the Fonds pour la croissance des entreprises québécoises (FCEQ).
Romero added: "We are honored by the trust and funding from our long-time investors and are thrilled to welcome Investissement Québec and the government of Québec as new investment partners.
"Their focus on domestic and international growth is a great fit with our expansion strategy as we look to further develop our global footprint through continued investment in our people, our products and through international acquisitions."
Pierre Fitzgibbon, Minister of Economy, Innovation and Energy, Minister Responsible for Regional Economic Development and Minister Responsible for the Metropolis and the Montréal Region, said that the digital transformation of Quebec businesses is a "key priority".
"This investment in Equisoft will accelerate this transformation in the life insurance and wealth management sectors and help businesses increase their efficiency," Fitzgibbon added.
Since its inception in Montreal, Quebec in 1994, Equisoft has expanded and now has teams in the US, UK, Chile, Colombia, South Africa, India and Australia.
Among the solutions it offers are SaaS policy administration, financial needs analysis, financial planning, asset allocation, fund and portfolio analysis.