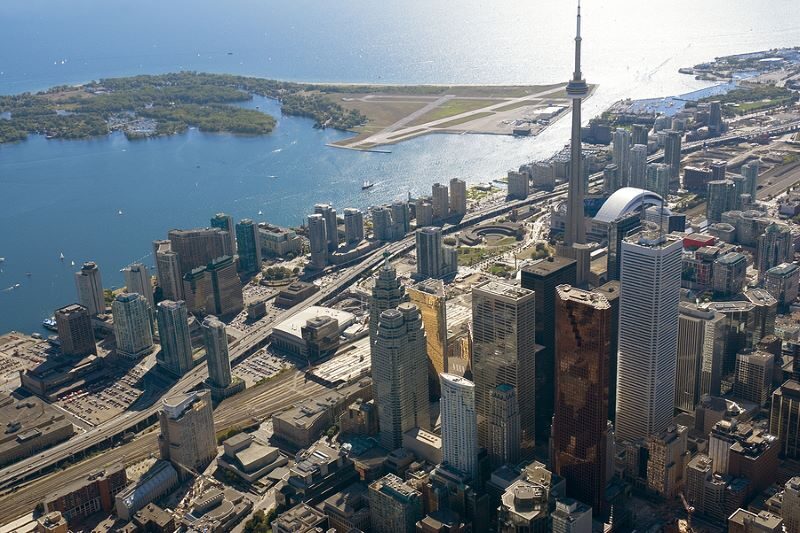 Canada: 'Good dialogue' makes Open Banking implementation roadmap likely in 2023
The combination of "good dialogue" among Canadian banks, fintechs and credit unions, and "an operational model in mind", means that there will be an implementation for Open Banking in the market in 2023, according to TD Bank's Sumee Seetharaman.
She was speaking at the Open Banking Expo Canada meetup, in association with EY Canada, on 13 September in Toronto, on a panel debate moderated by Roy Kao, practice lead, financial services innovation at CGI and a board member of Open Finance Network Canada.
Seetharaman, who is lead of the enterprise marketplaces team at TD Bank, said that "with the Open Banking lead now appointed, [and] with the work streams that are getting underway, we're seeing really good dialogue that are pertinent for Open Banking implementation across the four different work streams that are in flight".
She added: "We have more areas of consensus than we really acknowledge and give credit for. I think unanimously we all agree that we need an accreditation framework, we need a common set of rules and requirements."
Kao asked the panellists to rate Canada's Open Banking journey, to which Simon Wyse, VP, revenue at Borrowell, replied: "It's hard to grade an unfinished paper".
However, he also acknowledged that the roadmap for the next 12 to 18 months is "moving in the right direction".
"I know that fintechs, credit unions and the banks have all been part of these roundtable forums, Borrowell has been invited to be part of that as well. So we're getting good input from a lot of the different stakeholders," Wyse added.
"A positive outcome would be to have 2023 start strong with a great framework and roadmap we can all work towards."
Seetharaman also pointed to "a good set of industry announcements" in the past few months, citing RBC's partnership with Open Banking fintech Plaid, announced in June, and Canadian bank CIBC's partnership with MX, revealed in August.
"It signals to the market either banks have the API infrastructure or are working towards having an API infrastructure ready to enable Open Banking in 2023. It signals that, collectively, we have an operational model in mind," she told attendees.
Consumer education
However, Carrie Forbes, CEO of League Data, believes there is "a lot more work to do".
"I think we're at a C minus because my constituents have no idea what's going on. They're extremely confused and I think part of it is we've been leading the discussion with technology, with compliance. Things that, for all intents and purposes, scare them," she said at the meetup.
Forbes added that "there's a massive amount of that work that needs to get done" to engage Canadian consumers on Open Banking.
"What's really concerning is fear breeds resistance and I see a lot of that out there," she said.
"I feel that we've got a lot more work to do, because if we're ready but the people aren't, we're going to run into a really big problem."
Kao agreed: "The consumer education part is something I'm very passionate about. While we're moving on with screen scraping, security, privacy, the consumer education piece seems to have taken a bit of a backseat and has made virtually no progress."
CGI's Kao will also be speaking at Open Banking Expo Canada, a full-day event taking place on 17 November in Toronto. To view the agenda and register your interest, click here.