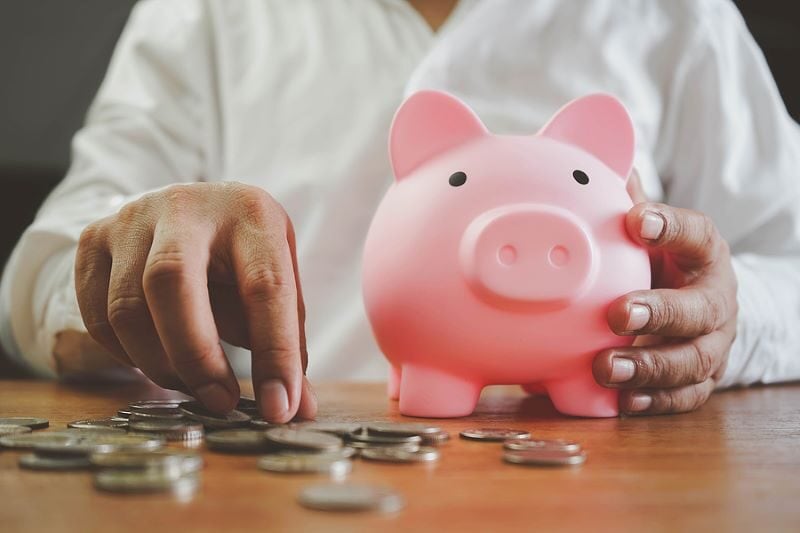 UK consumers believe banks 'aren't doing enough' amid cost-of-living crisis
More than half of UK consumers believe banks have "a duty" to help people during times of financial difficulty, yet two-thirds think financial institutions are not doing enough to help their customers through the current cost-of-living crisis, according to new research.
The study, conducted by European business information provider CRIF and published in its 'Banking on Banks' report, revealed that while the majority of UK consumers intend to cut back on both essential and non-essential spending, 19% still plan to borrow more in the next 12 months to help them manage the rising cost of living – the highest in Europe.
According to CRIF's findings, banks are now regarded by 57% of UK consumers as having a duty to provide support to people amid challenging financial environments, second only to the government, at 64%.
Despite this, Banking on Banks found that 64% of people surveyed in the UK still think banks and other financial providers aren't doing enough to help their customers through the economic hardship they are living through now.
Opinium, on behalf of CRIF, surveyed 7,000 consumers in countries across the continent, including France, the Czech Republic, Italy, Germany, Slovakia, and the UK.
Among European consumers, when asked what banks and financial providers should be doing to support their customers, 40% said banks should be tailoring products and services to better meet the needs of individual customers, while 37% said they want to see banks "proactively reach out" to customers if they can help them save money on services, like insurance or other household bills.
One quarter of respondents across Europe want to see their bank improve their digital services, and 33% want to have more support from their bank went it comes to accumulating savings.
Data sharing concerns
Consumers were also questioned about their attitudes to data.
More than half, at 56%, of Europeans worry about how the data gathered on them is used by banks and other providers, with consumers in the UK being the most concerned of all Europeans (63%).
Yet, consumers displayed an awareness of the benefits of data sharing, with 35% of people in the UK saying they would be prepared to share more of their data if it improved their ability to borrow or access higher credit limits.
Meanwhile, 46% expressed a willingness to share more information if it meant banks could warn them in advance of potential financial issues.
Sara Costantini, CRIF's regional director for the UK and Ireland, said: "Millions of people across the UK are already contending with the increasing cost of living, with one in five now expecting to borrow more over the next year.
"Despite this, the majority of people in the UK feel lenders aren't doing enough to help and want to see them offer more tailored products and services that meet their specific needs, as well as ways to lower their bills and to proactively flag any financial issues on the horizon."
She added that innovations like Open Banking will make this a possibility.
"The whole financial sector needs to work together to improve customer understanding and capitalise on the benefits improved data and analytics can bring. Only by doing so can we ensure more people get the services and support they need to weather these trying times," said Costantini.
Costantini is speaking on the Open Banking for Good Stage at Open Banking Expo UK in London on 20 October, in a session titled 'How the current economic crisis is shifting the demand for Open Banking across Europe'. View the full agenda and get your tickets here.