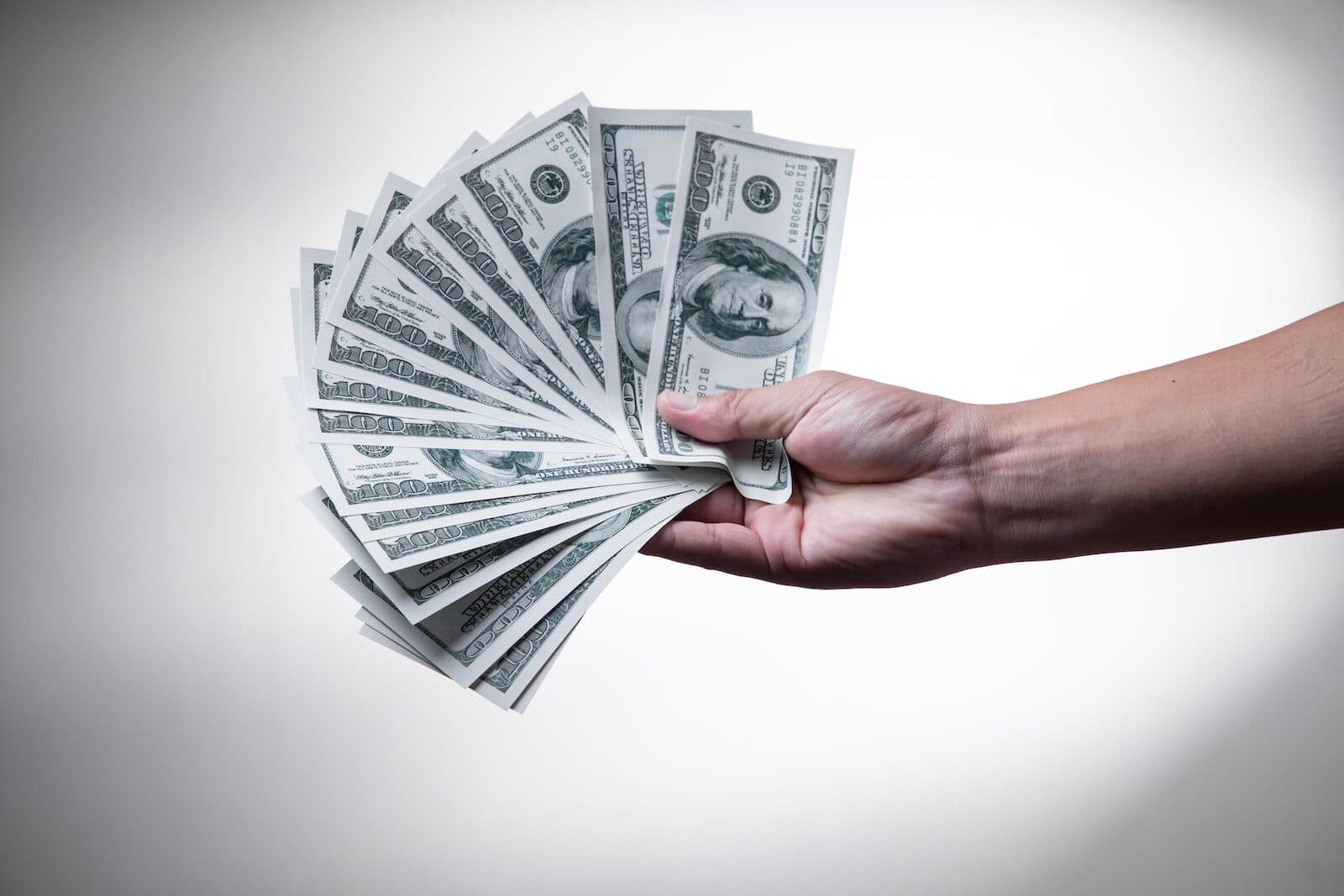 CFPB issues warning to consumers with money stored on non-bank payment apps
The Consumer Financial Protection Bureau (CFPB) in the US has issued a warning to customers of digital payment apps that any funds stored on them may not be "safe" in the event of financial distress.
The CFPB said this is because their balances, amounting to billions of dollars, may be held in accounts without federal deposit insurance coverage.
It has advised consumers to move any funds stored in these payment apps to insured banks and credit unions.
"Popular digital payment apps are increasingly used as substitutes for a traditional bank or credit union account but lack the same protections to ensure that funds are safe," said CFPB director Rohit Chopra.
"As tech companies expand into banking and payments, the CFPB is sharpening its focus on those that sidestep the safeguards that local banks and credit unions have long adhered to."
The agency stated that funds stored in non-bank payment companies "may be unprotected".
It issued the warning in light of the failure of several financial institutions in the US, including Silicon Valley Bank, Signature Bank and First Republic.
Following the collapse of these banks, insured depositors were assured their money was safe, but the CFPB has said similar protection could not be guaranteed to customers that store money on non-bank payment apps.
Data published by the CFPB showed the extent to which digital payment apps are being used among US consumers, with 85% of those aged between 18 and 29 having used such a service.
Overall, more than three-quarters of Americans have used a payment app.
The CFPB revealed that transaction volume across all service providers in 2022 was estimated at $893 billion and is projected to reach approximately $1.6 trillion by 2027.