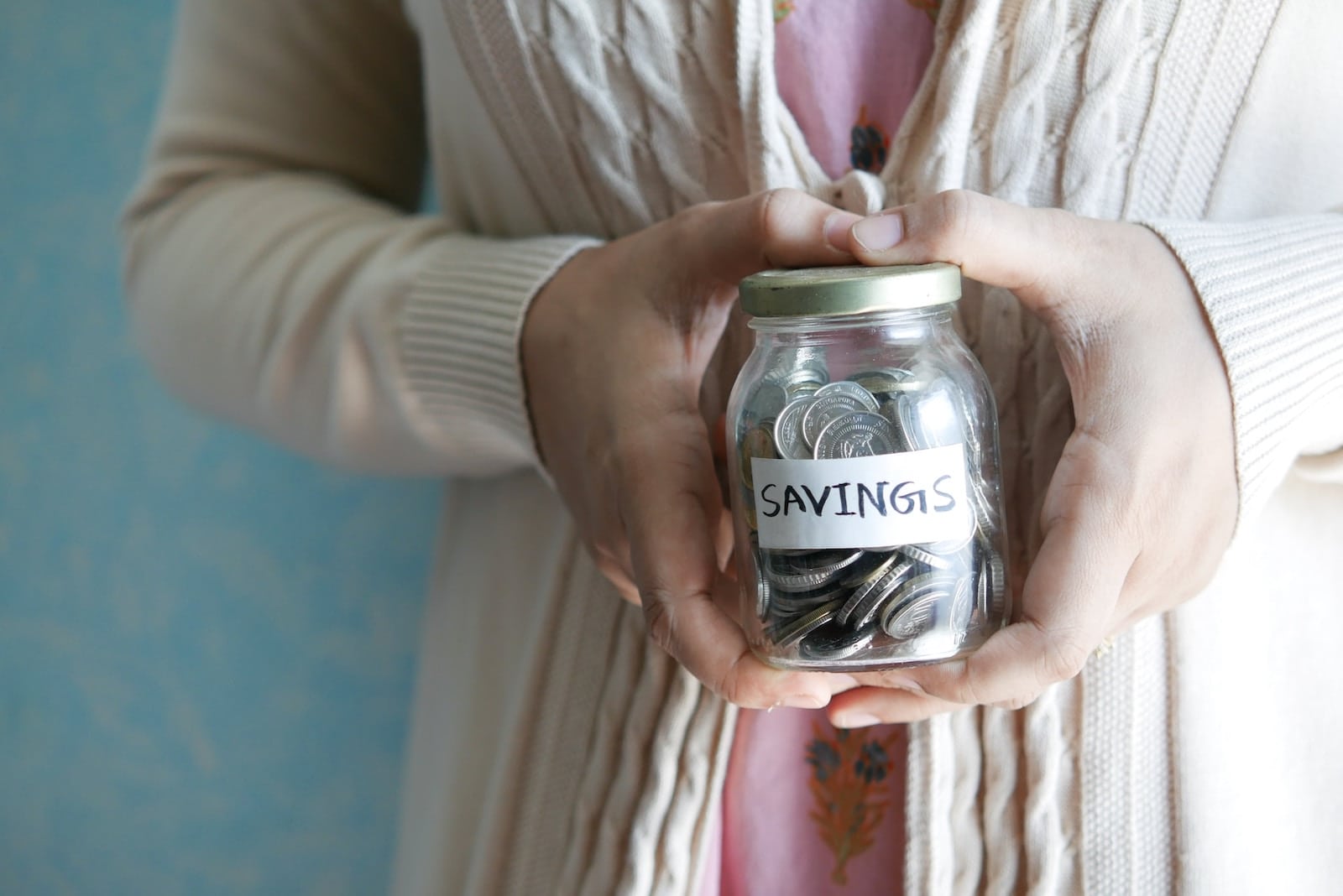 Standard Life launches Open Finance tool for workplace pension members powered by Moneyhub
UK-based savings provider Standard Life is to roll out its own Open Finance-powered tool, 'Money Mindset', to its existing 1.5 million workplace pension scheme members via a partnership with Moneyhub.
'Money Mindset' will provide workplace scheme members with real-time data on their spending and saving activity within Standard Life's app and online dashboard.
Using the new tool, members will be able to connect their bank accounts, loans, pensions, mortgages, credit cards, ISAs and other financial products in one place.
Standard Life is part of Phoenix Group, which made a £15 million investment in Open Finance data and payments fintech Moneyhub back in December 2022, as part of a £55 million funding round.
A number of other features will be available through Money Mindset, including a service to help members trace lost and dormant pensions, assess state benefit eligibility and combine their pensions savings pots.
Neil Hugh, head of workplace at Standard Life, said that members can use Money Mindset to view their "whole world of money in one place".
"Working closely with Moneyhub we've introduced functionality that allows people to use Money Mindset within our member app and dashboard in a way that suits their lifestyle, whether on the train or bus, grabbing a coffee or even when you've a few minutes to spare, and to dip in and out at a time that suits them, reflecting 'real lives'," Hugh said.
Another feature within Money Mindset is a 'Rent Recognition tool', which helps renters who want to buy a property by identifying potential rent payments and facilitating reporting to credit reference agencies, which Moneyhub said "could lead to a positive change in a credit score".
Samantha Seaton, chief executive officer of Moneyhub, added: "We're thrilled to be working with Standard Life to support their scheme members in improving their money mindset, using our technology to educate and empower users to take charge of their finances and make tangible changes in how they view and manage their money."
At Open Banking Expo Europe in September 2022, Moneyhub's director of proposition Simon Ripton discussed its involvement in the UK Pensions Dashboards Programme.
"We've just created a product called Pension Finder," he told delegates. "It allows people to consolidate and find lost pensions by connecting everything. We think it's a really nice tool and it is a pre-curser to the work we're doing within the wider pension industry."