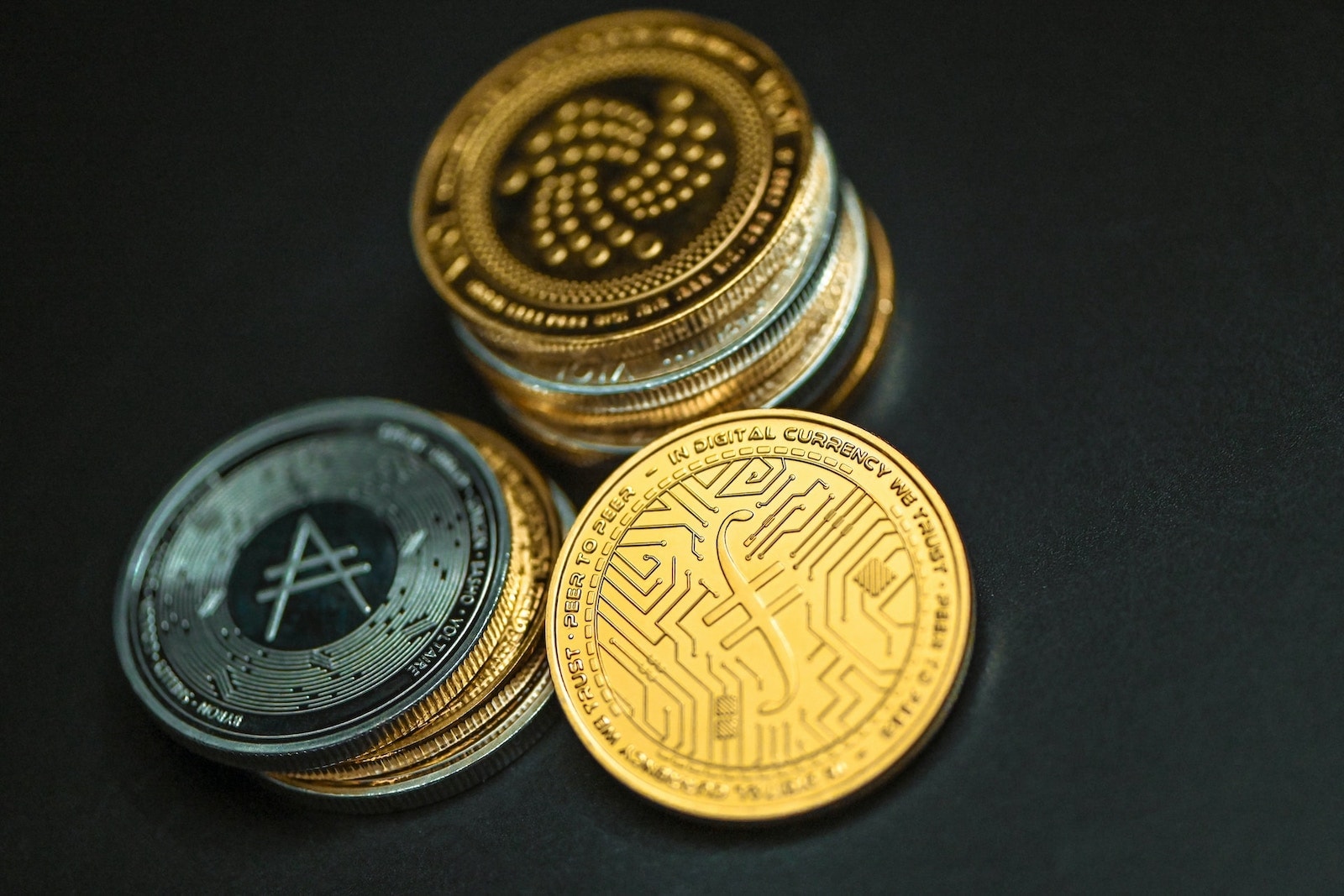 Clear Junction gains a foothold in digital assets with Altalix acquisition
Cross-border payments provider Clear Junction has acquired Altalix, a UK-based fintech providing fiat-to-crypto gateway solutions, as it seeks to become a "one-stop shop" for its clients to manage their payments and treasury needs.
Following the acquisition, Altalix will remain a separate company and will be rebranded to Clear Junction Digital, while its business strategy will undergo a shift from serving retail clients, to exclusively providing services for regulated institutions in line with Clear Junction's market focus.
Altalix was one of the first UK businesses to become registered with the Financial Conduct Authority (FCA) as a cryptoassets firm, as part of the FCA Regulatory Sandbox programme and with the backing of the FCA Innovation Hub.
Clear Junction, which previously had a client relationship with the team at Altalix, has not disclosed the financial terms of the deal.
Dima Kats, chief executive officer of Clear Junction, said: "As part of the acquisition process, Clear Junction was required to undertake a rigorous change in control process with the FCA.
"Not only have we gained a true competitive edge with the unique pairing of cryptoasset registration and EMI [Electronic Money Institution] licence issued by the FCA, but the acquisition also holds significance as we look to the future of finance and how the industry will develop."
Kats added: "We closely follow the regulatory developments related to digital assets in the UK, and so it is imperative for us to expand our expertise and product offerings in line with the market trends and our vision to provide correspondent account services to regulated institutions."
He said that, during the fourth quarter, Clear Junction will spend time "bedding in" the new business, updating policies and processes, and developing pilot products for launch.
"Clear Junction has always seen compliance as a cornerstone to our business, and we are confident that this acquisition is an investment into our capabilities and stability of service to our clients with a solid infrastructure for offering products that fit the purpose of the future of digital assets," Kats added.
Last week, Clear Junction announced it has been granted ISO 27001 certification, the highest global standard that businesses can achieve for information security.