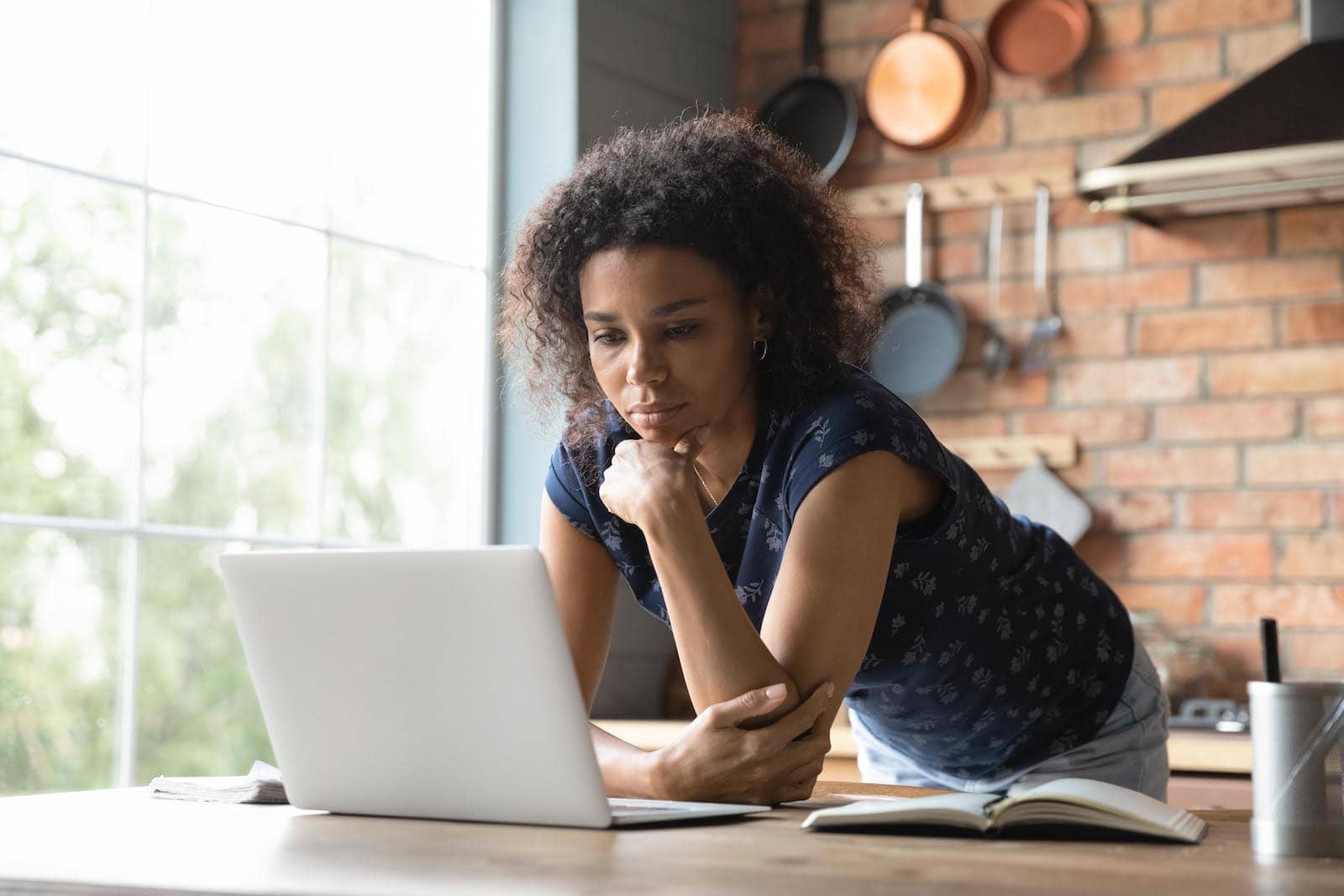 How is Open Banking being used in the UK's lending and credit markets?
Among UK-based lenders already using Open Banking, more accurate consumer lending decisions and verification of consumer income have emerged as the top use cases, according to the results of a survey conducted by Open Banking Expo and Equifax.
The findings are published in a new Open Banking Expo report, in association with Equifax, which reveals how Open Banking journeys are being implemented in the lending and credit markets.
The report, 'How Open Banking is Transforming Lending and Credit Risk', surveyed individuals working at financial services organisations in the UK to find out how they intend to use Open Banking technology and the issues they currently face in assessing affordability.
Of those surveyed, 71% said their organisation has already adopted Open Banking.
Respondents were asked which Open Banking use case they would be most interested in implementing in the next 12 to 18 months and which data sources they currently use to assess a customer's level of expenditure.
The report features insights from a range of Equifax executives, including product director Mike Coley, Open Banking sales director Carl Riches, and Open Banking product managers Brad Davies and Joe Welford.
According to Coley, Equifax's Open Banking API calls are up 500% since 2020, as it supports "an increasing number of clients from a variety of sectors".
Writing in the report, Coley said: "We're also seeing the adoption curve accelerating among the consumer market as bigger players in the credit broking and intermediary space adopt Open Banking technology."
Emma Steeley, chief executive officer of Aro, formerly Freedom Finance, Mike Roberts, head of credit risk unsecured lending at HSBC, and Evolution Money's chief digital officer Matt Meecham also contributed to the new report.
Download your free copy of the report here.