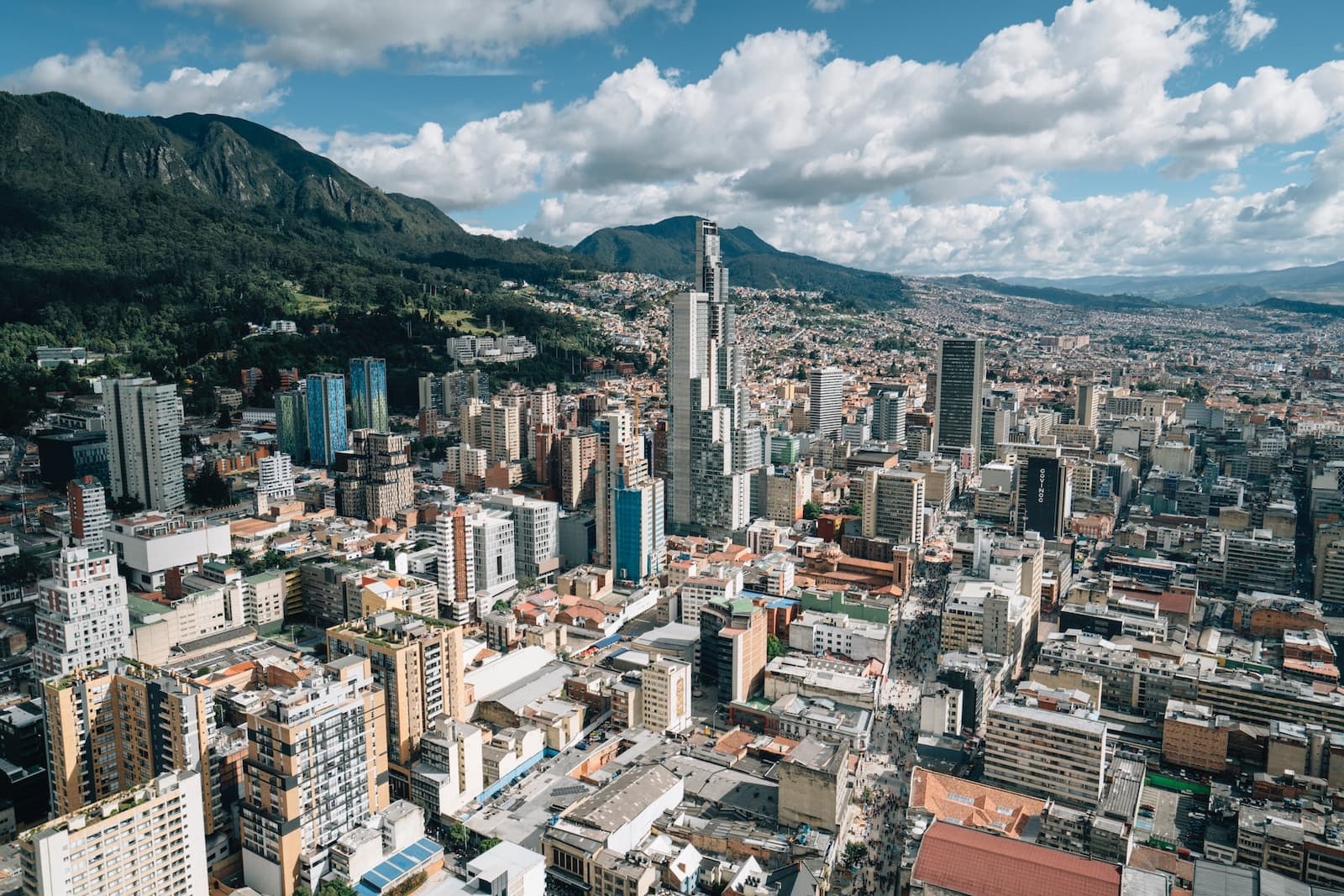 Cordada turns to Thought Machine's core banking tech to expand in LatAm
Private debt platform Cordada has chosen to use Thought Machine's cloud-native core banking platform, Vault Core, to develop personalised financial products for SME lenders and fintechs across Latin America.
Cordada's existing products and services will be migrated onto Vault Core, from where it will design, test, and deliver financial products that "empower lenders of all sizes to fund the next generation of SMEs".
Through Thought Machine's Vault Core, Cordada, which currently operates in Chile, Peru and Mexico, will expand its services to other Latin American markets.
"We are extremely impressed by the flexibility and power of Thought Machine's technology. Vault Core will enable us to create highly differentiated financing products quickly and effortlessly without depending on the Thought Machine team," said Andrés Prats, co-founder and chief executive officer of Cordada.
"This, in turn, will empower the next generation of SME lenders to develop modern solutions as they tackle the great challenge of bridging the $1 trillion financing gap for SMEs in Latin America."
Thought Machine's global 'Product Library', which is a collection of pre-built smart contracts ready for launch, will be available to Cordada via Vault Core and can be customised or modified before launch.
Paul Taylor, Thought Machine's founder and chief executive officer, called it "a new era in SME funding for Latin American businesses".
"Running on Thought Machine technology, Cordada will empower lenders of all sizes and provide high-quality financing options to SMEs across Latin America," he added.
In 2022, Thought Machine closed a $160 million Series D funding round supported by Temasek, Intesa Sanpaolo, and Morgan Stanley, doubling its valuation to $2.7 billion.
It counts UK-based Lloyds Banking Group, Standard Chartered, Italy's Intesa Sanpaolo, and Curve among its clients.