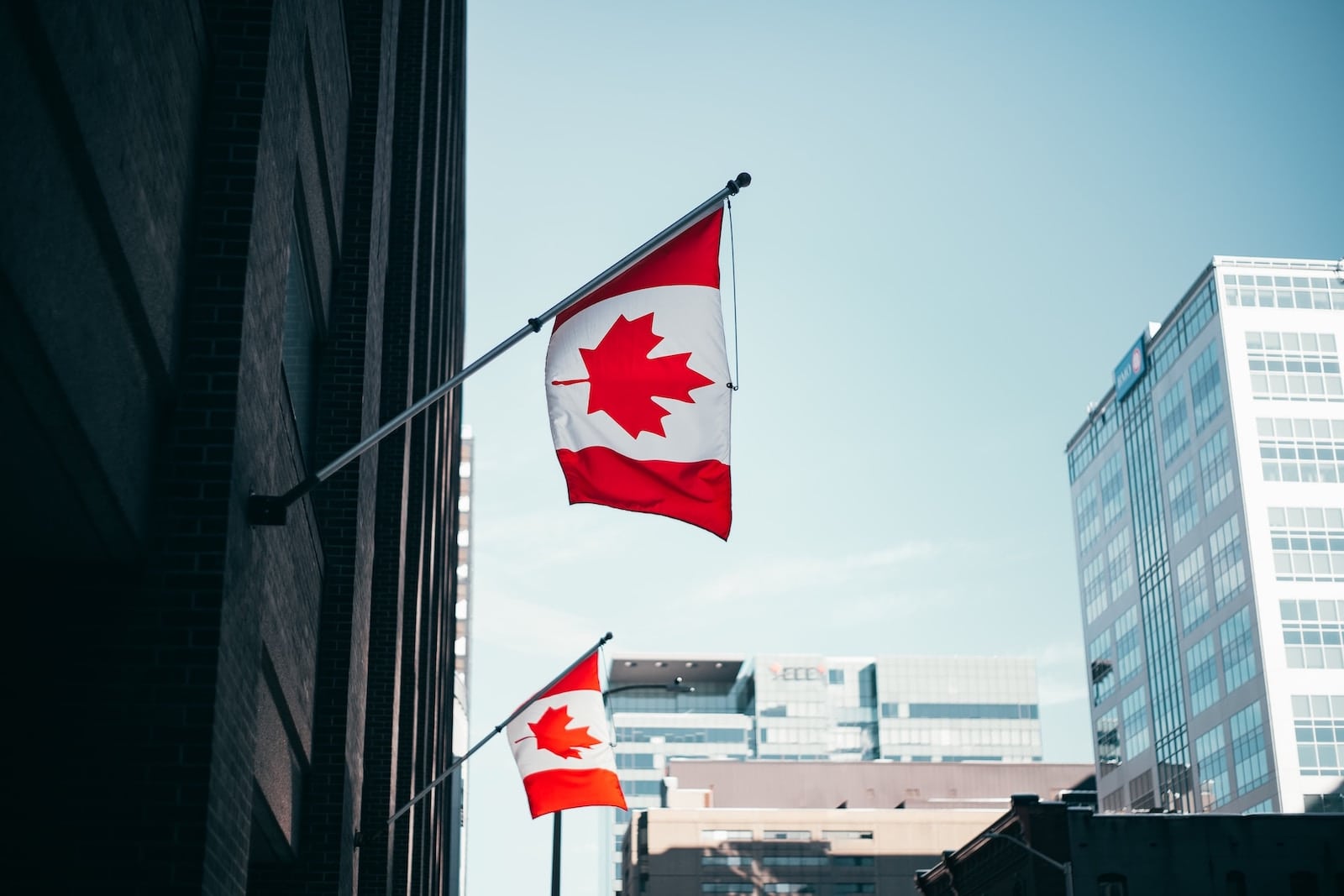 FDATA North America calls on Canadian government to 'rapidly implement' Open Banking after 'lack of progress'
The Financial Data and Technology Association (FDATA) of North America has expressed "disappointment with the lack of progress" on Canada's Open Banking file and proposed the creation of a "neutral and transparent" governing body, in a written submission to the country's Standing Committee on Finance (FINA).
The organisation has written to FINA as part of its pre-budget consultations in advance of the 2024 budget.
In its submission, the advocacy group urged Canada to "remain diligent in its pursuit of an Open Banking framework", given that it will provide Canadians with "much needed relief in banking fees and other expenses".
"Canada must recognize that other countries are rapidly implementing their own OB regimes, and remain keenly aware that every day that passes without OB development risks leaving Canadians further behind their international counterparts and competitors," FDATA North America wrote.
It added that, despite the steps taken towards a consumer-directed finance regime in Canada, "no meaningful milestones toward implementation have yet been achieved" and that "concrete progress" of Open Banking adoption has "stalled".
However, FDATA North America commended Open Banking lead Abraham Tachjian for establishing Working Groups across privacy, security, accreditation and liability.
The Canadian Open Banking Governance Entity (COBGE), as proposed by FDATA North America in its submission, would be responsible for overseeing Open Banking operations.
"To ensure its effectiveness, COBGE should be led by a diverse board, solicit public input, issue binding decisions, and remain accountable through regular reporting," FDATA stated in its submission.
FDATA North America has called on the Canadian government to "include language in Budget 2024" to implement the recommendations that Tachjian will provide in his forthcoming final report and to "rapidly implement Canada's Open Banking system", including funding for the development of a governing body.
In its written submission, it recommended that in the next budget, the government outlines its approach to Open Finance, which FDATA North America said is "the next logical step after Open Banking, and the framework needed to truly unlock market innovation and competition to benefit Canadian consumers and businesses".
Finally, FDATA North America wants the government to amend the Canadian Payments Act to enable Payments Canada to "expand its membership to include federally regulated payment service providers, providing access to its forthcoming real-time payment system".
Steve Boms, executive director of FDATA North America, spoke at Open Banking Expo Canada on June 15 in Toronto, and in a Q&A for Open Banking Expo revealed why he believes governance "is the essential building block of Canada's Open Banking framework".