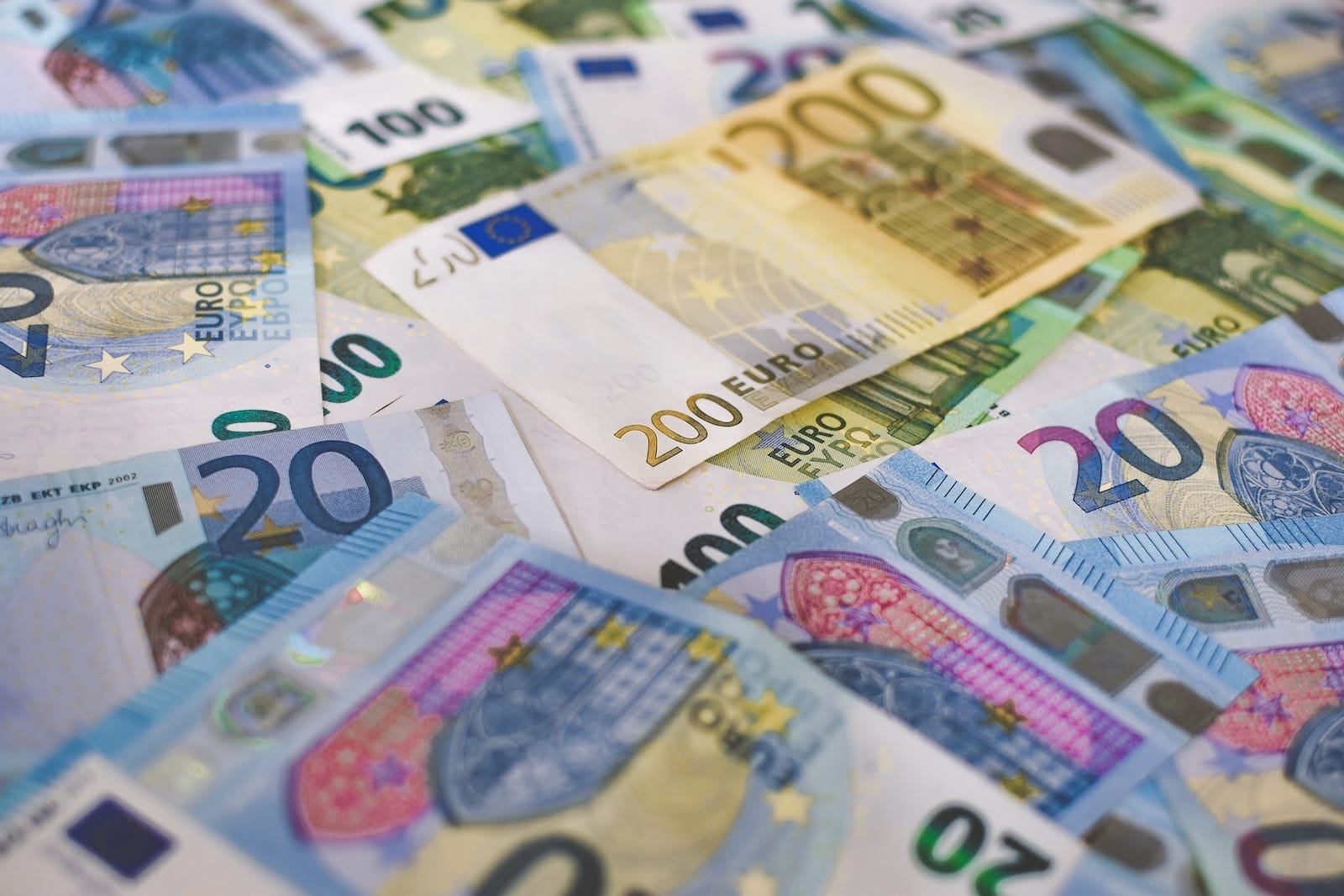 CRIF: Europeans 'embracing' digital banking amid rising levels of personal debt
Nearly one-quarter (23%) of adults in the UK and Europe said their levels of personal debt are the highest they have been, as a result of the rising cost of living, according to new research by CRIF.
The findings revealed that, in the UK specifically, similar proportions of adults aged 18 to 34, and those in the age group 35 to 54 said their level of personal debt was higher than ever, at 26% and 23% respectively.
The research, which forms part of CRIF's Banking on Banks 2023 report, found that Britons and Germans are the most likely in Europe to expect their financial situation to worsen in the next 12 months.
CRIF revealed that 49% of all Brits say the crisis has made managing their income and spending more challenging – slightly above the European average of 46% – while 30% believe their financial situation will worsen in the next year.
This has prompted one in five people (19%) in European markets, including Austria, France, Germany, Italy, and Spain, to revert to greater cash usage to budget, while the UK is the lowest of all countries surveyed when it comes to cash usage during the cost-of-living crisis, at 12%.
However, the research also showed that Europeans are adopting digital banking services to better manage their money as costs continue to rise.
Among young adults in Europe – those aged 18 to 34 years old – 56% said they would now manage their finances online or through an app more than they previously did.
In the UK, 51% of young adults said they are using digital and app-based banking more than they previously did and 46% are making use of digital tools to save more, while 42% are connecting third-party apps to banking services to gain greater financial insights.
In addition, 45% in this age group in the UK confirmed they would share more of their financial data, via Open Banking, for example, if it helped them track spending, save more money and help in applying for credit.
Sara Costantini, regional director for the UK and Ireland at CRIF said: "Across Europe, the rising cost of living is having a severe impact on people's personal finances.
"With many facing higher levels of debt than they've ever experienced before, Europeans are embracing innovations in digital banking to better understand and manage their finances, with younger adults in the UK among those leading the way."
She added that the shift is not "just a flash in the pan", but that the adoption of digital services will endure beyond the current crisis.
"If banks and lenders want to remain competitive, they need to ensure that their own digital services provide people with the insights, analysis and level of service they've come to expect," Costantini said.
The research is based on the views of thousands of consumers across European markets, including Austria, France, Germany, Italy, Spain and the UK.
Watch this Open Banking Expo Live Panel Debate, in association with CRIF, during which speakers discussed how smart analysis combined with Open Banking data can increase the speed and accuracy of lending decisions.