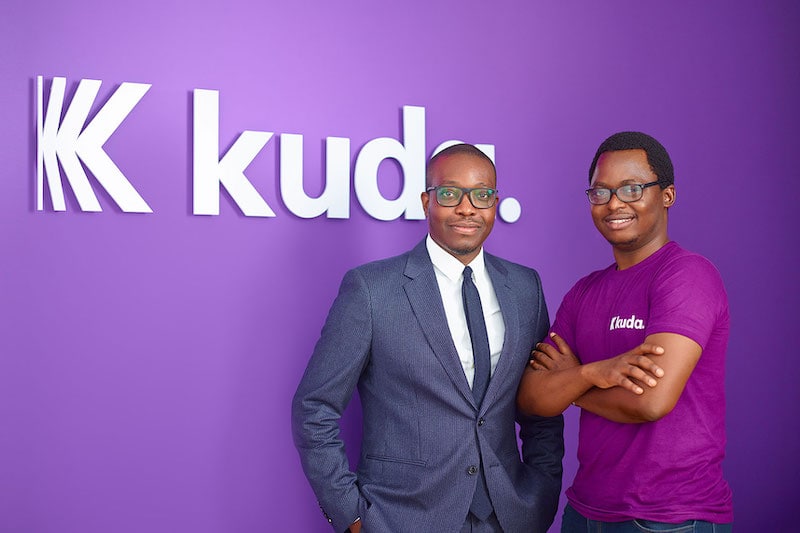 Digital bank Kuda enters UK to help Nigerians avoid 'prohibitive' transfer fees
Nigeria-based digital-only bank Kuda has launched in the UK to enable UK-based Nigerians to save "millions" in remittance fees for large transfers.
According to Kuda, more than £3 billion is sent from the UK to Nigeria every year, and Nigerians living in the UK currently face high remittance costs, which average out at 8%.
One of the UN's Sustainable Development Goals is, by 2030, to reduce to less than 3% the transaction costs of migrant remittances and eliminate remittance corridors with costs higher than 5%.
In the UK, Kuda will charge a flat fee of £3 with a transfer limit of £10,000.
Babs Ogundeyi, Kuda CEO and co-founder, said: "Africans in the UK are faced with barrier after barrier when it comes to financial services – from challenges setting up accounts, to prohibitive and inconsistent fees on meaningful transfers.
"They are forced to limit each transfer to a few hundred pounds to avoid losing money or face escalating exchange rates with bigger transfers."
By operating as a distributor of Modulr, Kuda's UK entity will be able to offer a mobile wallet, virtual and physical cards, local UK transfers and direct debits.
The bank is also supported by TellMoney, which Kuda said helps it to maintain the Open Banking standard under Modulr's requirements.
Initially, the Kuda app will offer UK-to-Nigeria remittance, and is available on iOS, Android and the web.
However, it intends to expand the remittance service to other African countries and expand the feature portfolio for UK customers "in the near future".
"Technology means the world is getting smaller but the incredible transformation in financial services hasn't been inclusive. Kuda is changing that – initially for Nigerians, then all Africans in the UK and across the globe," Ogundeyi added.
Main image L-R: Babs Ogundeyi, CEO and co-founder, Musty Mustapha, CTO and co-founder of Kuda