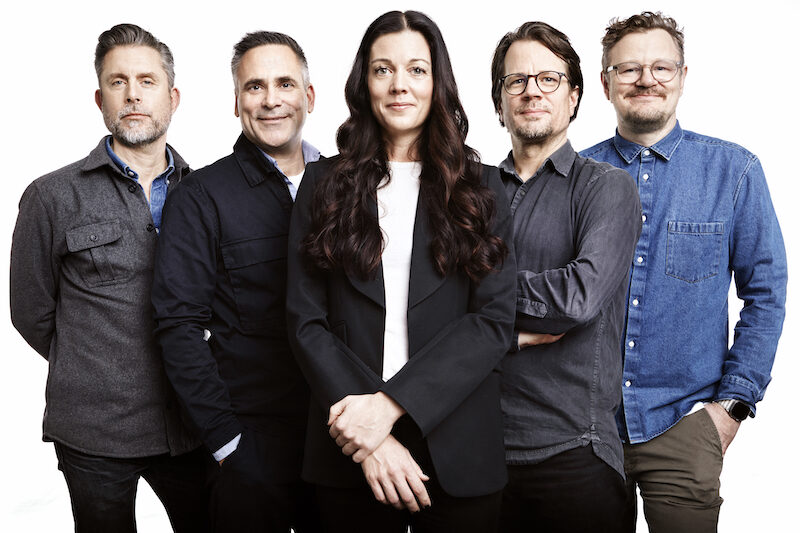 Doconomy buys Dreams Technology to expand its climate impact offering
Swedish climate tech start-up Doconomy has acquired Stockholm-based financial wellbeing fintech Dreams Technology to offer its existing banks and financial institution partners an extended behavioural science-driven product portfolio.
The deal will see Dreams Technology's chief executive officer and co-founder Henrik Rosvall join Doconomy's leadership team.
Following the acquisition, Doconomy will incorporate Dreams Technology's proprietary platform, which uses behavioural science to boost banking customers' digital engagement and financial wellbeing, to its suite of environmental impact measurement tools.
Doconomy's new product portfolio will include modules on climate smart savings, debt management and investments.
Founded in Sweden in 2018, last year Doconomy raised $19 million of equity capital in a funding round led by CommerzVentures.
Doconomy's acquisition of Dreams Technology will boost its expansion plans, as it eyes the US and Asia markets.
Mathias Wikström, chief executive officer and co-founder of Doconomy, said: "The acquisition will allow us to embed the unique methodology Dreams Technology has built over the years, together with their suite of proven products.
"This will expand our offering, merging our team of experts in climate impact with the behavioural economics talent of Dreams Technology, to achieve urgent and measurable results."
He added that, jointly, Doconomy and Dreams Technology will accelerate climate literacy, while giving a "major boost" to the financial industry's transition to net zero.
Rosvall called the deal a "substantial opportunity" to promote financial wellbeing and climate action at scale "with the first holistic offering in the market".
"At Dreams Technology, our solutions operationalise over 100 behavioural science insights and are designed to drive sustainable behavioural change in banking customers by closing the intention-action gap, creating positive and impactful financial behaviours, and making money more emotional, accessible, and effective for everyone," he added.
Main image L-R: Johan Pihl, CINO and co-founder of Doconomy; Doconomy CEO Mathias Wikström; chair of Doconomy Veronica Augustsson; Dreams Technology CEO Henrik Rosvall; and Didde Brockman, chief product and technology officer at Dreams Technology.