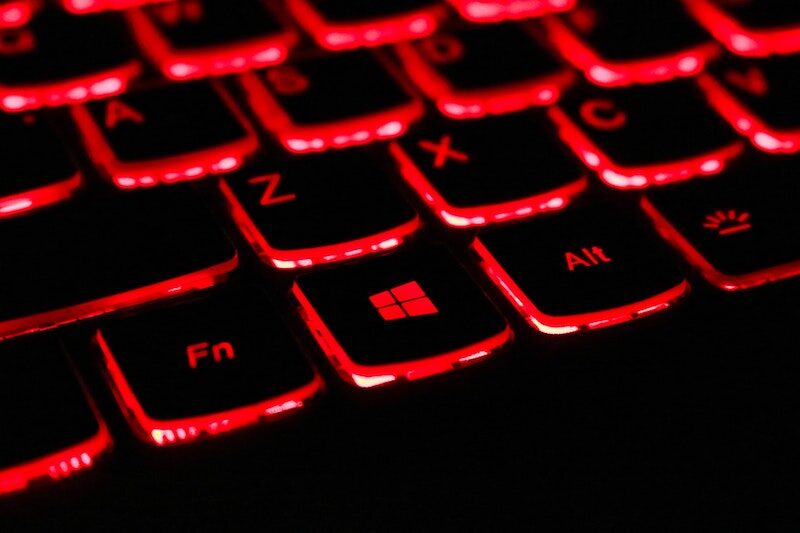 TransUnion draws on affordability 'expertise' to launch Open Banking for Gaming
Global information and insights provider TransUnion has introduced a new "bespoke solution" for the gaming sector, 'Open Banking for Gaming'.
By incorporating more than 330 categories and sub-categories, including the solution is designed to give gaming operators an easier way to manage their players and, in turn, promote safer gaming.
The Open Banking for Gaming dashboard gives operators a view of a player's affordability and source of funds, based on a combination of bank statements, warning flags, employment data and other sources.
The operator is then able to make player risk decisions using consented data.
Adam Hancox, director of gaming at TransUnion in the UK, said: "We've created this new bespoke solution for the gaming sector by drawing on our expertise in affordability assessments.
"As well as helping operators make informed and responsible decisions, and strengthening existing relationships, our new solution offers an enhanced digital experience for players, thanks to a purpose-built screen flow which takes them through the consent and authorisation required for Open Banking."
In January this year, TransUnion made a strategic investment in Open Banking data provider Bud to jointly develop credit, affordability and fraud solutions.